Mary Berry may be quitting as a Great British Bake Off judge but it seems she'll definitely be remaining on our TV screens, thankfully.
The 81-year-old announced on Thursday (22 September) that she
would not follow the bakery show when it moves to Channel 4 from BBC One
next year, citing loyalty to the BBC as her reason.
It has aired on BBC since 2010 but the corporation lost the rights to the show in a bidding war with Channel 4.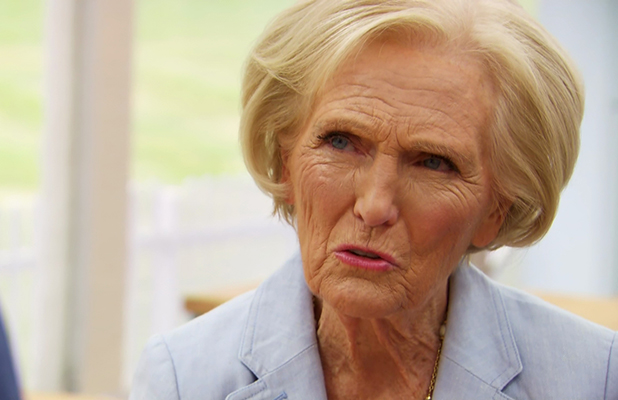 BBC's Director of Content Charlotte Moore responded to Mary's decision by saying she was "so pleased" they could continue to work together.
There was also a tease of "unmissable" shows to come.
A statement issued by Moore read: "Mary is an extraordinary woman, loved and adored by the British public, and the BBC is her natural home.
"I've been very lucky to have had the pleasure of working with Mary over the last seven years and I'm so pleased that relationship will continue. She is an inspiration to generations, a real icon and I can't wait to cook up more unmissable shows with her in the future."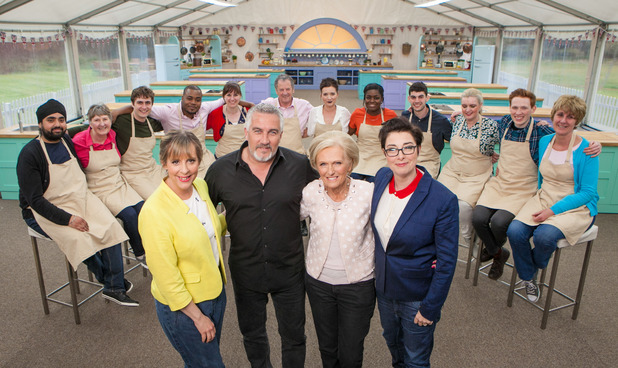 Mary had earlier praised the BBC for its "nurturing" of both her and
Bake Off
over the years and said she hoped fans would understand her decision.
"My decision to stay with the BBC is out of loyalty to them, as they have nurtured me, and the show, that was a unique and brilliant format from day one. I am just sad for the audience who may not be ready for change, I hope they understand my decision," said Mary.
"I wish the programme, crew and future bakers every possible success and I am so very sad not to be a part of it. Farewell to soggy bottoms."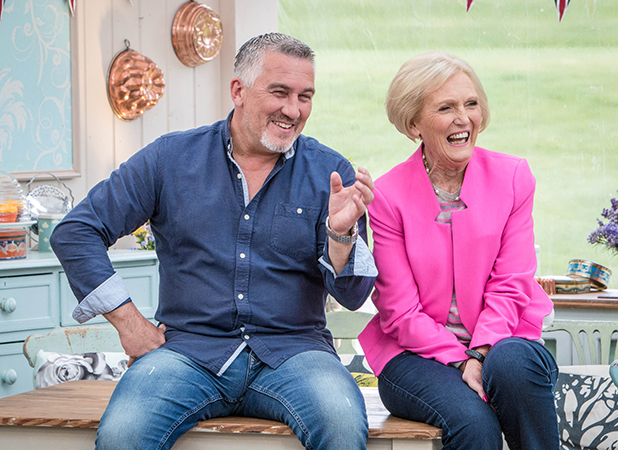 Mary also thanked co-judge Paul Hollywood and co-hosts Mel Giedroyc and Sue Perkins for giving her "so much joy and laughter" over the years.
Mel and Sue are also quitting the show
. Like Mary, they cited sadness at
Bake Off
's move to Channel 4.
Paul, meanwhile, has signed a three-year deal with Channel 4 to continue as a judge.
Bake Off
's current series airs Wednesdays at 8pm on BBC One, while Channel 4 will start airing the show from 2017 starting with a celebrity special in aid of
Stand Up To Cancer
.