She's not afraid to speak her mind, but Katie Price has denied recent claims that she took a swipe at Michelle Keegan.
The mother-of-five had been quoted as saying Michelle wore "too much make-up" when asked by a magazine which female celebrity she'd love to give a makeover.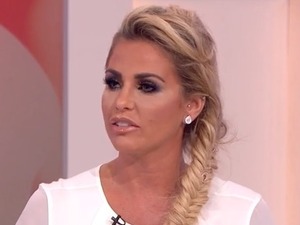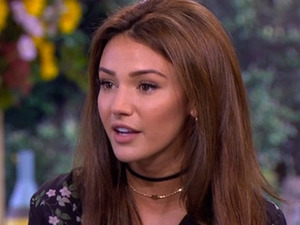 Katie had given a string of names including Michelle, saying they all wore "too much make-up and don't need to." But that got spun into headlines claiming Katie had "launched an attack" on unsuspecting Michelle.
So, is it true?
NO, says Katie!
She tweeted: "Funny things get twisted! For the record @michkeegan is one of the most beautiful stunning perfect women I've seen and doesn't need makeup."
Michelle hasn't commented.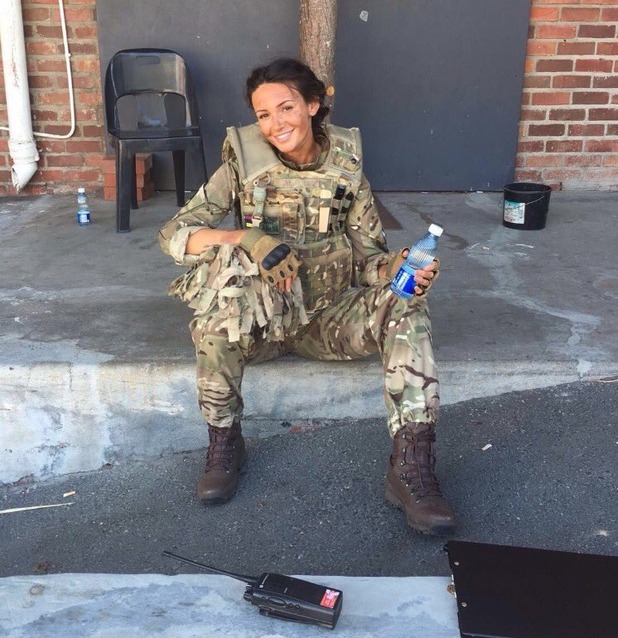 Michelle is currently starring in BBC One war drama
Our Girl
and interestingly enough, said recently she liked the fact her
make-up was stripped back for the role as Lance Corporal Georgie Lane.
"I like all the gritty stuff and the fact I get stripped back. In Our Girl, I couldn't wear any make-up because you can't in the army," she told BBC Radio 1's Breakfast Show. "They don't wake up at five in the morning and think, 'Oh, I'll put on some blusher and a bit of lip gloss.' It was liberating. I had to walk around with greasy hair all the time!"
Katie, meanwhile, is promoting her autobiography
Reborn
, which documents her discovery that husband Kieran Hayler had been cheating on her with her best friend Jane Pountney. While she didn't slam Michelle, she definitely HAS been slamming Jane in interviews to promote the book.
She told Star: "I wish she would just disappear, die painfully and get off the earth. I've heard she's fat and ugly now. I love it." And she told Now: "Jane Pountney needs to go and die, that's all she needs to do. I hope she dies very painfully- if I had a voodoo doll I'd use it every day."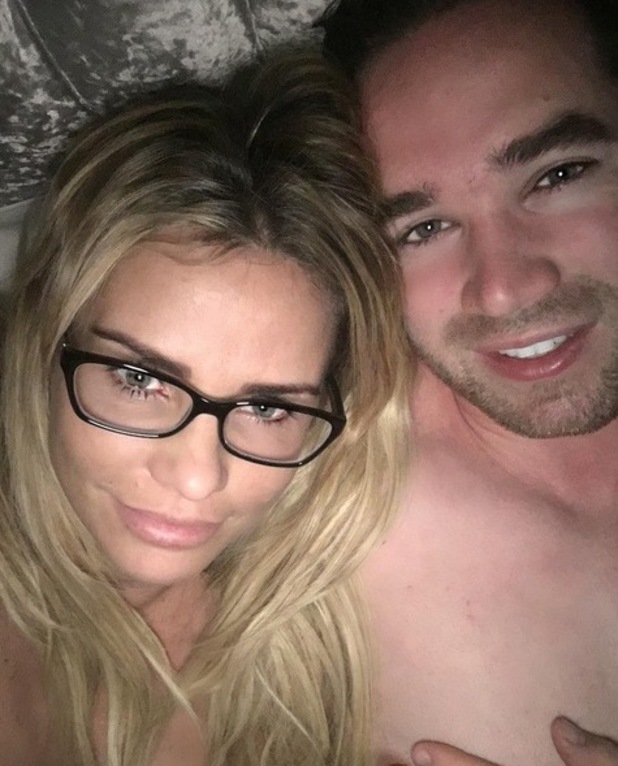 Katie was pregnant with the couple's second child when she discovered
Kieran had been having a sexual relationship with best friend Jane
. She
initially vowed to divorce him
, saying: "I am appalled that someone I loved, trusted and believed in has behaved in this way. If he had so little respect for our relationship I would have hoped he would have thought about our child, or the one that we have on the way."
But then did a U-Turn and took him back, after
Kieran vowed he was sorry and attended sex addiction therapy
. She's since claimed
Kieran has grown from boy to man
and it was the right decision to repair their marriage.
She explained on
Loose Women
: "In my situation, everyone said just leave Kieran. It would have been easy to walk away but I thought, no, I want to fight for this. We always say the old Kieran is dead and he's a different person. It's so weird. There is a new Kieran who has been reborn.
"It was tough: I was pregnant at the time so I couldn't turn to drink. I don't do drugs. I didn't have medication. It was pure strength. And I give myself a pat on the shoulder that I was strong enough to save him.
"It was the best thing I ever did."