Paul Hollywood has said he'll miss his Great British Bake Off co-judge Mary Berry following the announcement she's quit the show.
Beloved cookery writer
Mary, 81, announced on Thursday morning (22 September) that she will not follow Bake Off
to Channel 4 out of loyalty to BBC.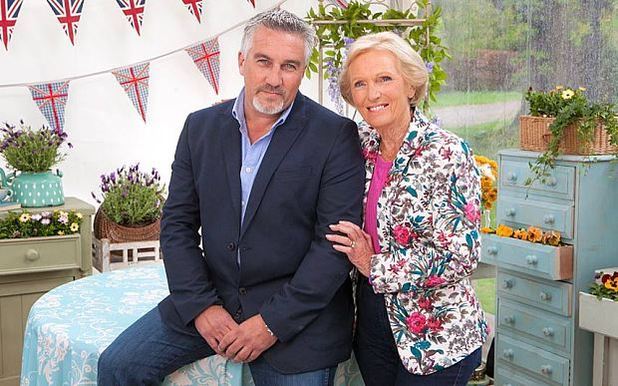 Paul, meanwhile, has
signed a new three-year deal
with Channel 4.
In a simple tweet to fans, he said: "I'm staying in the tent with the bakers where I belong. I want to thank Mary. I'll miss her but she has made the right decision for her."
It's all change on
Bake Off
as hosts Sue Perkins and Mel Giedroyc have also quit and will not follow the programme to Channel 4, meaning Paul, 50, is the only original
Bake Off
face to agree a deal.

In a statement announcing his new Channel 4 deal to stay with
Bake Off
, Paul said: "It's been a huge part of my life in the past few years and I just couldn't turn my back on all that."
Mary, however, chose to leave out of loyalty to BBC, who have aired the show since 2010 but lost out in a bidding war to Channel 4 as they couldn't match the money required by the show's production company to keep it on the Beeb.
In her statement, she said: "My decision to stay with the BBC is out of loyalty to them, as they have nurtured me, and the show, that was a unique and brilliant format from day one. I am just sad for the audience who may not be ready for change.
"I hope they understand my decision. I wish the programme, crew and future bakers every possible success and I am so very sad not to be a part of it.
"Farewell to soggy bottoms."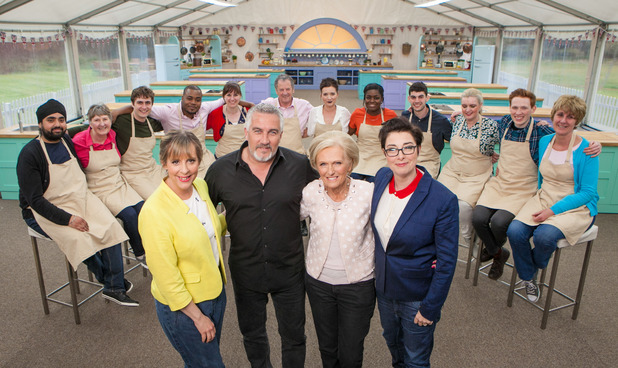 Mel and Sue have also expressed sadness at BBC losing Bake Off
, saying: "We made no secret of our desire for the show to remain where it was. The BBC nurtured the show from its infancy and helped give it its distinctive warmth and charm, growing it from an audience of two million to nearly 15 at its peak. We've had the most amazing time on Bake Off, and have loved seeing it rise and rise like a pair of yeasted Latvian baps.
"We're not going with the dough. We wish all the future bakers every success."
The seventh series of
GBBO
is currently airing Wednesday nights at 8pm on BBC One. Channel 4 will begin airing the show from 2017, starting with a
Stand Up To Cancer
celebrity special. Details will be announced at a later date.