Actress Marion Cotillard has been forced to deny an affair with Brad Pitt after rumours thrust her into the middle of his split from Angelina Jolie.
The usually private French actress released a statement via Instagram shutting down the idea she played any part in
Angelina's decision to file for divorce from Brad
after a two-year marriage and decade long relationship.
Marion met Brad while they filmed upcoming drama
Allied
in London earlier this year.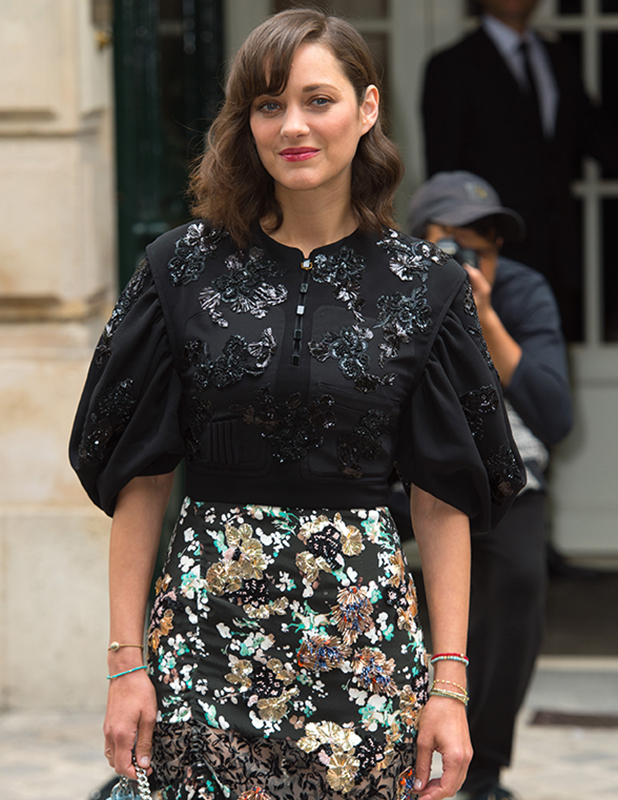 Marion wrote: "This is going to be my first and only reaction to the whirlwind news that broke 24 hours ago and that I was swept up into. I am not used to commenting on things like this nor taking them seriously but as this situation is spiralling and affecting people I love, I have to speak up."
She went on to point out she's happily married… and announced her second pregnancy.
"Many years ago, I met the man of my life, father of our son and of the baby we are expecting. He is my love, my best friend, the only one that I need," she wrote, before dismissing the idea she is feeling "devastated" over the situation.
"I am very well thank you."
She concluded with well wishes to Brangelina in this tough time: "I do very much wish that Angelina and Brad, both whom I deeply respect, will find peace in this very tumultuous moment."
The showbiz world was rocked when it emerged this week that
Angelina, 41, had filed divorce papers against Brad, 52,
seeking to end their 12-year relationship.
Legal documents show irreconcilable differences listed as the cause but, as neither Ange nor Brad has given a reason for the break-up, the rumour mill has been mounting.
As well as dragging Marion into the mix, other unconfirmed speculation has suggested Angelina was unhappy about Brad's attitude to parenting.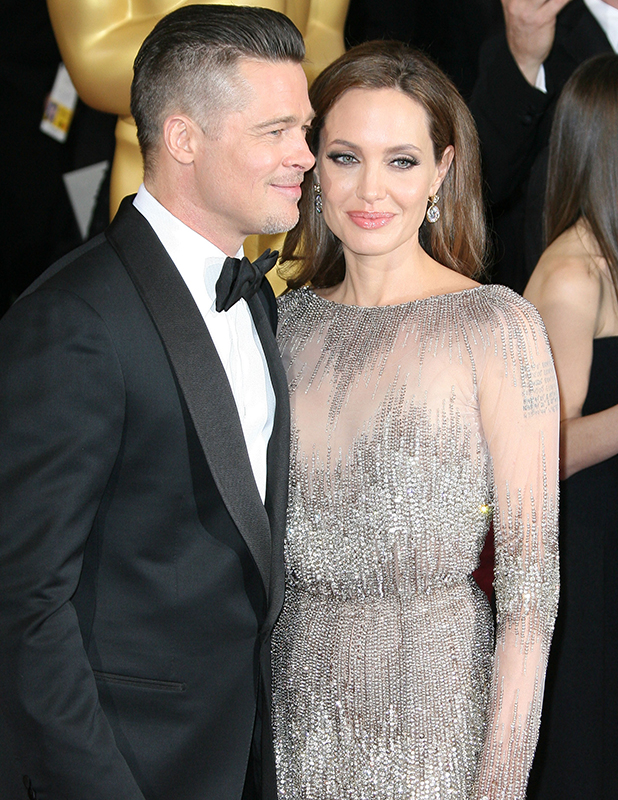 The only statements Brangelina have released so far have been very brief and simply to confirm the split.
Angelina's attorney said on her behalf: "This decision was made for the health of the family. She will not be commenting at this time, and asks that the family be given their privacy during this difficult time."
Brad said:
"I am very saddened by this, but what matters most now is the well-being of our kids."
They met on the set of action movie
Mr and Mrs Smith
. Angelina once said the Jolie-Pitt kids could look back at the movie and see the moment their parents fell in love, which sparked controversy as Brad was married to Jennifer Aniston at the time.
After a 2012 engagement, they wed at their French chateau in 2014.