Corrie, Emmerdale, Hollyoaks: we take a look at tonight's top soap stories…
Coronation Street, ITV, 7.30pm
Eileen's gutted when she sees Billy refuse to give Todd the time of day. When she attempts to get Billy to forgive her son, Billy gives her short shrift.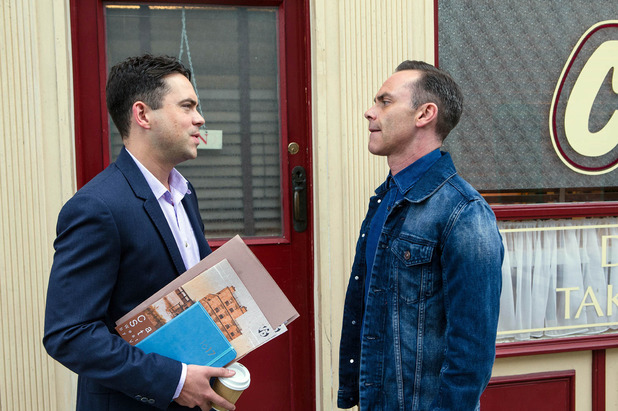 Warning Eileen that Todd has a hatred for Phelan and that Eileen's getting herself mixed up in a very messy situation, will Eileen take any notice of what he's telling her?
Emmerdale, ITV, 7pm
Back in the village, Cain realises life has moved on without him. Charity tries to make him jealous by saying she's with Ross now and Lisa's cross with him for having left when Belle was in real danger.
The solicitor's letters over his divorce have also shown up, and he angrily confronts Moira in the street. Holly tries to get involved, but he isn't interested in anything she has to say.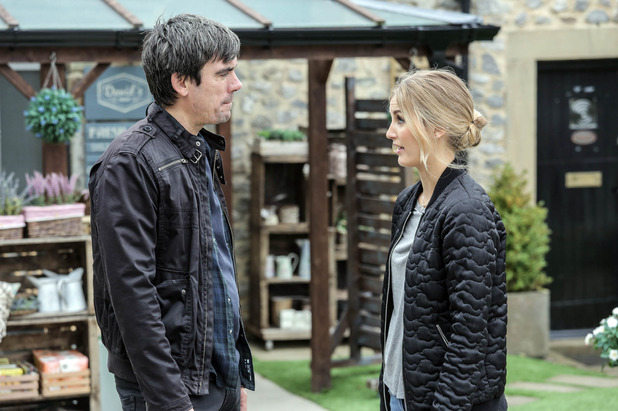 Having had enough, Cain announces in the pub he's leaving again, but desperate to keep him around, Charity confesses she was lying about being with Ross. Cain proves her game playing worked when he kisses her passionately, but can they really make a go of it?
Hollyoaks, C4, 6.30pm
Mercedes is ready to party at her hen do, but as it's a joint one with Celine, the two maid's of honour go to war to throw the best party.
Cindy and Tegan take their duties very seriously and it ends up with them fighting in the village. Mercedes gets caught up in the furor and they're all taken to the police station.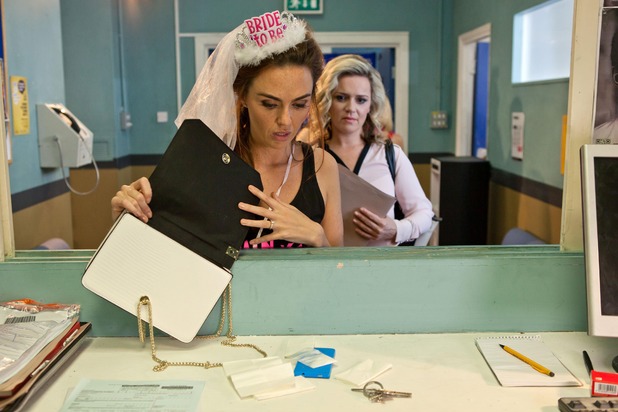 Joanne arrives to sort things out and get Mercy off the hook, but when Mercedes isn't looking, the scheming solicitor plants drugs in the bride-to-be's bag. Will Mercy make it out of jail in time to marry Joe?