EastEnders, Corrie, Emmerdale, Hollyoaks: we take a look at tonight's top soap stories…
EastEnders, BBC1, 8pm
Vincent is angry to receive a parking fine in the post. He's even more annoyed when he discovers it was Kim.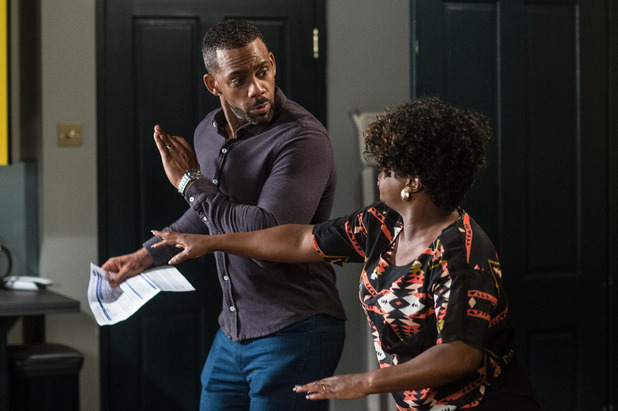 After finding out his wife incorrectly parked he tells her off, but things soon start to look up for Kim when she makes a discovery. What has Kim found out?
Coronation Street, ITV, 7.30pm & 8.30pm
Alya's determined to get her hands on the cash to invest in Underworld so they can afford the equipment needed to make her designs.
Having already threatened to expose Sharif and Sonia's affair to Yasmeen, Alya hits upon an idea when Sharif begs her not to say anything. All respect for her grandad lost, she agrees to keep quiet as long as he coughs up the cash for her Underworld designs.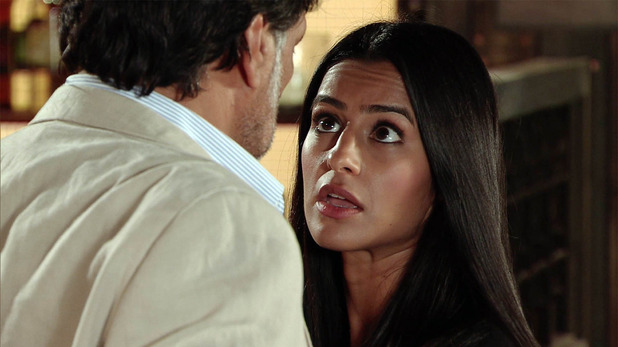 Already under pressure from Sonia to buy her a flat, Sharif starts to feel the squeeze, but will he find the money to buy his granddaughter's silence?
Emmerdale, ITV, 7pm
Kerry's uneasy as she tries to convince herself she just has a stomach bug. But when she's overcome with sickness, she knows in her heart she must be pregnant.
After a few interruptions she manages to get a moment alone to do a pregnancy test, but doesn't dare to look at the result.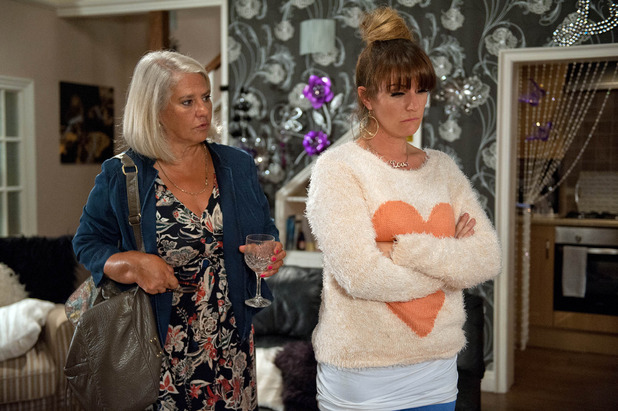 When Joanie returns later, Kerry confides her fears and finally agrees to check the test. Devastated to see it's positive, what will Kerry do now?
Hollyoaks, C4, 6.30pm
It's fresher's week in the village and Nick Savage is making friends with the ladies in the village.
The gang head to a traffic light party at the Loft and Ellie's there getting drunker and drunker to avoid dealing with Freddie. When he tells her she's too drunk and needs to go home, she slaps him and when Nick breaks things up, she snogs him in thanks.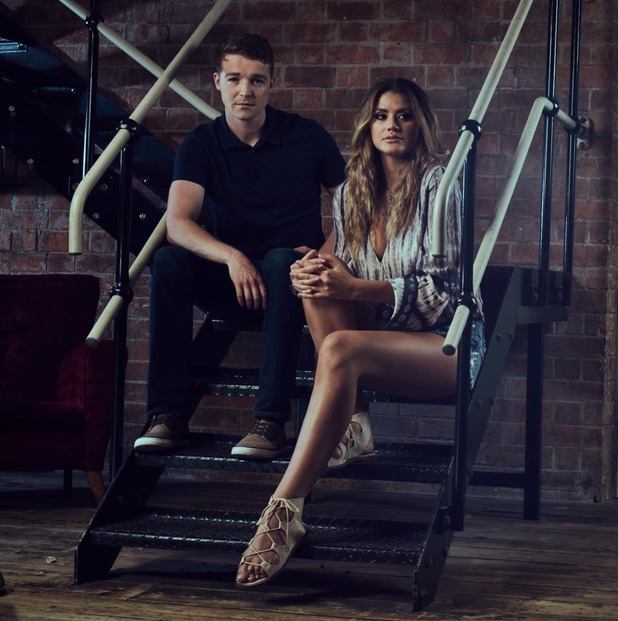 As the evening comes to a close, Ellie takes Nick back to her place and leads him to her room.
They kiss, and an increasingly out of it Ellie lies back on the bed and that's all she can remember. When she wakes up the next morning and sees Nick beside her, she has no idea what happened. Did they have sex? And did she say yes?