The stakes are high as 10 British citizens turn fugitive in the second series of Hunted.
If they can remain at large and evade capture for 28 days, they'll win a share of £100k. But a formidable force is tracking them down: a team of 30 hunters.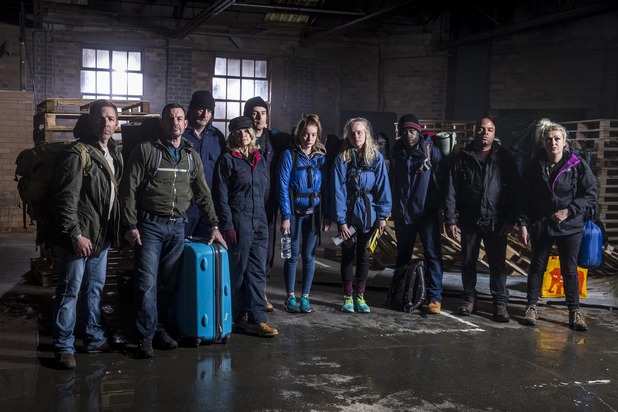 They've been drawn from some of the world's best investigators and are led by former Scotland Yard detective Chief Peter Bleksley. They're armed with drones, dogs, and helicopters and are determined not to risk their reputations.
The fugitives include househusband Nick, who begins his journey on a bicycle, and teammates Anna and Elizabeth from Yorkshire who hit the countryside. Meanwhile, Kirk and Jeremy are amputee veterans armed with a unique skillset and an army of contacts. Will their luck last, though?
Hunted, C4, 9pm
Fancy winning some GREAT prizes? Check out Reveal Competitions here!