They usually keep their relationship under wraps but Liam Payne couldn't resist sharing with the world how much he misses girlfriend Cheryl while he's away.
One Direction's Liam, 23, posted a super cute photo to Instagram on Tuesday night (20 September) showing him and former
X Factor
judge Cheryl, 33, trying out matching mud face masks.
His caption read: "I miss you! The things you make me do... home soon!"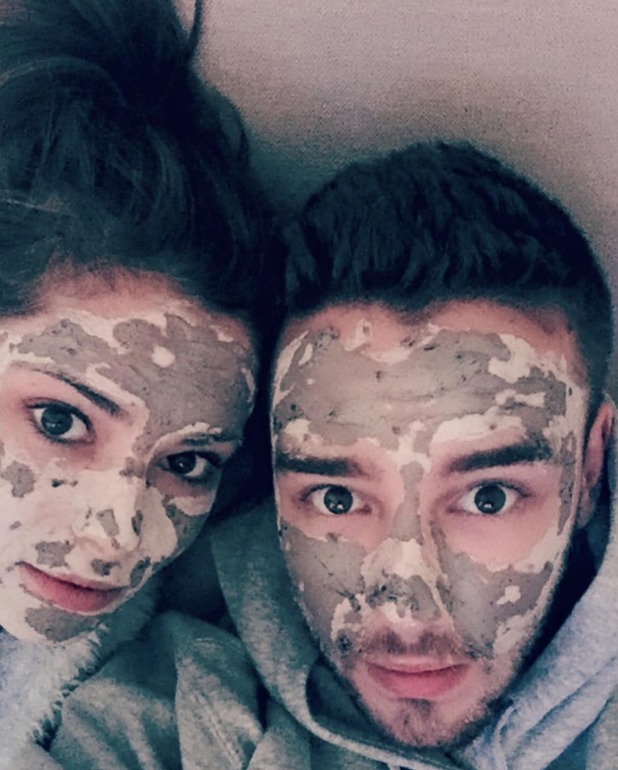 As any reference to each other on social media is pretty rare, fans were all over this sentimental post. It's been liked more than 430,000 times in just three hours and attracted nearly 15,000 comments, many using the simple phrase: "Relationship goals."
Wow.
Liam's currently in Los Angeles recording music which is presumed to be for a solo debut album, while Cheryl is back home in the UK.
The couple's romance has been in the headlines over the past couple of weeks thanks to incessant
speculation that Chez may be pregnant.
We'll point out neither Liam nor Cheryl has commented on the rumours, which seem to have come about purely through fans' personal opinion and putting two and two together to fit the theory.
Fans have pointed out Liam changed his Twitter bio to call himself the happiest guy ever (which, er, could mean pretty much anything, right?), while Cheryl has been out of the limelight for a while. Also, a recently released L'Oreal advert only shows her face, which some reckon could mean she's hiding something. Or, ya know, she's just focused on hair, which is what she's promoting...
And apparently they think that face is "fuller"...