Kim Kardashian West has a simple message for anyone who doesn't like her nipple-flashing outfits: "I don't give a f**k."
Short and, er, not so sweet…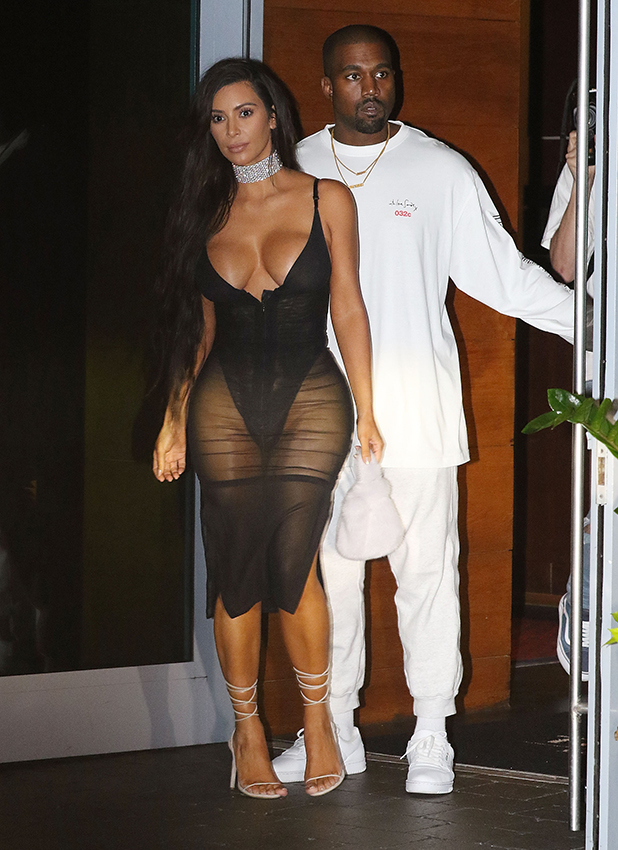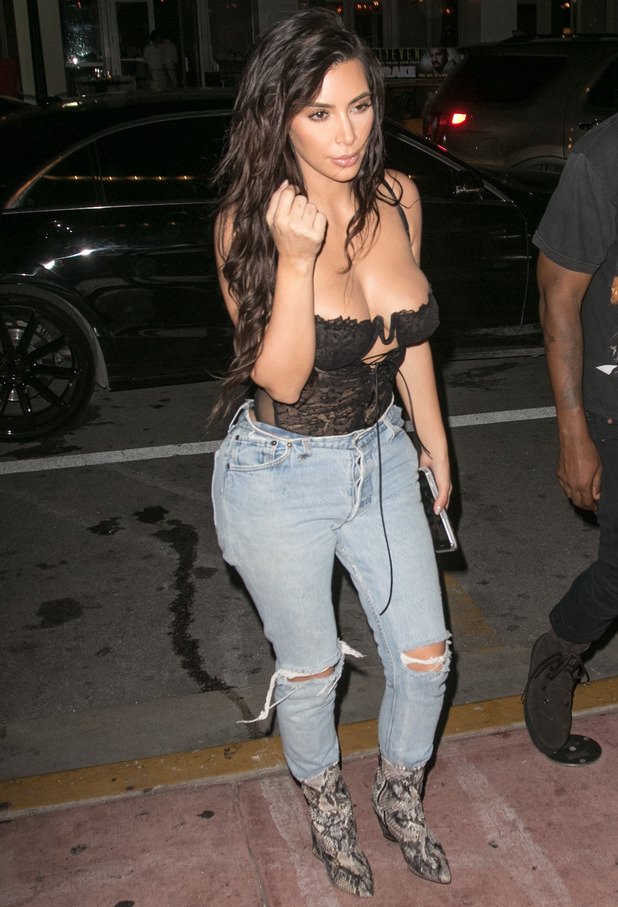 The
Keeping Up With The Kardashians
star, 35, has been keeping photographers busy over the past week by wearing a wide array of very skimpy outfits, many of which go see-through under the camera flashes.
And, of course, it's generated A LOT of headlines, with many people telling the mother-of-two to cover up.
But writing on her official app, she simply said: "I have always loved sheer. I just don't GAF. LOL."
Oh how times have changed!
Remember back in the first series of
Keeping Up With The Kardashians
when she was seriously fretting about getting naked for Playboy? Or when she had a total meltdown over *those* silver nude W magazine images?
Such a different Kim these days!
Husband Kanye West, meanwhile, is all for Kim flashing every inch of her bod to the world. As he said in Harper's Bazaar in August: "I love her nude selfies... I think it's important for Kim to have her figure. To not show it would be like Adele not singing."
And he showed just how much he loves Kim's bod by including her in his controversial music video for song' Famous', which featured nude celebrity waxworks including Taylor Swift, Donald Trump and Ray J, who made a sex tape with then-girlfriend Kim before she was famous.