She's a successful businesswoman and reality TV star these days, but Lauren Pope's first job experience is the stuff of nightmares thanks to a naked man threatening to kill her.
The ex-
TOWIE
regular worked for the jobcentre in her native Torquay before being transferred to a London branch at the age of 19.
And it's fair to say she didn't have the best time…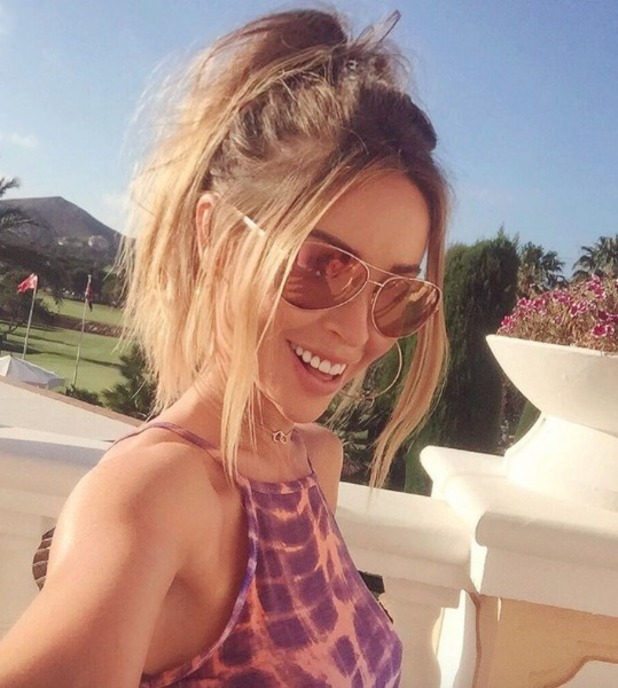 Lauren, 33, revealed to
The Sunday Times
: "I worked in the jobcentre until, one day, I helped a guy fill out a form to apply for a job. He couldn't read or write, really needed help, and didn't get the job. He thought it was my fault and came in, stripped naked, screaming: 'I'm going to kill her.'"
How terrifying is that?
These days the jobcentre work is far behind her as Lauren is better known for her time on
The Only Way Is Essex
, being a DJ and her Hair Rehab London extensions brand.
"DJing is probably my steadiest income and I have my business, Hair Rehab London," explained Lauren. "I have paid myself a wage from it for only the past three months - £2,000 a month, for a bit of motivation. Before that, I just pumped the money back in."
Lauren quit
TOWIE
in 2015.
TOWIE's most shocking moments: