Take that, doubters!
Big Brother
and
The Valleys
star
Lateysha Grace
, 23, has hit back at claims her famous booty is filtered in photos, flaunting her behind in a totally filter-free video.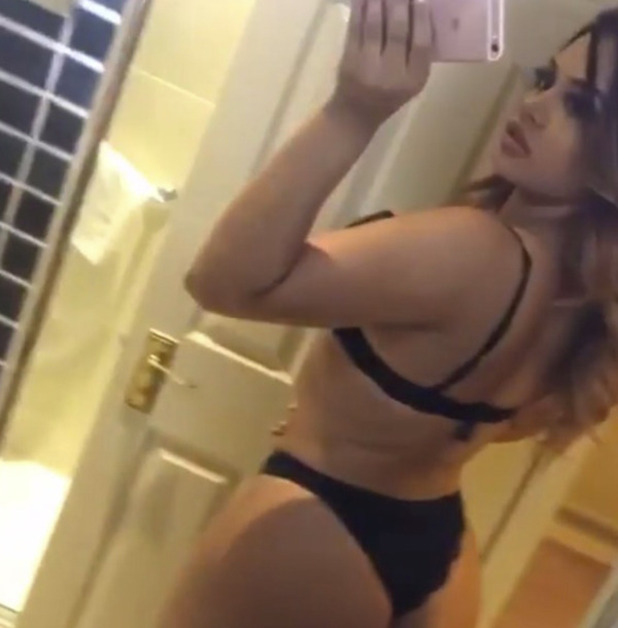 Alongside the video, she wrote: "Uploading this to show that my photos are not edited."
Lateysha did a twirl in front of her mirror to show off her bum from all angles, telling fans the video was taken a couple of weeks after she had Brazilian Butt Lift surgery.
She got plenty of support from her followers on Instagram, who showered her with compliments and told her to ignore any haters. One user said: "Not sure who would think your pics are Photoshopped but they would be a fool to think that way." Another remarked: "Girl, you know you look hot. Don't need to prove yourself."
Lateysha had tweeted earlier this month: "How can you hate on someone you don't know. I wouldn't dream of abusing someone on social media. It's horrible. Everyone should support and praise each other. Why hate?"
The mother-of-one had the bottom surgery done following her summer appearance in
Big Brother
, admitting: "I've had bad luck with surgeons that I've gone with in the past but I feel confident that this is going to be the last time I need to be on the operating theatre."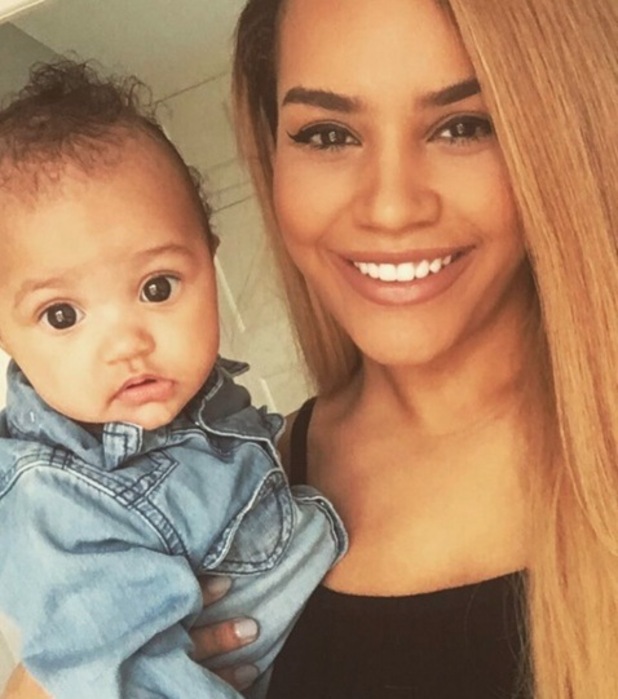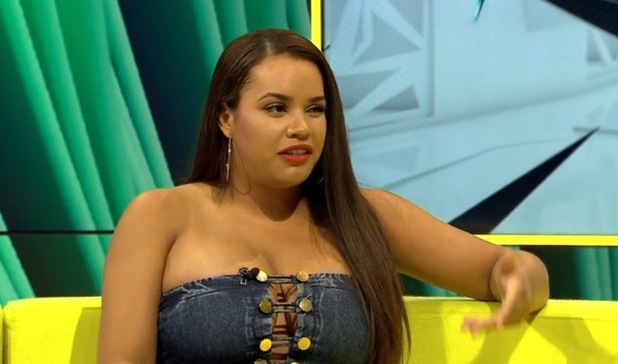 Lateysha had told us back in 2014 she had paid £1,500 to have fillers injected into her bottom
, but the procedure was performed by a rogue surgeon in the US and could have killed her.
"The pain was another level. The needles were huge and she was just stabbing it in. I could literally feel the stuff being injected in. It felt like it was ripping or stretching my skin, it was terrifying."
Lateysha recalled how the doctor used household glue and kitchen paper to patch her wounds together at the end of the procedure. "You don't have to glue your own wounds with normal injections, do you?"
Fancy winning some GREAT prizes? Check out Reveal Competitions here!