Jim Carrey has released a strongly worded statement in response to being sued for the wrongful death of his late girlfriend Cathriona White.
Cathriona, a 30-year-old make-up artist from Ireland, took her own life in September 2015 after overdosing on prescription drugs.
Her estranged husband, Mark Burton, has now accused Hollywood star Jim of allegedly obtaining those drugs for Cathriona under a false name, then attempting to hide his involvement.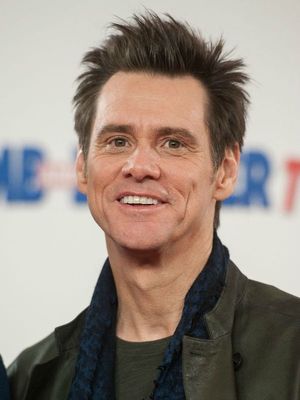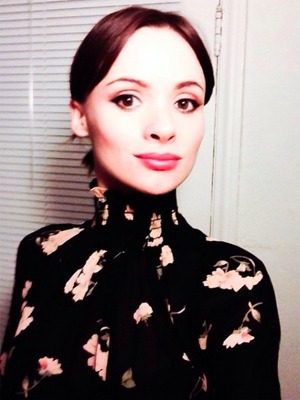 Burton's lawsuit contains other allegations such as suggesting Jim's house was monitored by CCTV and he allegedly failed to alert authorities when Cathriona didn't leave the property for 24 hours. He has also accused Jim of sending a "bogus text message" to Catriona's phone after her death in a bid to cover up wrong doing.
However,
Ace Ventura
actor Jim, 54, has now described the lawsuit as "heartless" and untrue, and said he was speaking up to defend his honour.
In a statement, he said: "What a terrible shame. It would be easy for me to get in a back room with this man's lawyer and make this go away, but there are some moments in life when you have to stand up and defend your honour against the evil in this world.
"I will not tolerate this heartless attempt to exploit me or the woman I loved. Cat's troubles were born long before I met her and sadly her tragic end was beyond anyone's control. I really hope that some day soon people will stop trying to profit from this and let her rest in peace."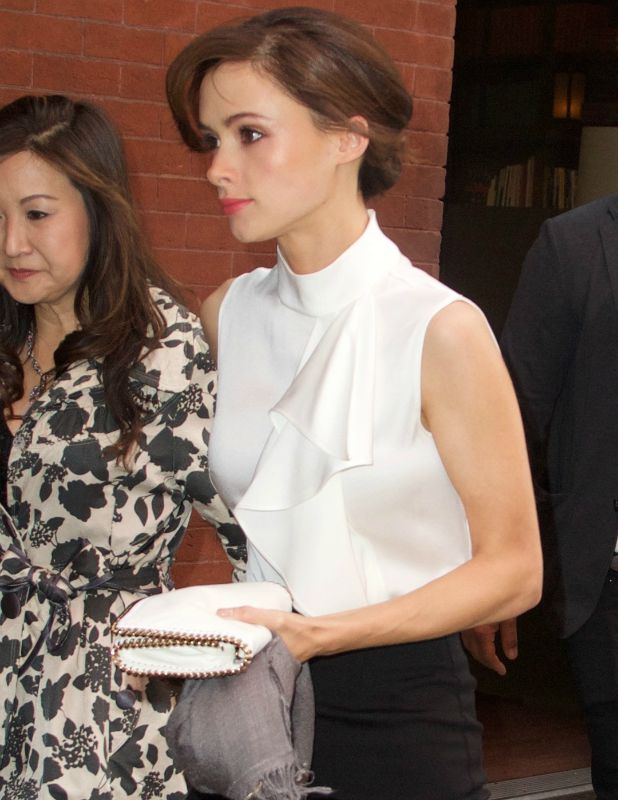 Jim attended Cathriona's funeral in her Co. Tipperary hometown in October, serving as one of the pallbearers. He later shared a simple image to Twitter showing himself and Cathriona in silhouette with the caption: "Love cannot be lost."
In a statement after Cathriona's death, he had said: "I am shocked and deeply saddened by the passing of my sweet Cathriona. She was a truly kind and delicate Irish flower, too sensitive for this soil, to whom loving and being loved was all that sparkled.
"My heart goes out to her family and friends and to everyone who loved and cared about her. We have all been hit with a lightning bolt."