We're in an era where changing your Twitter bio can cause mass hysteria. Well, if you're a member of One Direction that is…
Liam Payne's decision to write "the luckiest man in the world" on his social networking page has led to rumours his girlfriend Cheryl could be pregnant.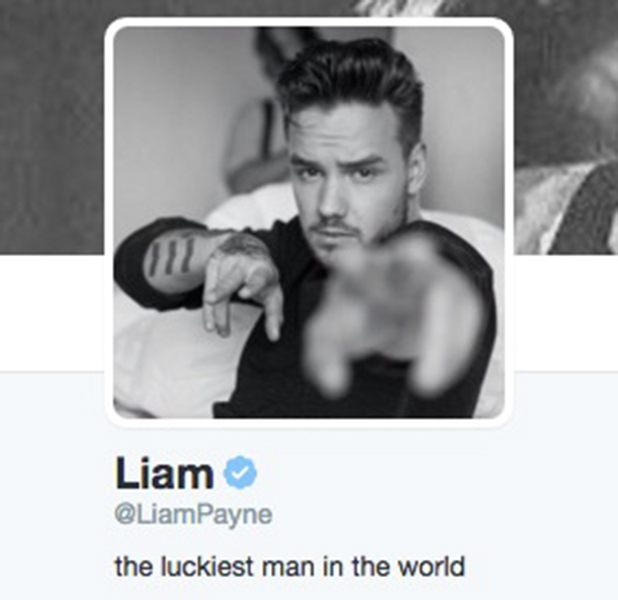 Yes, PREGNANT!
Pretty big leap, right?
Now, it's not just because of his Twitter bio, we must say. Fans have also pointed out Chez has been out of the limelight recently
and
a newly-released advert for L'Oreal only shows her face, which some have said looks "fuller."
Though she's advertising hair, so really you only need to see her face, right?
We all know Liam and Cheryl are fiercely private and pretty much never comment on their relationship. So this rumour is entirely unconfirmed and totally fuelled by personal opinion on Twitter.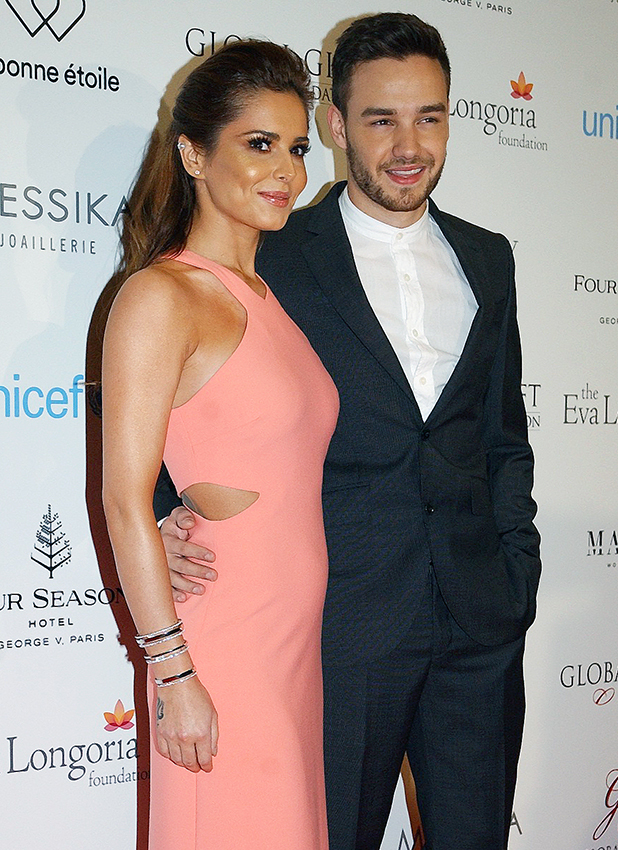 Confused?
Well, Rylan Clark-Neal chatted about the whole scenario during his
This Morning
showbiz slot today, explaining all the fuss.
Rylan explained about the Twitter bio and fans suggesting Chez is looking "fuller" in the face, adding of her campaign: "She looks stunning. The best she's looked in a long while. She's glowing, he's changed his Twitter…"
He added: "Cheryl did her new L'Oreal advert this week and in the ad you only see her top half, not her stomach or the rest of her body. It's about hair and normally focused on the top half of the body, but it seems she could be hiding something. And she hasn't been spotted anywhere. She's off radar, off grid, no late night shopping trips to Tesco with Liam."
But Ruth Langsford had an alternative explanation for why Liam's feeling so lucky: "Someone could have made his favourite Shepherd's pie."
Rylan also pointed out another alternative: Liam may be working on a solo album, pointing out the One Direction star posted a picture online overnight showing him working in a recording studio.
Tbh, there are probably a million non-baby reasons for Liam to feel lucky, right?
Watch them break down the goss below: