There's no official word yet on whether E4's Celebs Go Dating will get a second series but Lady Nadia Essex is keeping her fingers crossed!
We've been hooked on the reality show, which aimed to match six single celebrities with their ideal partner, the catch being that person was a member of the public *not* a fellow star.
(Not that it worked out that way for Joey Essex and Stephanie Pratt, who ended up falling for each other rather than one of us!)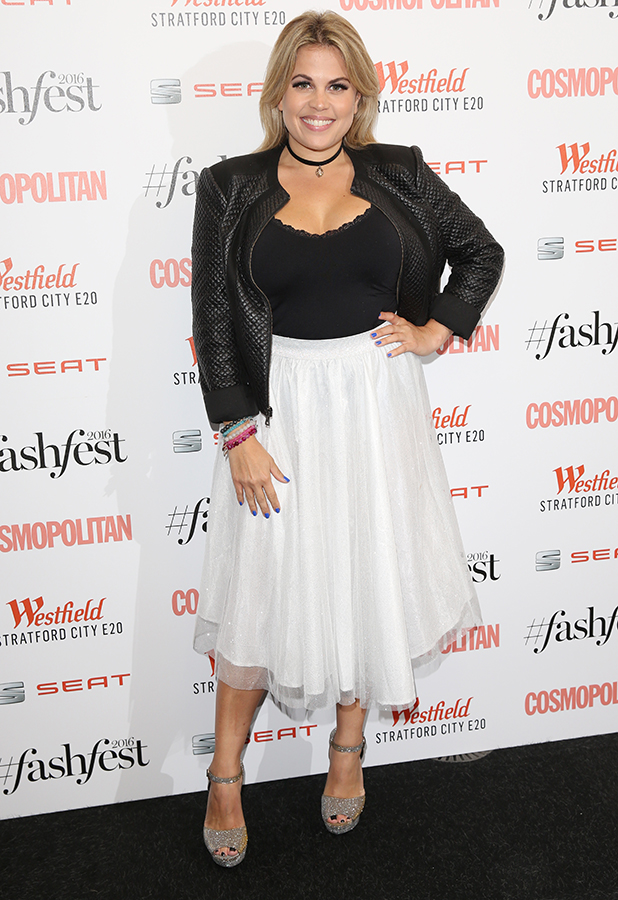 When we caught up with matchmaker Nadia at Cosmpolitan's FashFest we had to ask whether she'd be up for a second series.
Answer: YES! And she's already planning how to top series one. "Season two I want to be bigger and better. I want LGBT represented, I want older. I think this season was amazing but safe. I want something bigger, brasher and really go all out for season two."
She added: "Fingers crossed we get a second series – and hopefully they want me back!"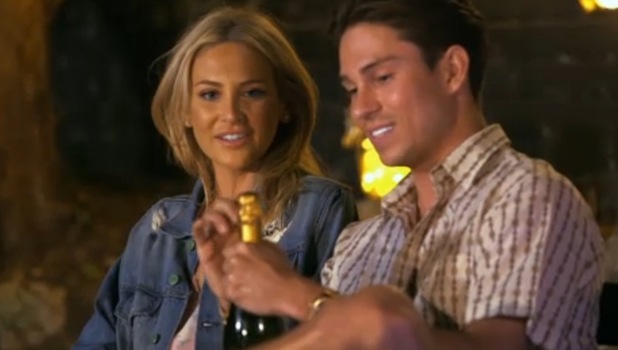 Nadia said she always had high hopes
Celebs Go Dating
would be a success, pointing out: "You have big names like Joey, Stephanie and Charlotte [Crosby], household names. It's showing how the other half live, how celebs date. And what I love about the show is it's 100 per cent real; no scripts, no set-ups. It really is that cringe at times!"
Ah, cringe… we must then talk about Tyger Drew-Honey as the
Outnumbered
star's had his fair share of awkward date moments.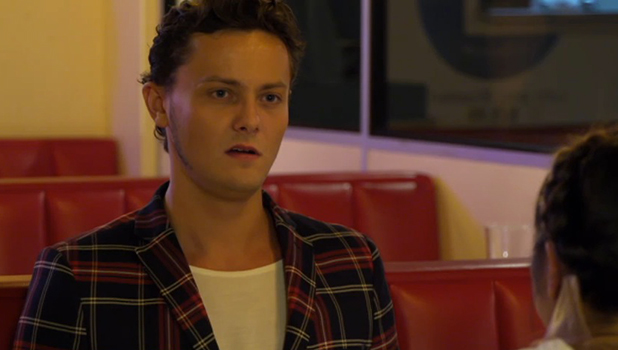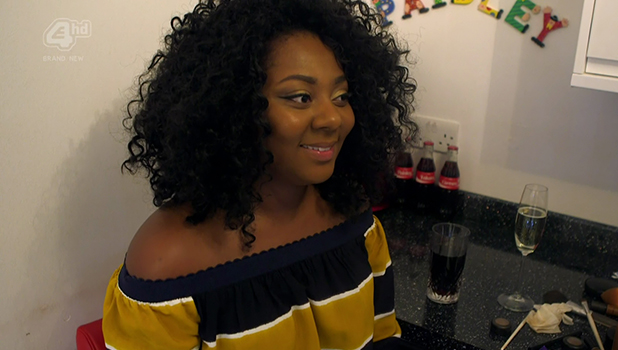 Nadia laughs: "Tyger Drew Honey! I mean, we turned the corner this week and he had his first ever good, decent date! But he's 20. He likes to think he's grown up and he does these documentaries, but he's still a 20 year old guy. He called me a bitch the other week! And that's when you see the 20 year old Tyger come out. But I'll take it because I know I'm right."
It's also made stars of the perhaps lesser known characters such as
Tattoo Fixers
' Paisley Billings and YouTuber Jack Jones.
"I think that's the beauty of the show. You have the big names you know and the people that, unless you know them, you don't know them. And their stories have been just as interesting."
"Paisley makes me die!" she added. "She's the feistiest. She came in as a 16 year old girl and leaves as a fully-fledged flirting expert. Paisley has just blossomed."
Nadia said the best part of the show for her has been just how seriously every celebrity participant has taken the process.
"I thought they'd all come along, do a couple of days, get paid and that was it. But that hasn't happened. Everyone has cried, gone on a journey and there isn't one celebrity who is the same person now as when they started."
Celebs Go Dating
airs weeknights on E4.