While we've all loved watching the stars try to find love on Celebs Go Dating, for many of us the highlight of the whole series is the utterly fabulous receptionist Tom Read Wilson.
And what's not to love about him, right?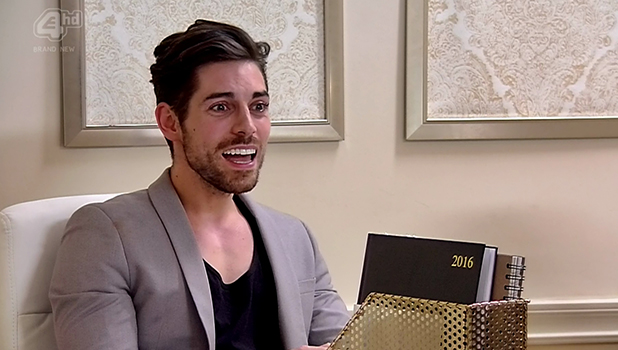 From his amazing voice to eternally optimistic outlook and words of wisdom, his super polished and suave style and his total soft spot for Joey Essex, Tom has emerged as the surprise star of the show.
So when we met Lady Nadia Essex at Cosmopolitan's FashFest last night, we were THRILLED when she told us Tom, who has also appeared on
The Voice UK
, is every bit as lovely in real life as he is on screen!
"He's the most amazing human being on the planet!" said Nadia.
"He hasn't a bad bone in his body. He lives in Mary Poppins land. We used to sit on our lunch break in reception with Disney karaoke on YouTube on his computer and it was my favourite part of the day!"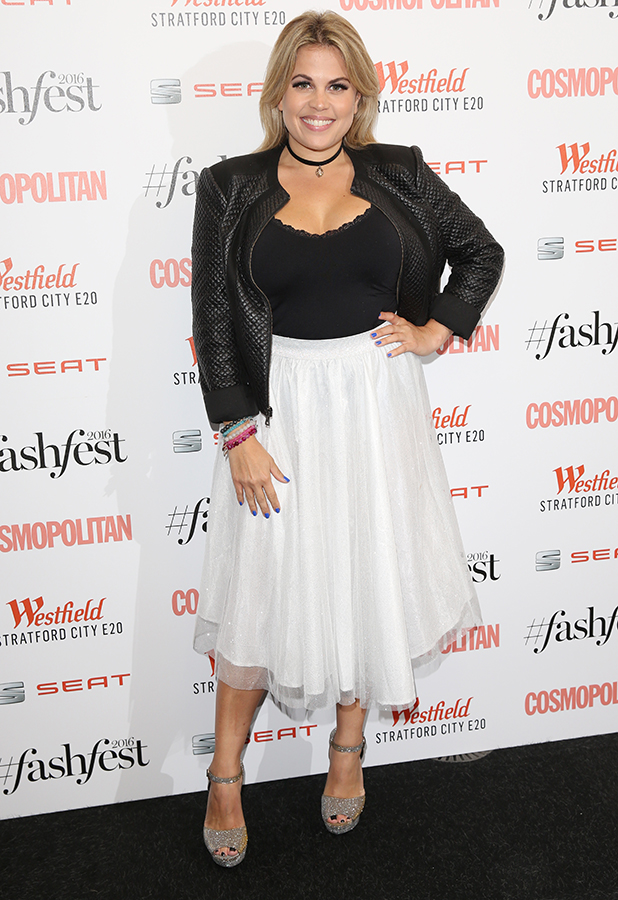 Nadia insisted that what you see is what you get with Tom: "He really is like that. That's just the way he speaks and thinks. On a bad day or after a bad consultation with a celebrity, Tom will come upstairs and bring you a coffee and say the most romantic thing and your heart just melts."
And if you're reading this, Tom, good news! You'll ALWAYS have a job with Nadia!
"You could never sack
Tom Read Wilson
," she laughed. "He could be the sh*ttest receptionist on the planet and he would always have a job with me. How could you look at his face and say, 'You're fired'? He is employed for life!"
Matchmaker Nadia also hinted there could be romance on the cards for Tom soon… "I have a few people in mind for Tom but he needs someone uber special. He's that special and he needs someone awesome. I've never met anyone like him."
Perhaps we could see Tom dating on a second series?!
Celebs Go Dating
airs weeknights on E4.