We've been somewhat obsessed with the amazing Celebs Go Dating here at Reveal.co.uk so when we bumped into Lady Nadia Essex at FashFest this week we HAD to get all the goss on Stephanie Pratt and Joey Essex!
If you haven't seen the show, the concept is pretty simple: take six celebrities and send them on dates with regular members of the public, chosen for them by dating agency experts Nadia and Eden. The result has been a series filled with romance, emotion, tears and more awkward-cringe first date moments than you can imagine!
But the big shock this week was ex-
TOWIE
star Joey and
Made In Chelsea
's Stephanie falling for each other when they're meant to be dating us normal people!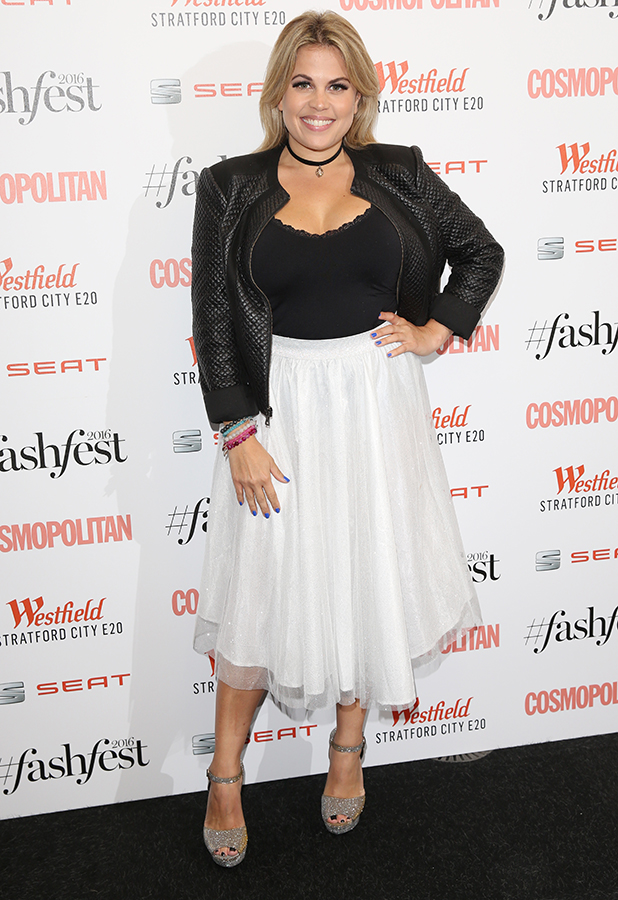 "If they get married I take full credit and if they break up I told you so!" joked Nadia when we had a chat at Cosmopolitan's FashFest on Thursday.
"They have undeniable chemistry and aesthetically, they are two of the most beautiful people ever put together. Just gorgeous. But once the lust wears off and the initial novelty, I would be interested to see what happens."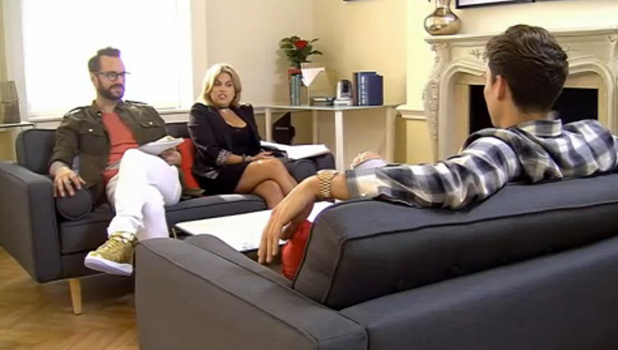 On the most recent episode of the show, we saw Nadia and Eden pointing out to Steph and Joey they don't tick each other's boxes for the perfect partner, and a compatibility test revealed a score of just 20 per cent.
"From a matchmaker point of view, they aren't compatible and you wouldn't put those two together in a million years," Nadia told us. "I hope they prove me wrong and get married and have Essex and Pratt babies and a fabulous Essex and Chelsea wedding but we'll have to see. The jury is kind of still out a little bit."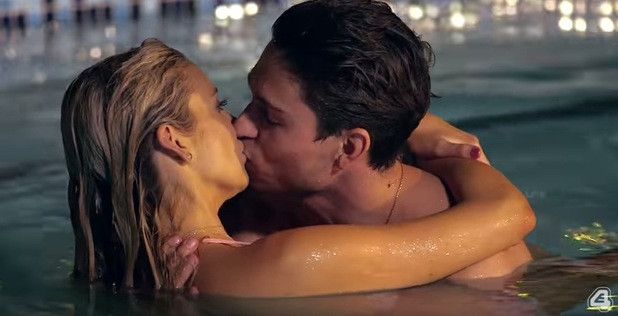 Rumours about Stephanie and Joey's romance started quite a while before they shared their first onscreen kiss this week, which happened when Nadia sent them on a date.
She told us both she and Eden had wondered what was going on for a while, particularly when, like the rest of us, they saw pap pictures of the duo hanging out.
"I said to Steph about six times, 'What's going on?'" said Nadia. "She'd say, 'No, no, no, nothing's happened. I don't fancy Joey.' Joey would say, 'No, no, she's a sort but I'm not going there. I want to play by the rules'.
"I sent them on a date thinking, 'Let's just get it over and done with, they'll realise they aren't right for each other' and they end up kissing in the swimming pool! I couldn't believe it!"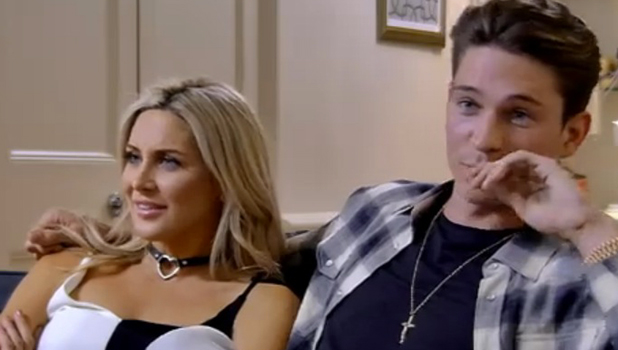 Steph's previous dates had included suave Piet and model Jack, the latter of which had seemed pretty perfect on paper until Steph discovered his occupation and was instantly turned off. She has a no models rule, FYI.
"Jack was a sweetheart," Nadia tells us. "Steph needed to realise with Jack, he wasn't an aspiring model. He's a working model. I understand you don't want to date a fame hungry aspiring model or actor, but for Jack it's his job and the glamour has gone for him. She missed a trick with Jack but I have about four girls I've set him up with. He will be single for a very short amount of time!"
So girls, you better get in there quick if you fancy a chance!
Celebs Go Dating
airs weeknights on E4.