We are totally missing having Olivia Buckland and Alex Bowen on our screens after Love Island ended earlier this summer… and it looks like you all feel the same!
When Olivia, 22, popped into
Reveal HQ
earlier for a Facebook Live chat, we had so many people wondering if the happy couple would be returning to the small screen anytime soon.
And we LOVED Olivia's answer!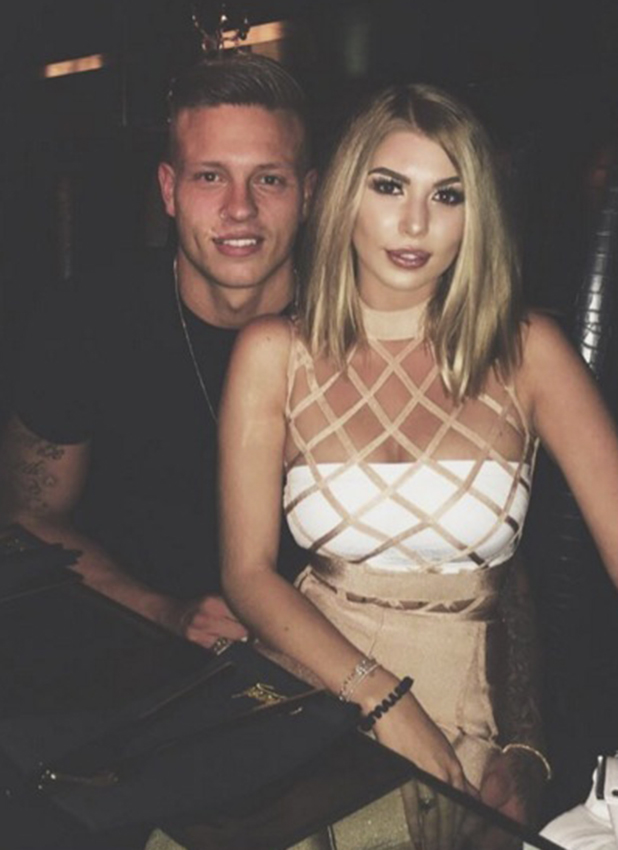 "People have said we should do a Katie Price and Peter Andre type show," said Olivia.
"I would love that so much!"
When we asked what the show would be called, she joked: "It would need to have Olive and Al in it. Or Olive featuring Alex! I would love to do something like that. Maybe next year when we have a puppy and he could be in it too."
"I would hopefully like to do more TV," she added. "I need to get back on that screen definitely! I really want to!"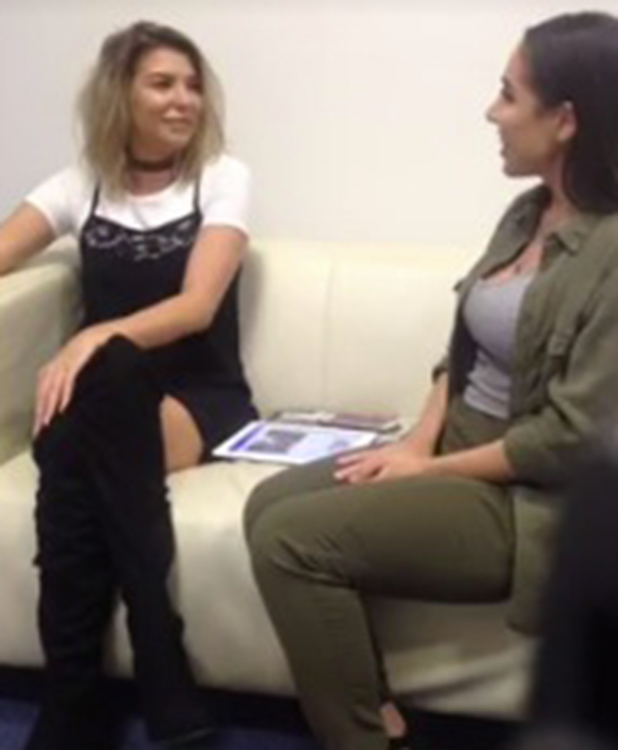 Olivia joined us to exclusively announce a brand new collaboration with Quiz clothing
to launch her own fashion range later this year. "A lot of it is under wraps still," she said. "It's still being designed but as soon as I get more information I will obviously let you guys because I'm super excited!"
She kept tight-lipped on details like colours and style but did confirm the line will be affordable. "I don't want to put things out there people can't buy as it is too expensive. I want everyone to have the opportunity to grab my style."
Funnily enough, Olivia's fashion announcement came just after
Alex revealed he's also working on a fashion line alongside former Love Island co-star Terry Walsh.
Could a unisex line be next?
"Thanks for the idea babe!" she joked. "I do have a bit of a boyish tone to things I wear so watch this space!"
Watch Olivia's Facebook Live below!