We ALL have styles we really wish we could forget. Luckily for most of us that just means deleting photos and hiding old albums. Unfortunately for Cher Lloyd, her questionable fashion and beauty errors are in the public eye for EVERYONE to see.
Appearing on ITV's
Loose Women
today, the 'Swagger Jagger' star joked about how much her style has changed since she appeared on
X Factor
back in 2010 at the age of 10.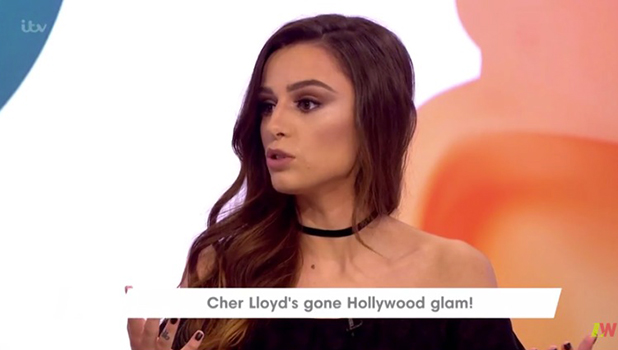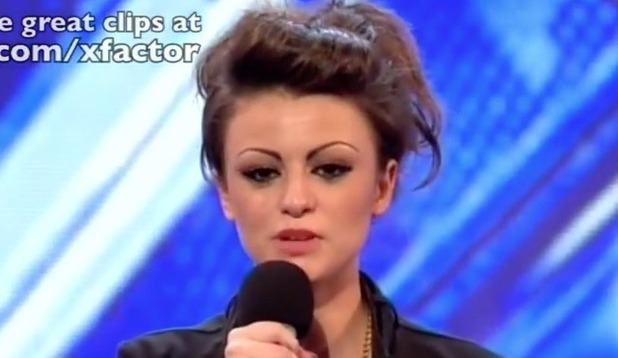 "I thought I looked fabulous!" she said today. "I went on the telly and thought, 'I look great in my ripped jeans and wonky eyebrows!'"
Cher, now 23, said: "As a young girl we all made make-up mistakes, I'm sure! The difference from being 16 years old to 23 is huge and plus, to be doing it front of everyone…
"I have younger sisters and they say to me, 'I love my eyebrows now and I'm so glad I have them this way because back when I was so and so age they were terrible!' I turn around and say, 'Well mine was the other extreme because I had eyebrows up here. I'd plucked them all off until there was no strands of hair and I drew them on. I thought they looked fabulous!"
Watch Cher talk beauty fails below!