It was six years ago that Cher Lloyd appeared on X Factor, but she's still getting asked about mentor Cheryl.
Cher was just a 16-year-old when she wowed the judges with a fab rendition of 'Turn My Swag On' at auditions, and went on to finish fourth in the seventh series under the guidance of then-judge Cheryl.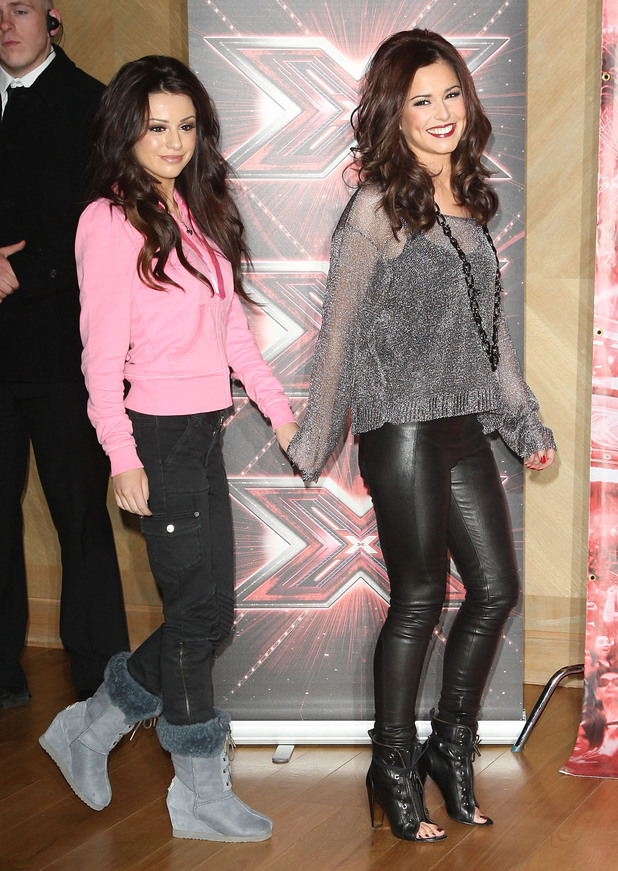 But things briefly turned sour between them in 2012 when Cher, 23, took a swipe at Cheryl's music, suggesting she used autotune. It led Cheryl to admit she was "disappointed" and tweet: "Be careful who you kick on your way up. They kick you twice as hard on your way back down.. #unappreciationisugly."
Now, four years later, Cher was asked about her current relationship with Cheryl while appearing on ITV's
Loose Women
, marking her first UK TV appearance in two years.
A breezy Cher said: "Oh, yeah, we made up ages ago! I got married and she tweeted me, and then when she married I tweeted her."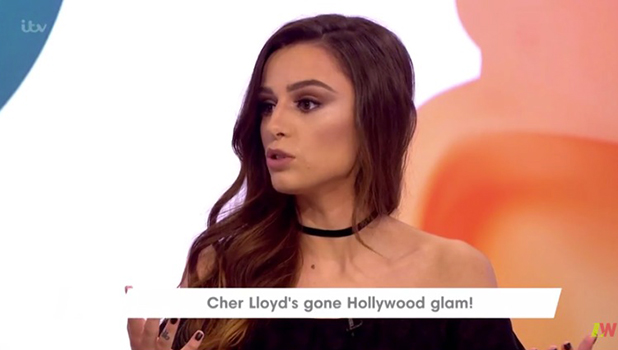 Cher married her boyfriend Craig Monk in 2013, prompting Cheryl to tweet: "Wow! Heard your good news. Congratulations Cher Lloyd. I hope you have many more happy years and memories to come. Cheryl x."
And when Cheryl married now-estranged husband Jean-Bernard Fernandez-Versini in 2014, Cher returned the favour by posting: "Congratulations! Wishing you both all the best!"
When asked if she'd like to meet up with Cheryl now, Cher replied: "I would hope to bump into her. It would be nice to bump into her, but everything is fine. There was never really an issue. It was back when I was 16. This gob runs away a bit."
She added: "I thought I knew everything, I really did. I thought, 'I've left school, I'm a big girl now, I know what I want to do and no one is going to tell me any different." And quickly I learned that I didn't know everything!"