Ex On The Beach: Lillie Lexie Gregg breaks down in tears as she learns that Gaz Beadle DID cheat on her with new arrival Chrysten.
Another of Gaz's exes arrives on the beach and her appearance leaves the
Geordie Shore
seriously sweating. He remembers that she is the girl that he actually cheated on Lillie with during a trip to Australia, but
he can't bring himself to tell Lillie when she gets suspicious and questions him.
Instead he hopes that Chrysten will keep his secret, but this is
Ex On The Beach
. Everyone knows that it doesn't work like that.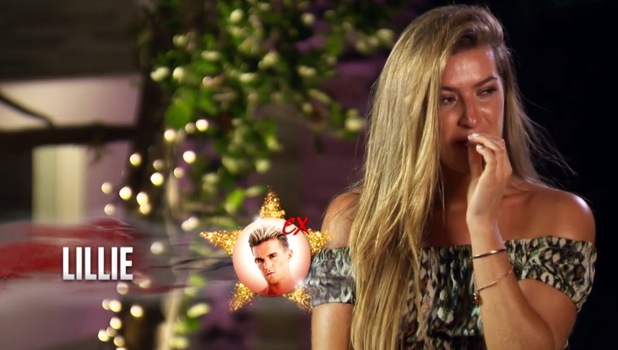 Following her arrival, Chrysten is sent on a date with Ashley Cain and arriving back at the villa, she says: "I'm feeling really nervous going into the villa and knowing that Lillie is there. I just hope that there is no drama at all."
HUGE understatement.
She joins the group and while there's a bit of small talk thrown around about her date with Ash, Bear takes it upon himself to ask the question everyone is now wanting the answer to.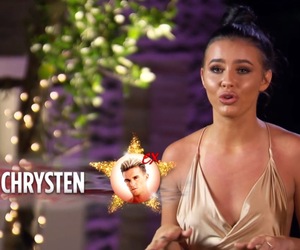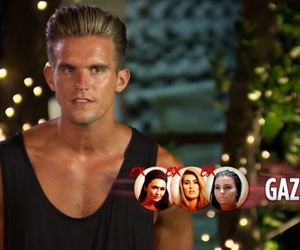 "There's one question Ash... no one cares about the date," he said. Turning his attention to Chrysten, he asks: "While Gaz was with Lillie, be honest, did you get together?"
To the camera, Gaz says: "I don't think she'll want to drop me in it..."
To everyone else, Chrysten reveals: "Yes."
At that, Lillie breaks down in tears and is quickly led away from her ex-beau by BFF Kayleigh Morris, who tells her Gaz "isn't worth" her tears.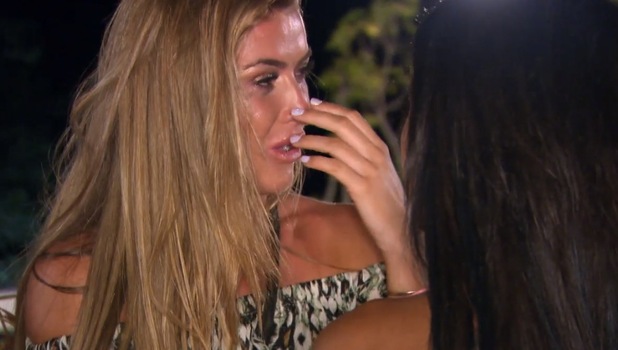 Crying, Lillie tells Kayleigh: "Why did I think he had never done anything? I'm actually gobsmacked, I'm thrown... It makes me sick."
She then adds privately: "I'm so embarrassed. I was in Australia with him. I was there."
Kayleigh reassures her that Gaz cheating is her final way of moving on from him, reassuring Lillie: "That's your closure now. F**king forget him. Erase him."
Gaz, meanwhile, tries to save face in front of the group and claims: "I admit it. I got with Chrysten every time I went Australia. I was going to say it."
He adds: "I'm the one in the wrong here. I'm the one that cheated. That's that. It's nothing to do with her. It's the person that does it that gets the blame."
Although, he then says to the camera: "It's hard, though, because if we want to crack on... we've got to live with Lillie."
Oh, Gaz. That SO should not even be crossing your mind.
Ex On The Beach continues Tuesday 20 September at 10pm on MTV.