She's had us all speculating over whether there's a special man in her life, but pregnant Stephanie Davis is staying totally tight-lipped on rumours she has a new boyfriend.
Spoilsport!
The
former Hollyoaks actress, 23, has hinted recently there is a new man in her life
with photos posted to Instagram showing a mystery man's hand and some pretty smitten captions.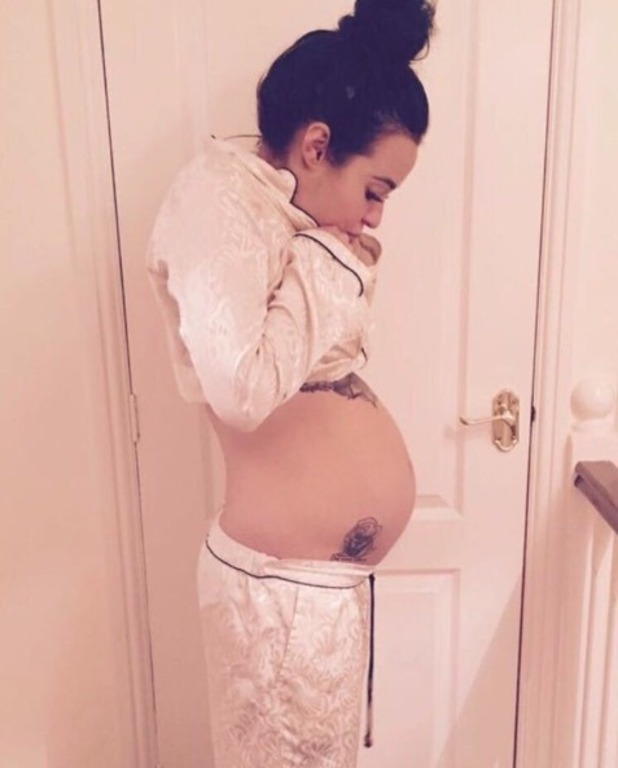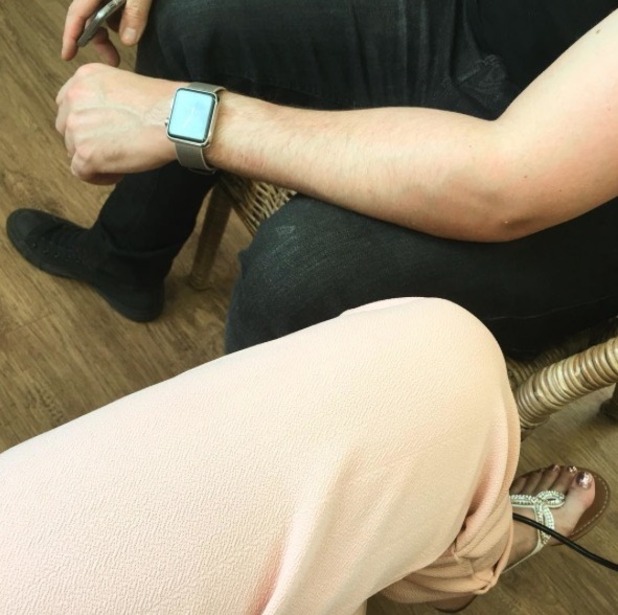 But writing in her new column for
OK
magazine, Steph stayed mum. (See what we did there?!)
"There's been a lot of speculation about whether I'm dating anyone this week and I've not said anything. I haven't said yes or no to whether I've got a boyfriend or not," she wrote.
"What I will say though, is just because I'm pregnant, it doesn't mean I can't look for love. If I meet the right person, it won't stop me."
As for *that* comment she posted to Instagram this week declaring, "When you love someone so much" she insisted it was just a comment on the music video 'The Ocean' by Mike Perry which she'd linked to in the post.
"The in love comment on Instagram was just a reference to a song and when I saw what everyone was saying I was a bit surprised!" she said.
Stephanie is expecting a baby boy with ex-boyfriend Jeremy O'Connell
. They met on
Celebrity Big Brother
back in January but their rocky romance ended in May, shortly before Steph announced her pregnancy.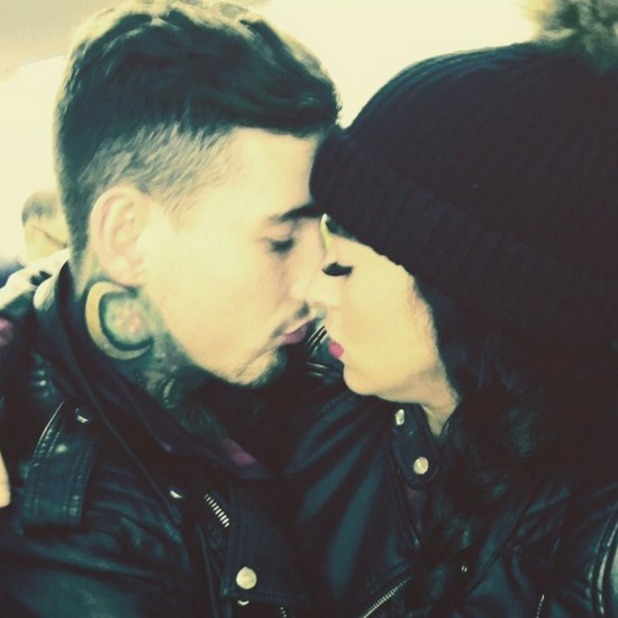 Speaking on
Loose Women
last month,
Steph admitted the baby had essentially saved her
as she'd been so down at the time she found out she was expecting.
'It's been so difficult. At the time [of discovering she was pregnant] I was really really down and obviously in a toxic relationship and - me and my mum were saying the other day - I honestly wouldn't have been here if it wasn't for the baby, honestly. My mum even said that.
"I was so down... I didn't see a way out, I was at a dead end and everything that I thought I was, I was portrayed in a different light. I was trying to block it out any way I could. Then I found out I was pregnant and I thought, 'That's it, I'm over.' I was just so lost. And actually this baby has saved me."