Penis size, pubes, pooing yourself (really) and, er, f*nny flutters… welcome to the life of Charlotte Crosby at a speed dating event!
The former
Geordie Shore
star has been dating up a storm on E4's must-watch series
Celebs Go Dating
and it reached a climax on Tuesday night (13 September) as she was faced with loads of suitors in one go at a speed dating event organised by the agency's Nadia and Eden.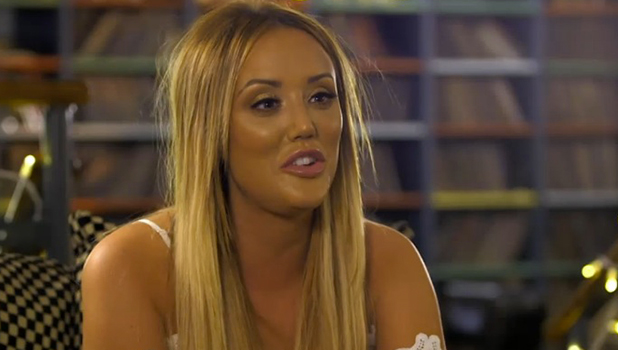 Char went into the evening with a positive attitude: "If I don't like them, at least they can f**k off after five minutes!"
And she was clearly very grateful for the rule as she encountered dud date after dud date. (In her eyes, anyway.) Not that the conversation was too in-depth or insightful, shall we say…
Examples of Charlotte's questioning to her potential dates included penis size ("big or small?"), incontinence ("have you ever pooed yourself?"), bodily hair ("have you got pubes?") and whether a fireeater's show included nudity ("do you get your penis out?")
Lovely.
But, as she pointed out: "I'm not gonna talk with a potty mouth all the time but I need a man who is going to get us." Fair enough!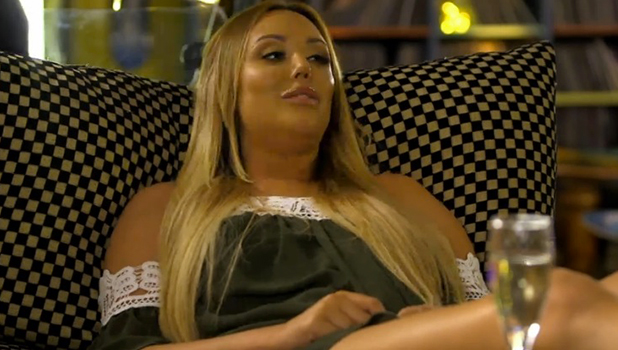 Unfortunately for Charlotte, NONE of her potential dates interested her, leading to a few awkward moments when men asked her out but she had to turn them down, as she was only allowed to choose one man to ask out.
"I'm having a bad time," she lamented. "I can't pick any of these people, I can't! The guys are nice but I'm not getting any f*nny flutters. I can't help it but I keep thinking about Brad…"
Brad being the fish factory worker from Grimsby who Charlotte dated previously but ended up disappointing her by talking to a newspaper, not revealing he was 20 years old, and keeping his young son a secret.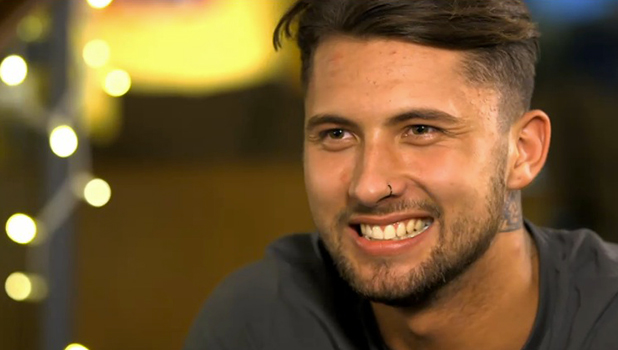 But lo and behold! Look who rocked up at the speed dating! It's Brad! What are the chances?!
"He might only be 20 years old and acted a bit of a d*ck but I'm shocked at how I'm feeling right now: so happy to see him!" said Charlotte, adding she wasn't bothered he had a child, it was more the age that made her unsure.
That being said, she did ask him out on a date and had high hopes for how it may go. "I'm a girl, Brad's a boy. What's the problem? He's got a willy and I've got a beautiful fairy. Surely we can make this work. I just need to find the right outfit. I'm going to do what my mam did and follow my inner horn."
Celebs Go Dating
airs weeknights on E4.