A blossoming Ex On The Beach romance came to a frosty end this week when Stephen Bear officially called time on his flirtations with Charlotte Dawson so he could pursue Lillie Lexie Gregg.
Her response? Whatever. "He's got a tiny d**k."
Ouch.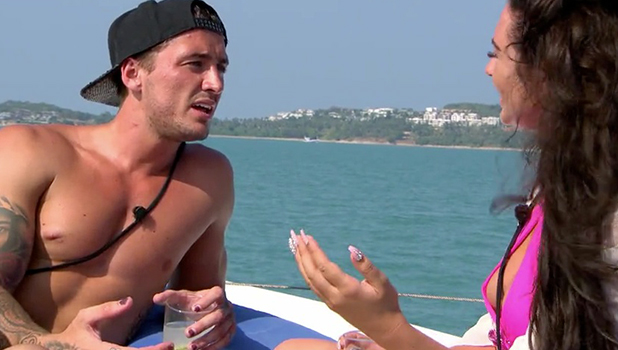 We all know
Bear and Charlotte had instant chemistry
when they met on the show, and after a romantic date went on to share a kiss and a bit of fun under the covers… "A spoon and a blow job," as Bear put it.
But then
Lillie Lexie Gregg arrived on the beach and Bear's affections changed.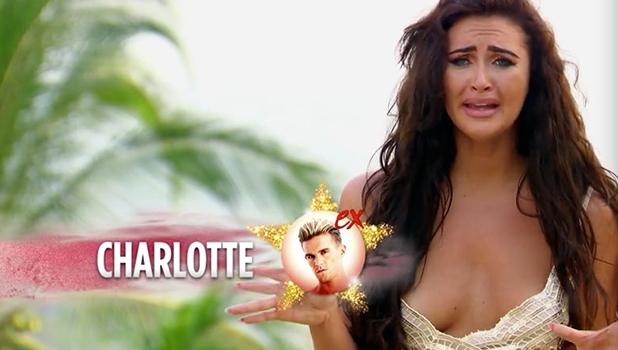 So, on the fifth episode, Bear sat Charlotte down to tell her. Or, as Bear explained to camera: "It's time to put Charlotte out of her misery and end things with me and her."
Bear told Charlotte that he'd had fun with her but then met Lillie and,
basically, fancied Lillie more
. "Maybe I shouldn't have strung you along," he added. "I don't know if you thought it was something more…"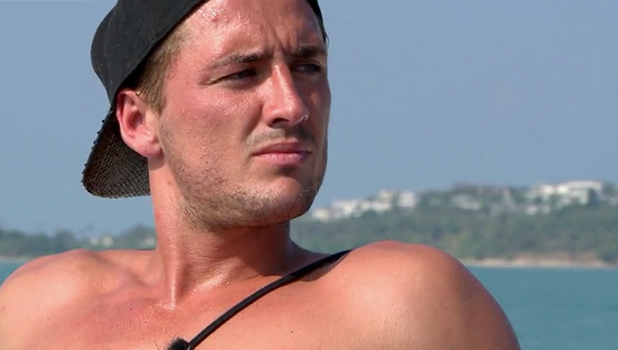 Char's blood was clearly boiling as she listened to Bear. "F**king hell, mate, I am dying to pour this drink all over you," she admitted privately, "but I don't want to waste it on you because you're a tw*t."
Bear explained he didn't want the pressures of a girlfriend, but Charlotte countered to say, well, she didn't want a boyfriend, thank you very much.
"You're a f**king gimp," she said. "I don't want a f**king relationship with you at all. I think you're acting like I'm more bothered than I am. Obviously I like you and think you're fit and we get on, but the main thing is, I know, I have a feeling someone will come in, maybe my ex, who I do want to get back with."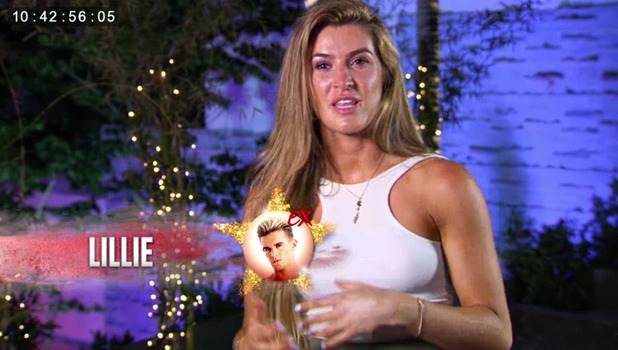 Bear seemed to shun that idea, telling Charlotte that exes were exes for a reason, which annoyed her as he didn't know anything about her situation with the unnamed ex-boyfriend.
"I completely regret going there with Bear," she added. "What was the f**king point anyway? He's got a tiny d**k."
Bear, meanwhile, wasn't buying it and seemed convinced that Charlotte did have feelings for him and was only brushing him off because he didn't want her.
EOTB
airs Tuesdays at 10pm on MTV.