Maria Fowler has revealed she can "barely walk" due to a painful pregnancy condition.
Former
TOWIE
star Maria is now into her 40th week of being pregnant but, with the baby set to arrive at any moment, she is suffering.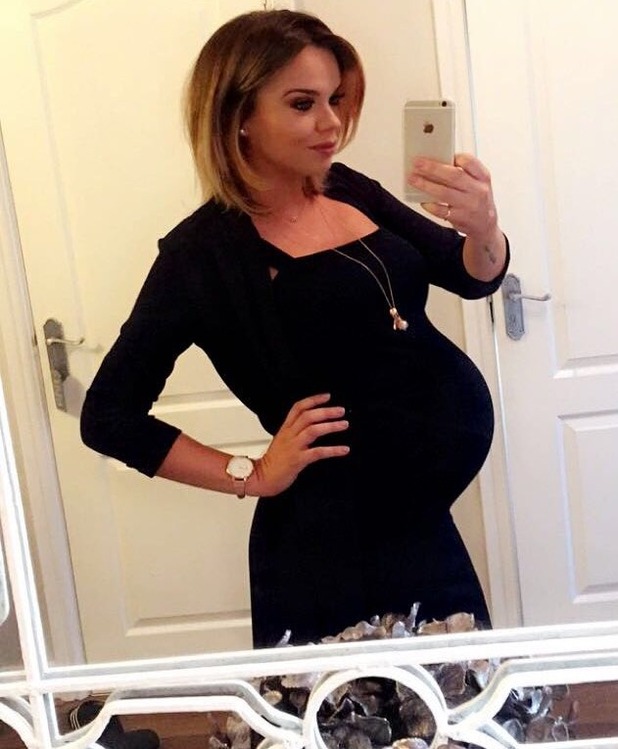 Taking to Twitter, Maria has told her followers that she has SPD - symphysis pubis dysfunction - which causes bad pelvic pain.
She admitted: "Can barely walk now due to SPD and severe pain, I know it will all be worth it but this is so hard."
Poor Maria, we feel for her!

Maria is expecting her first child, a baby girl, with her partner Kelvin Batey. In an emotional tribute to the mum-to-be, Kelvin has made the rare decision to go public about their relationship on social media.
In a heartfelt tweet, he said: "I'm not one for online personal stuff but after 39 weeks of pregnancy and into week 40, I want to say how proud I am of @MariaFowler. Amazing X."
You can do it, Maria. And it WILL be worth it!