Everyone's been talking about *that* super sexy, rather naked bath selfie posted by Megan McKenna and Pete Wicks last week… and now their TOWIEco-star Chloe Sims has had her say!
Like most of us, it seems mother-of-one Chloe was a bit surprised when the racy image popped up on
Megan's Instagram account, showing Pegan starkers and poised to take a bubble bath.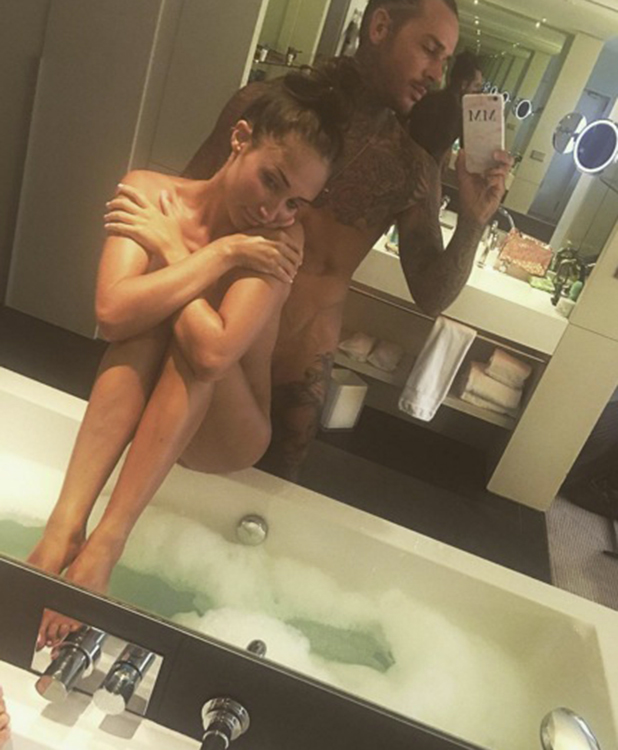 Writing in her
new magazine
column, Chloe said: "When I saw this picture… I thought, 'Why did they decide to do a naked selfie and how many takes were there to make sure all their bits were covered?!'"
"Maybe they're going to start a new trend – the bathie!" joked Chloe. "If I had Megan's figure, I might do it too!"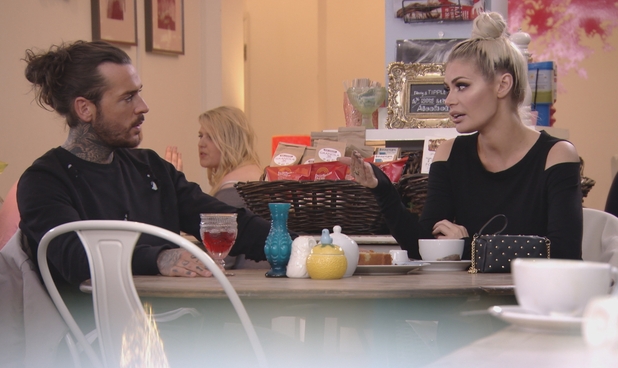 Megan addressed the snap in her latest column for
Reveal
magazine, pointing out absolutely
no naughty bits are visible
so basically it was totally tame and PG rated.
"So, people keep asking me about the bath selfie I posted of me and Pete on Instagram. Honestly, it wasn't even planned," she wrote.
"I was running a bath, and sitting on the edge because it was too hot, then Pete came in and I said, 'Come here, let's get a pic!' Obviously I love a selfie, and we love baths, too, so we thought, 'Sod it!' You can't see anything rude, so it's PG rated."
Pick up the brand new
Reveal
magazine now for more from Megan, including her thoughts on Joey Essex, attending the TV Choice Awards and her latest (amazing!) hangover purchase!
Send your questions and comments to Megan McKenna at megan@revealmagazine.co.uk10 reasons why we want to be in TOWIE: