Ex On The Beach: Gaz Beadle has admitted he "didn't have time" to think about his ex-gilfriend Lillie Lexie Gregg following their split.
The pair had dated for nearly two years before splitting in November last year, with Lillie later revealing Gaz had chosen his career on
Geordie Shore
over their relationship.
Despite their break up seeming amicable at first, things became strained between Lillie and Gaz in the months that followed and
that led to a seriously emotional reunion when the pair finally came face-to-face on Ex On The Beach to discuss their break up...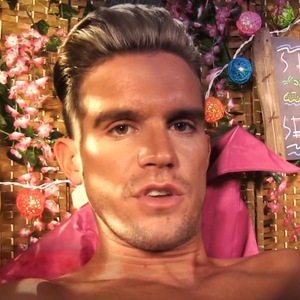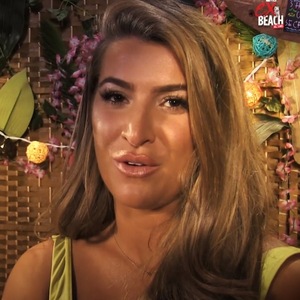 Lillie and Gaz were sent off on a date together, giving them the opportunity to discuss the breakdown of their relationship, Lillie the chance to get some answers and Gaz the time to say sorry to Lillie for how things worked out between them.
Both ended up in tears as they discussed their failed romance and as well as apologising to Lillie for the way he treated her following their split, Gaz thanked Lillie for helping him to mature and realise there are more important things in life.
In a new video shared by MTV, Gaz reflects on his chat with Lillie and admits he "didn't have time" to think about Lillie once they had broken up. Due to the nature of his work, he was off partying and travelling, with Lillie's heartbreak placed firmly in the back of his mind - until that is, he saw her crying in front of him on a beach in Thailand.
Gaz says: "It is a crazy world, the partying, the travelling... you never stop. Me and Lillie finished. I haven't had time to stop and think about me and Lillie finishing. You think you know what you're going to say, you kinda talk and all of a sudden Lillie started crying, I started crying...
"I was literally crying my eyes out to the point where I could hardly talk."
"It was like a final goodbye in a way," he admits. "We were saying thank you, saying goodbye so we could both eventually move on and start afresh. It felt like a big weight off my shoulders and I'm pleased we can now talk."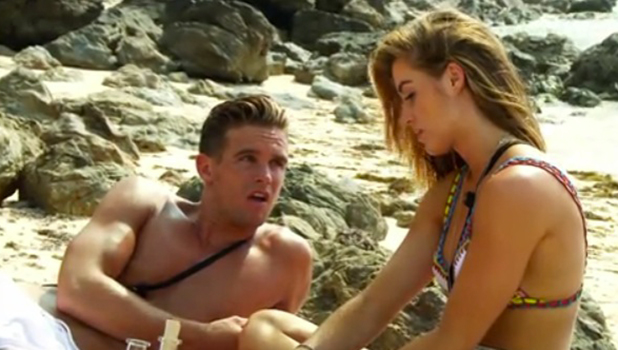 Lillie, meanwhile, insists she now feels "at ease" after gaining the closure she had wanted from Gaz.
Recalling their date, she says: "It was very, very, very, very, very emotional. That is the first time Gary and I have spoken about us, it's quite hard to hold back on your feelings when you are full of so much emotion."
"We cleared everything up, he was genuinely sorry and I felt like we probably could have a friendship," she adds. "We are always going to care about each other."
Lillie has openly said that she believed Gaz was going to be the man she marries
, and on their date
she finally got an explanation from Gary on why he chose to end things.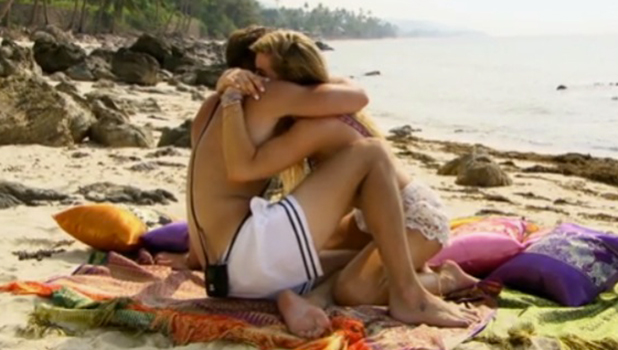 He told her: "That was one of the hardest decisions I've ever had to make in my whole life. The point where we were in our relationship or picking work, the only thing I'm f**king half good at in my life. And that's what I got used to. I just had to pick at the time what was best for me, as hard as that was, and it meant leaving you."
Starting to cry, Gary said: "You made me realise there's more to life than what I was just doing. Lots of people have said, 'Oh, you hurt your ex so much' and I'm ashamed. I can never thank you enough for because you did make us grow up a lot."
Lillie replied: "I can accept you're sorry. The second I got on the beach I could see guilt in your eyes. I knew you felt bad. I get that. Sometimes the best people in your life do hurt you. The best memories of my life are with you."
Ex On The Beach continues Tuesday 20 September at 10pm on MTV.