Remember that "defiant speech" Katie Price gave at her wedding vows renewal with Kieran Hayler? The one that apparently "stunned" guests and referenced his affair with her best friend? The one shrouded in secrecy that she wouldn't release to the public.
Well, now it's been revealed in full.
And if you didn't remember it, we'll about to fill you in on everything you need to know.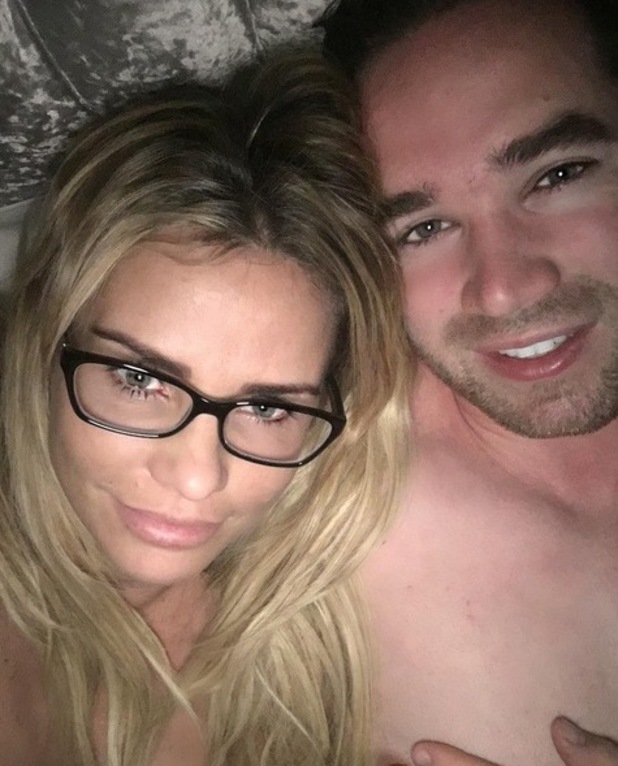 Back in 2014 the showbiz world was rocked when it emerged
Kieran had been enjoying a ten-month affair with Katie's close friend Jane
. Katie was pregnant with Kieran's second child at the time and
immediately vowed to divorce him
before
doing a U-Turn and taking him back after he sought therapy for his behaviour
.
They renewed their wedding vows last year with reports at the time claiming
Katie had stunned guests with a passionate speech that detailed Kieran's infidelities
and how he'd won her heart back after such a betrayal.
Now, in her brand new autobiography
Reborn
, serialised by
The Sun
, mother-of-five Katie has printed the speech in full. And, yes, it was feisty and defiant.
Katie began by stating: "Kieran, this is probably when you'll want to do the walk of shame and wish the ground would swallow you up. But this is where you have to listen like a man and realise this is not what a man should have done."
She went on to tell her guests (who probably already knew given the amount of publicity) the affair had started while she was pregnant with the couple's first son Jett and continued until she was five months pregnant with their daughter Bunny, born in August 2014.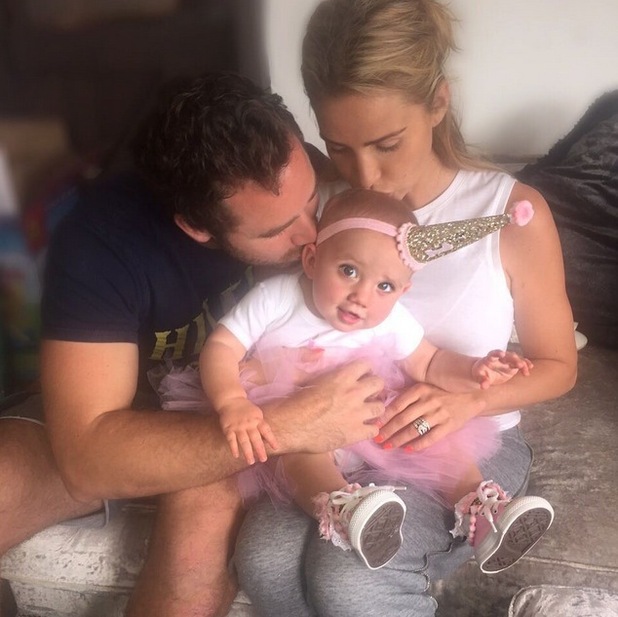 Katie recalls in
Reborn
that she told guests: "I caught Kieran on the beach then, kissing my best friend. I watched them for 30 seconds before I pulled her, punched her and knocked her tooth out.
"It was like I was about to die – my heart was shattered. My confidence instantly broke down. Not only did I lose my husband, he was my love, my best friend, my soulmate. I also lost two best friends."
Katie, 38, also writes about how a lie detector test revealed a second affair Kieran had enjoyed with a second close friend.
But she added of the former friends: "I believe in karma. I know their life is hell and long may that last."
As for Kieran, Katie recalls how she told guests he'd completely changed his ways since the affairs, emerging as a loving husband and father to their children Jett, now three, and Bunny, now two.
"He's not the groomed, dirty stripper I met, he's now a hairy farmer and the centre of my universe and my children's," she said in her speech.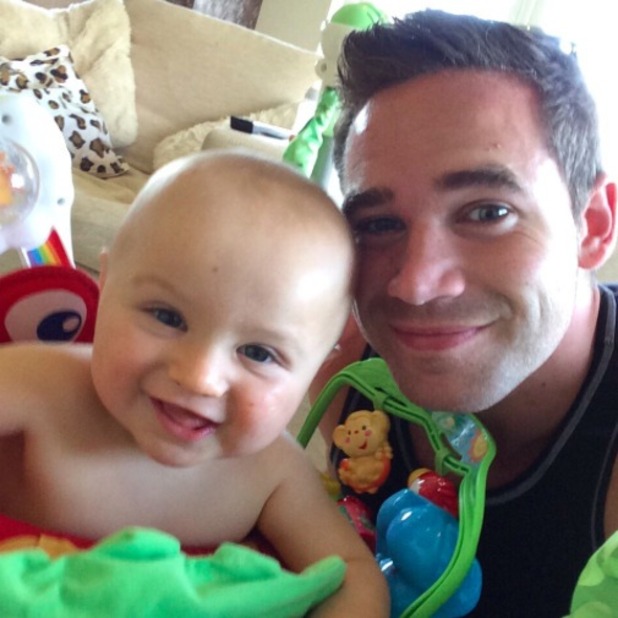 Katie has spoken frequently about Kieran's affairs and the heartbreak she felt when they were discovered. She told Fabulous magazine last year that she was satisfied Kieran had changed and didn't care what anyone else thought.
"Other people think Kieran is a cheat and a liar but I don't care what they think. I'm the harshest judge and I know how much he has changed. In the past two years he's gone from boy to a man. I trust him 100 per cent.
"Despite all the pain and horribleness that was going on when I found out he had cheated, I knew in my gut he was still the right man. And he's a better man for having gone through therapy and all that. I love him to bits and so do my kids."
Reborn by Katie Price is available on September 22
Katie Price: All you need to know in less than two minutes!
For exclusive competitions and amazing prizes visit Reveal's Facebook page NOW!