There's a brand new arrival on tonight's Ex On The Beach and it's going to cause some MAJOR fireworks, an unexpected hook up and a security intervention. Which, er, pretty much happens every time an ex arrives, right?
This time it's a familiar face for
Holly Rickwood
as her ex, nightclub promotor Conor Scurlock, rocks up on the beach, hoping to rekindle things with Holly and take their romance further.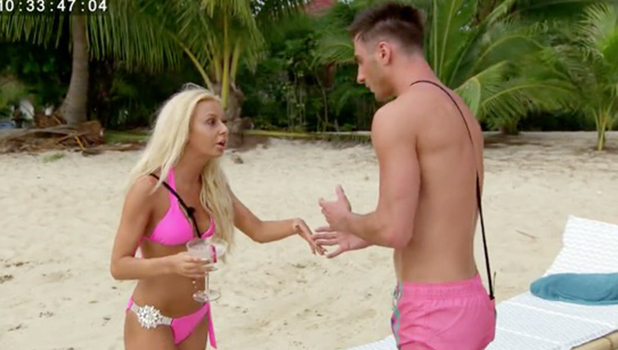 Holly, however, isn't too into that idea…
She is totally 100 per cent convinced Conor cheated on her during their relationship and immediately kicks off when she sees him, despite Conor saying she has no proof and is acting like a "nutcase."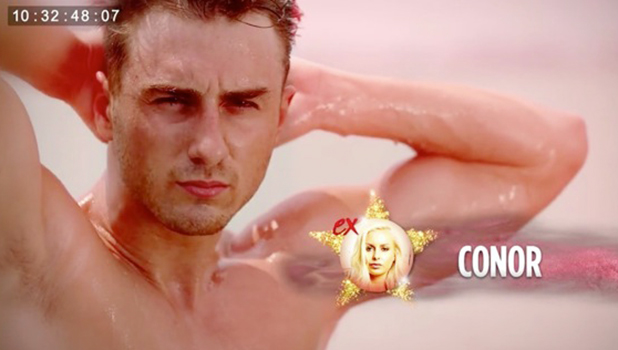 Then, to make things even worse, Jem Lucy gets involved and does a little stirring, letting slip to Conor on the beach that Holly's just slept with Hawley, Jem's ex.
Oh dear, oh dear, oh dear…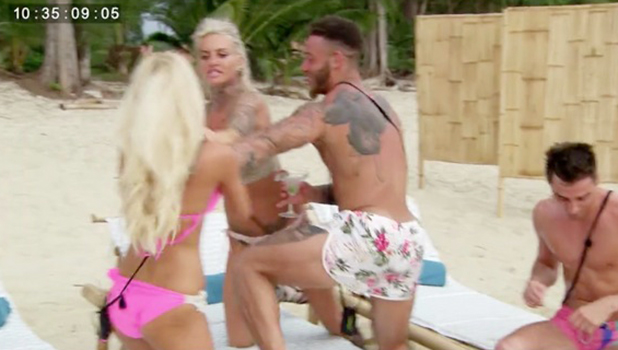 And, because bad things always come in threes, Holly has the further drama of being dumped by Hawley, whose decided she is a "bunny boiler" after she kicked off at him chatting with Jem on the last episode.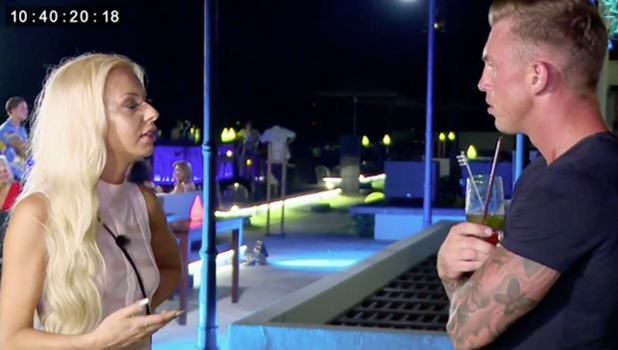 An upset Holly is convinced now that Jem was right and Hawley was just using her to get back at Jem, who had previously warned: "He still loves me. I know he does. Hawley, you are full of sh*t. Holly is pawn in this little game."
And Holly can't even seek comfort with Conor as, following their exchange earlier, he doesn't seem interested anymore! When asked if he'd rather spoon Holly or Kayleigh Morris on the first night in the villa, he opts for Kayleigh, which infuriates Holly. Ouch!
Cue security!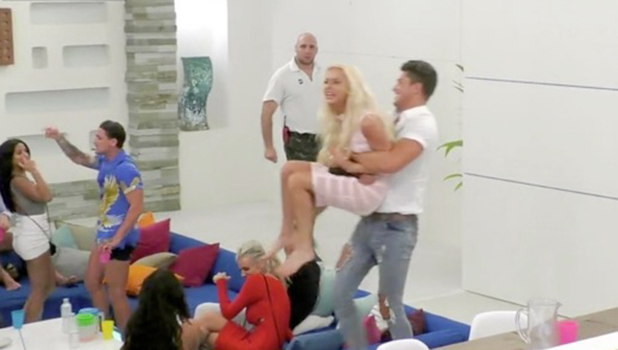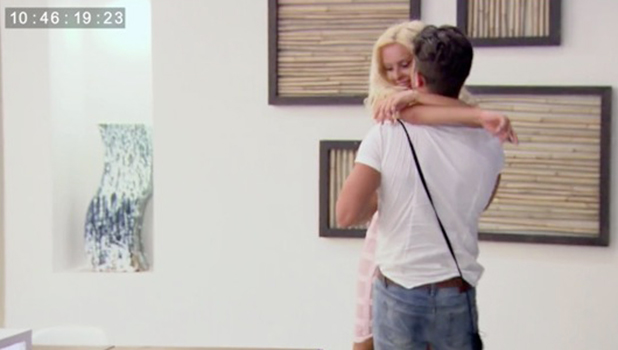 But Jordan Davies is on hand to help out. He's quite the peacemaker this series, isn't he? Trying to smooth tensions and calm people down. He picks up Holly to get her away from the drama… and he's rewarded for his efforts when she ends the night with him in the penthouse!
Wow, we didn't see that one coming, did you?!
EOTB continues Tuesday 13th September at 10pm on MTV.