Poor Lillie Lexie Gregg has ANOTHER bombshell dropped on her in tonight's Ex On The Beach: ex-boyfriend Gaz Beadle has been hooking up with Olivia Walsh.
We all know Olivia's been developing feelings for Gaz in the villa but Lillie, who only arrived last week, had absolutely no idea something had been happening between the pair…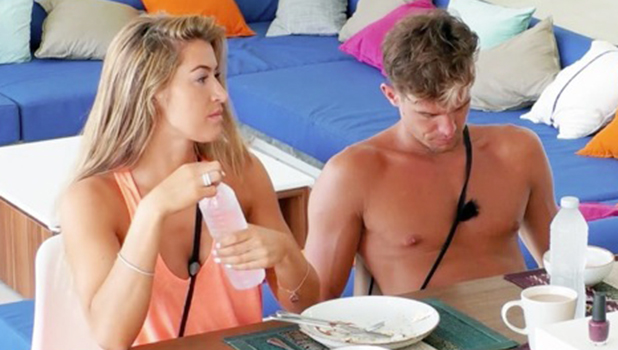 She finds out tonight, however, during a game of Never Have I Ever. Oh, you just know a game like that that won't end well in the
EOTB
house…
Lillie's already reeling from the news Gaz slept with Jemma Lucy on the first night when she discovers Olivia has also been hooking up with the
Geordie Shore
star.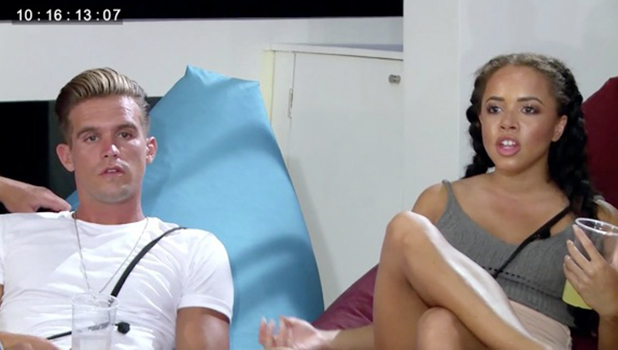 It's Kayleigh Morris who poses the question: "Never Have I Ever touched Gary Beadle's d**k in this villa."
Olivia has a drink… much to Lillie's shock!
Olivia, however, defends her decision not to say anything to Lillie, pointing out: "She's not my friend!" She adds privately: "Why do I have to explain how many seconds his d*ck has been inside of me?"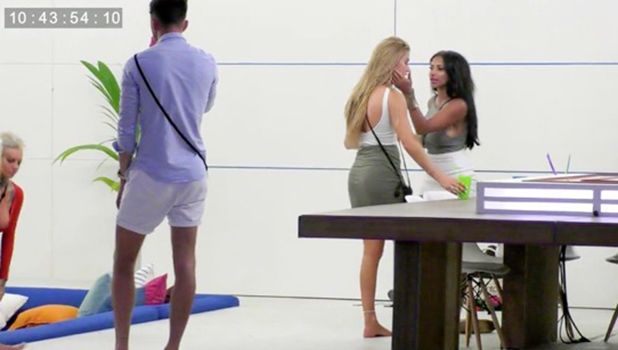 But Jemma disagrees: she came clean to Lillie last week about bedding Gaz and feels Olivia should have done the same, leading to a big fall out between Jem, Olivia and Gaz while Lillie walks away crying.
Things get even more awkward for Lillie later on when another drinking game is played, this time Spin The Bottle. When will this
EOTB
stars learn that drinking game = trouble!!
Olivia gets dared to kiss Gaz, which makes things super awks for poor Lillie, who ends up in tears again…
EOTB continues Tuesday 13th September at 10pm on MTV.