Chanelle Hayes has slammed trolls who attempt to body-shame by asking them to look in the mirror at themselves.
Former
Big Brother
star Chanelle has spent years yo-yo dieting but she is now a happy size 16.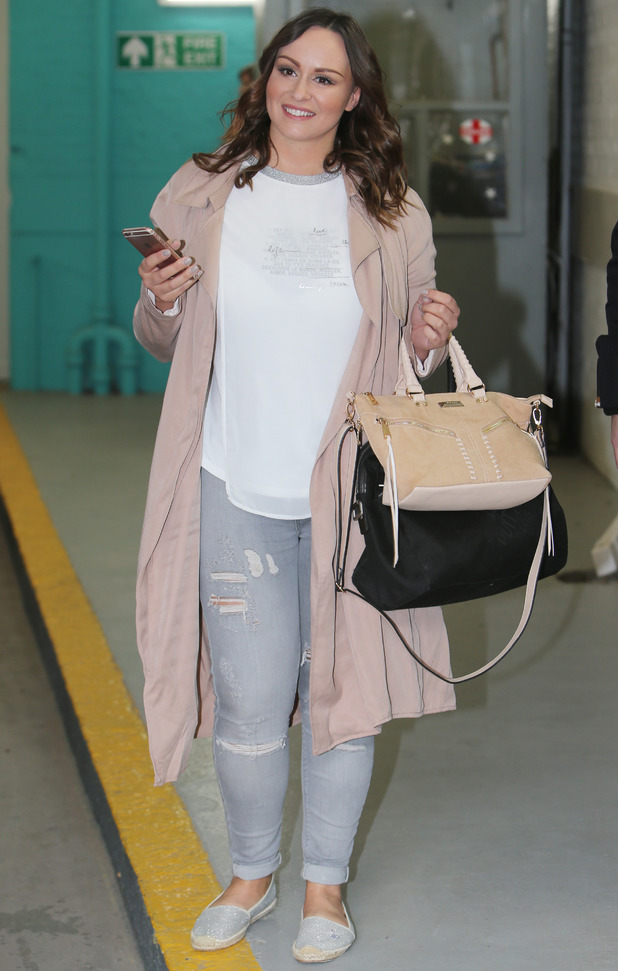 In fact, in May
Chanelle showed just how proud she is of her figure by stripping down to a bikini
on ITV1's
Loose Women
.
Sadly, Chanelle still falls victim to trolling, but she has now spoken out and accused keyboard warriors of "eating 10 packets of Monster Munch" while sat at home.
Speaking to
Mail Online
, she said: "These people are sat at home wearing a cardigan, eating 10 packs of Monster Munch, covered in spots."
She added: "Everything's online and they wouldn't dare saying it to your face. I'm over it, I don't care, the people I care about, if they said you look ridiculous I think maybe I should change but when it's online I think: 'What do you look like?!'"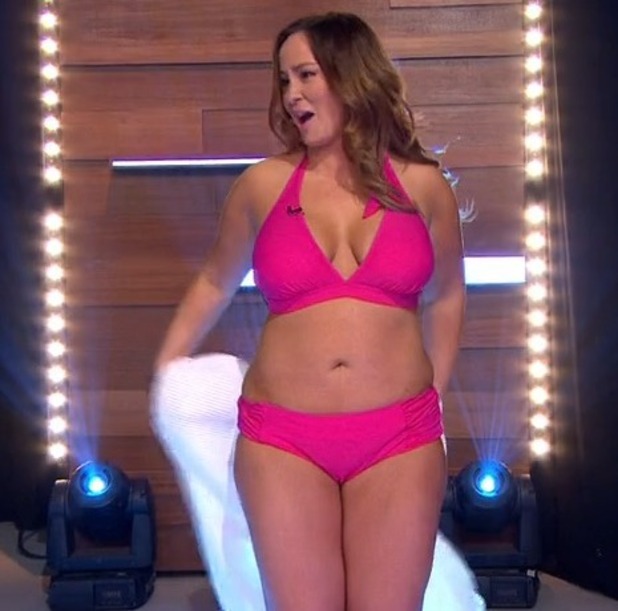 Chanelle, 28, found fame in the 2007 series of
Big Brother.
Her weight has fluctuated over the years and she gone up and down between a size eight and a size 16.
During her appearance on
Loose Women
, Chanelle walked on stage with a cutout of herself aged 19. She then threw off her dressing gown to reveal her current bikini body.
Speaking to the panel, the mum-of-one revealed she was once "close to an eating disorder" as she battled to stay thin.
"I was so miserable, all I wanted was a burger. I was always in a bad mood," Chanelle said.
"I am a lot happier now, I have a healthier approach to eating. I can have a coffee and cake at soft play with other mums and not feel guilty. I used to take a Tuppaware box with grilled chicken."
Watch Chanelle's interview with
Loose Women
here: