Ola Jordan has revealed she once had sex with husband James backstage at Strictly Come Dancing… and they bumped into then-host Sir Bruce Forsyth immediately afterwards!
AWKWARD!
The pro dancer's brand new book,
Strictly Ola: My Story by Ola Jordan
, was serialized by
The Mail on Sunday
this week and it's fair to say it's gonna be a pretty explosive read!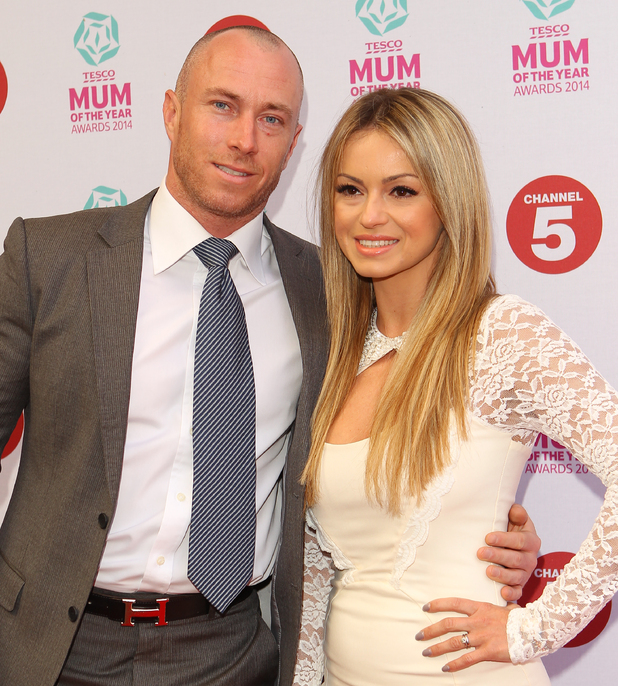 One juicy story details how she and husband James - who have both now left
Strictly
- ended up getting down and dirty in their dressing room at BBC headquarters just before going on-camera ahead of the live show.
Ola writes: "James and I shared a dressing room, and one time things got very passionate between us before a show. We'd been apart doing different rehearsals all week and had really missed each other."
She goes on to say James complimented her appearance before "pulling me towards him and looking at me longingly in my little sparkly dress. I could tell immediately what was on his mind.
'What do you think? We'll be too tired when we get home later…'
'James!' I cried. 'What do you mean? We can't have sex at the BBC!'
'Why not? Who'll know? We're a married couple. Come on, Ola, I've missed you so much…'
James looked gorgeous and I couldn't say no. 'Well, just don't mess up my hair and make-up!' I teased."
Wow!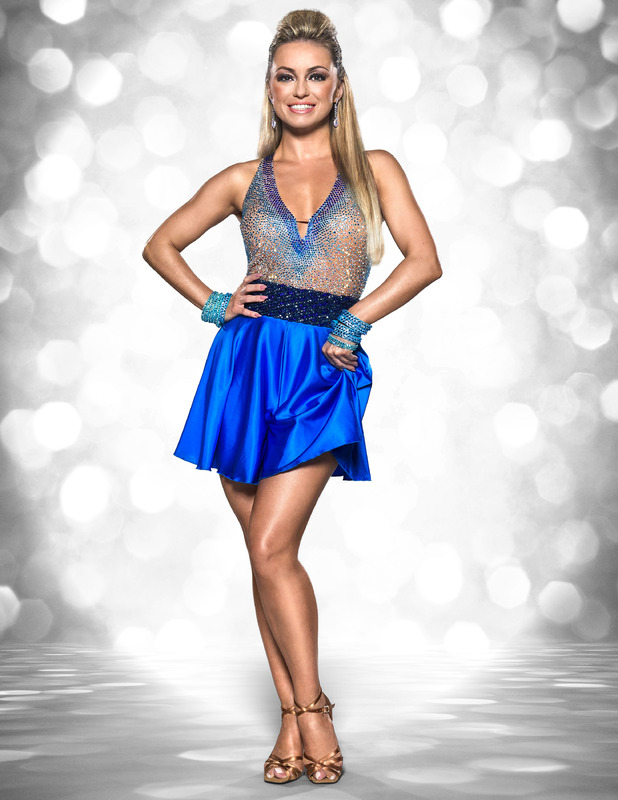 Ola then details how they ended up "running late for rehearsals" when they "emerged, breathless and looking a little bit flustered, having hastily thrown our costumes back on."
And, as luck would have it, they managed to run out of their dressing room and walk straight into the legendary Sir Bruce Forsyth, who apparently complimented Ola on looking so "radiant."
We're not surprised Ola then adds: "I wanted the ground to swallow me up."
Eek.
Polish professional dancer Ola starred on
Strictly
from 2006 until 2015. Her husband James, whom she married in 2003, was a pro on the show between 2006 and 2013.
Announcing her exit last year, Ola had tweeted: "So, yes it's true. I will be leaving Strictly at the end of this series. I have had an amazing 10 years on the show but things change and I feel it's time for me to move onto other things.
"I love Strictly and have met some amazing people and made some great friends who I will miss massively. I'm so grateful to the show for what it has given me.
"I also want to thank all of you for your continuous support throughout the show. You will never know how much it means to me. I love you all.
"I wanted to say finally how amazing all the pro dancers are. The show is a massive success because you are all brilliant at what you do. Sometimes in life you have to take a step backwards in order to keep moving forwards."
Strictly Ola: My Story by Ola Jordan is available from 23 September.