She's known for shock revelations in her autobiographies and her latest book is no different as Katie Price claims to have secretly romanced a married man.
In her upcoming
Reborn
, the 38-year-old describes how she began a relationship with a man known only as Mr X to readers… only to later learn he was married but in the middle of divorce proceedings.
Katie writes: "He deserves to be exposed but I'm not a kiss-and-tell person and there's a family involved."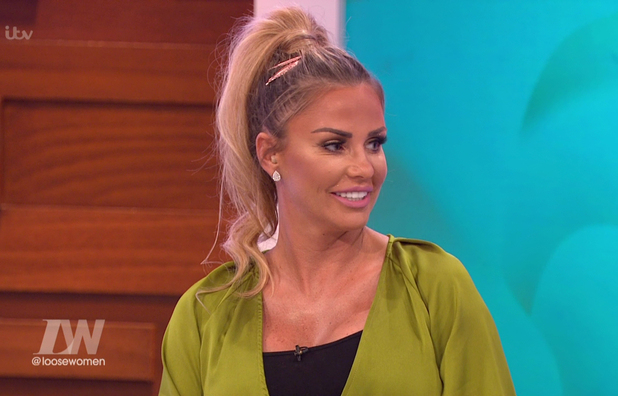 In an exclusive extract from
Reborn
, published by
The Sun
, the mother-of-five reveals she met Mr X in 2011. After being introduced by a mutual friend they began texting and quickly agreed to meet up in the UK at Katie's home.
She writes how she "wasn't deeply attracted" to the mystery man, but still felt intrigued enough by him to meet up. On their first meeting they kissed on her sofa, but she wasn't impressed. "The sparks didn't fly. I couldn't put my finger on it. There was something clinical about it," she recalls.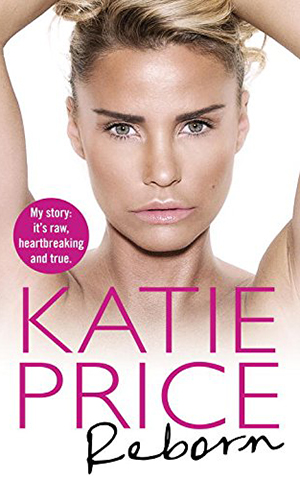 Katie then details how she continued to see the man and they eventually slept together, which again, really didn't float her boat. "He was like a cordless drill on a multi-speed setting!" she writes. Ouch.
The bombshell then dropped: he was married, but separated, with kids. "Mr X was in the throes of a divorce," says Katie.
She continued to see him for four months but writes she felt more like a therapist at times than a lover.
"I'd listen patiently while Mr X moaned about his marriage. We'd have detached sex. Then he'd come up with some bulls*** excuse that usually involved his family. 'Hang on,' I started to think, 'I'm basically your f**king agony aunt, helping you through your marriage break-up, giving you all the love and attention you need. And what do I get? Screwed! Literally.'"
The romance ended when Katie's manager saw Mr X with another woman.
Reborn by Katie Price is available on September 22