WE never imagined in a million years that these two would be pals, but Zoella has shared a throwback snap alongside Charlotte Crosby.
The pair look years younger as they pose together, with the former Geordie Shore star showing off long, dark locks.
Meanwhile vlogger Zoe Sugg also looks remarkably different in the snap, which she captioned, "MAJOR THROWBACK" on Twitter.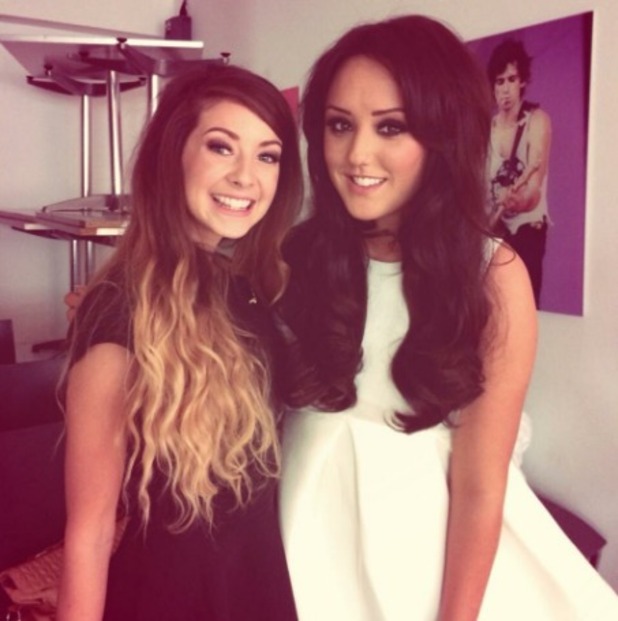 Charlotte has since gone a dramatic transformation, going blonde, shedding weight, and undergoing numerous cosmetic procedures.
The Celebs Go Dating star has been open about what she's had done and more recently opened up about the nose job she revealed back in February.
"When I watched myself before and I turned to the side, I felt sick because my nose looked so awful," she said, but admitted nobody ever picked her up on it.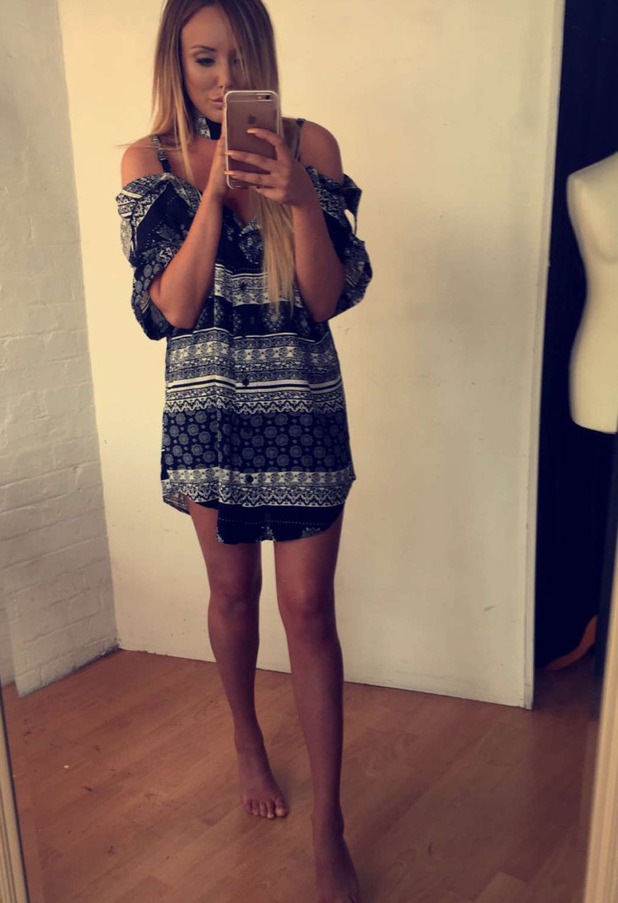 "No one every noticed my nose," she added. "I never got one comment in my whole entire life saying you've got a bad nose, but I wasn't happy with it. I got it done for me.
"When I got the cast off I looked in the mirror I was like, 'Wow, that is amazing'. To think that [my nose] has just changed in three hours and I felt so much better and I was so much more confident."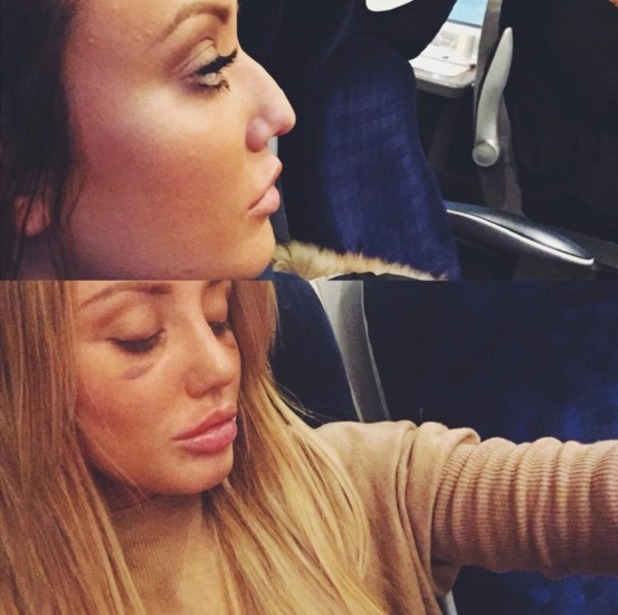 Charlotte has since been criticised about how much she's changed, but earlier this year she told us, "I'm so glad about every change I've made. I hated the way I looked [before]. I was vile!"
They're both beaut and always have been!