After finding love on Celebrity Big Brother, stars Marnie Simpson and Lewis Bloor have been totally loved up.
Despite being clearly smitten with each other, the Geordie Shore star and her man have received criticism about the nature of their relationship, with many claiming it's all for publicity.
But now Marnie's having her say.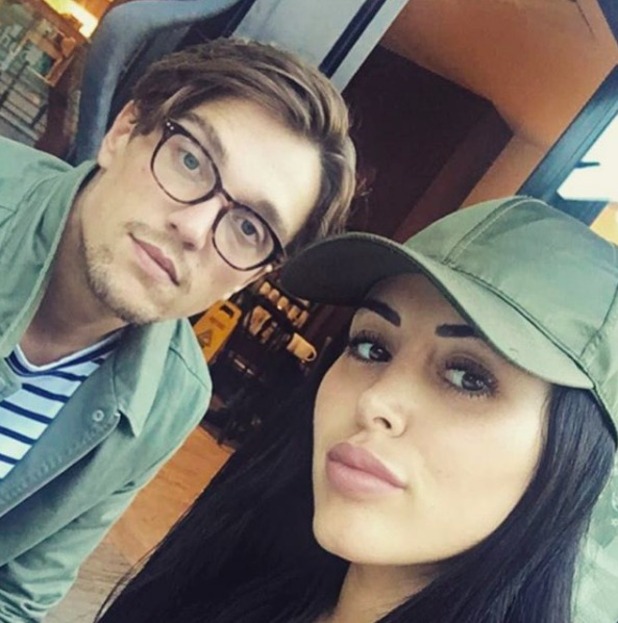 Speaking to the Daily Star, the reality TV star explained they weren't making any money from their relationship to prove their true feelings.
"We have been offered all kinds of magazine and TV interviews, but we are keeping it private for the time being because we don't want to put a strain on our relationship," she explained.
"There was so much talk of us being a 'showmance', but the funny thing if neither of us are the type of people to court the media for money or fame."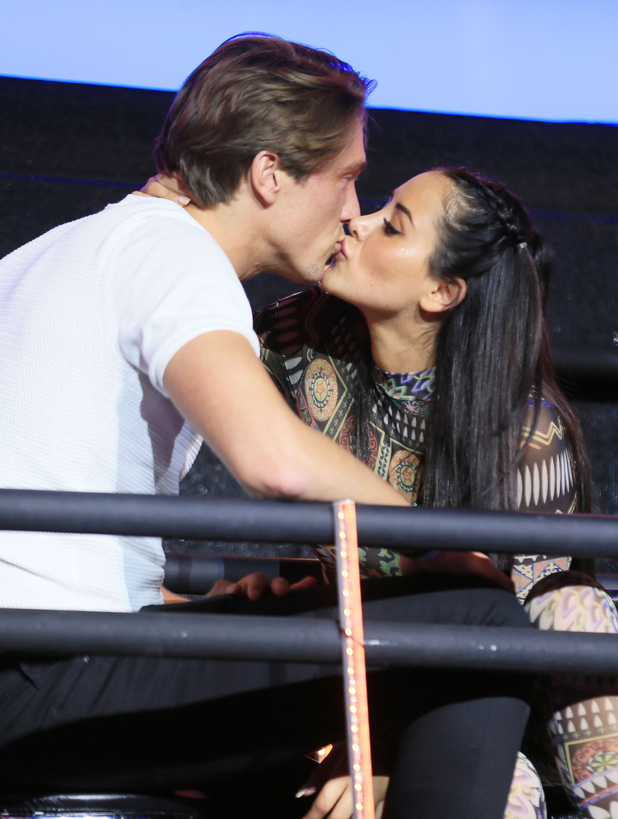 Behind the scenes though, things seem to be going swimmingly for the pair.
"Lewis and I are really good," Marnie continued. "He had just been in Newcastle meeting my family and everyone got on great. And I loved meeting his family. They were so nice!"
The TOWIE lad has made no secret of his feelings for his former CBB housemate either, telling host Emma Willis last month, "I took my mum to Paris earlier this year, and I said: 'I'll never meet a woman like you,' and I think that's Marnie.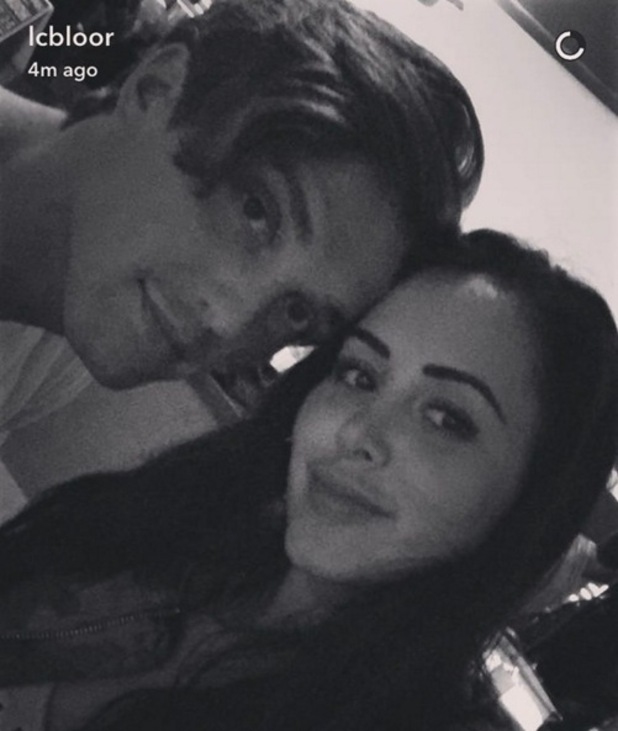 "I feel like I've done six months with her. She made me feel like a kid. My favourite time in that house was when I was in jail and she told me she loved me.
"She's very cool, it's like she's my best friend and I fancy her as well."
Discussing the idea of a showmance, he added, "I don't know if you've ever seen an episode of TOWIE but I'm not very good at showmances."
'Nuff said!