They're one of the most unlikely celebrity couples out there, but that hasn't stopped Stephanie Pratt and Joey Essex from being together.
It's been revealed that the
reality TV stars are officially together after meeting on Celebs Go Dating
. The show took six stars and set them up on dates with members of the public, but Steph and Joey ended up falling for each other.
The relationship sounds pretty serious too, with the
Made in Chelsea
star apparently inviting Joey to LA for Christmas to meet her family.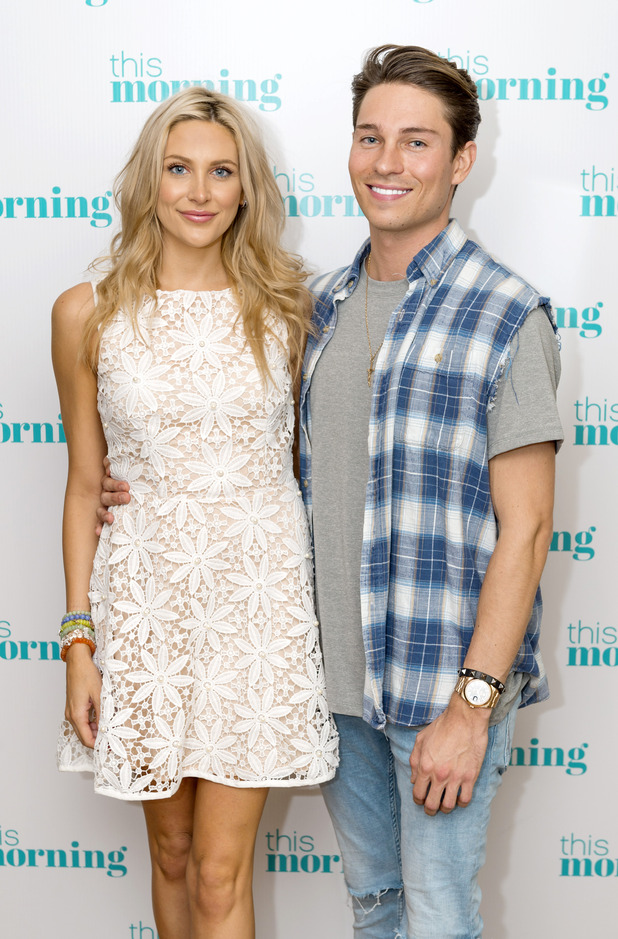 A source told the
Daily Star
, "Joey and Steph have been inseparable all week and haven't been able to keep their hands off each other.
"Joey's been staying over at Steph's home in Chelsea. They are already making plans for Christmas and talking about meeting each other's family."
It all began when the
Essexer invited the former Hills star to his pad on the show
and they enjoyed a cheeky snog and late night dip in the pool.
They
confirmed their romance on the penultimate episode of the E4 show
, where they faced opposition from matchmakers Lady Nadia Essex and Eden, who worried that neither ticked the boxes for what the other person wanted in a partner when they joined the show.
The couple didn't care, however, with Joey saying: "It hurts you don't think this is real. Why can't you accept I like her and she likes me?"
Steph added: "I didn't intend to like Joey but it's what happened. Just be happy for us!"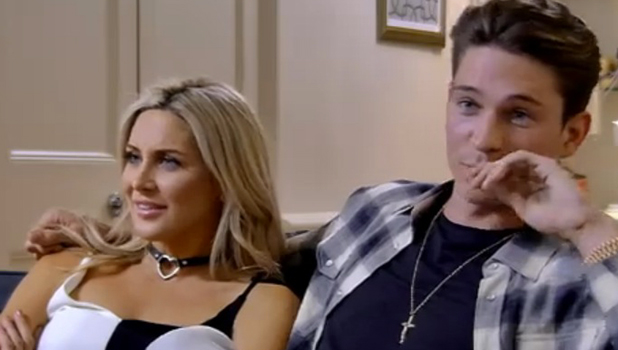 Steph and Joey sparked rumours of a romance when the show began dating, but denied anything was going on when quizzed on This Morning about their flirty behaviour.
All Joey would say is they had been on a date on the show and he'd even splashed out on a puppy for her. Awww.
Someone knows how to impress a lady!
Meanwhile,
Lady Nadia Essex has told Reveal she's happy that Joey and Steph found love
, but she's still unsure the relationship will last the distance.
"If they get married I take full credit and if they break up I told you so!" joked Nadia when we had a chat at Cosmopolitan's FashFest.
"They have undeniable chemistry and aesthetically, they are two of the most beautiful people ever put together. Just gorgeous. But once the lust wears off and the initial novelty, I would be interested to see what happens."
"From a matchmaker point of view, they aren't compatible and you wouldn't put those two together in a million years," Nadia told us. "I hope they prove me wrong and get married and have Essex and Pratt babies and a fabulous Essex and Chelsea wedding but we'll have to see. The jury is kind of still out a little bit."
TOWIE's most shocking moments: