It's the moment we've all been waiting for.
Katy Perry
has finally opened up about her ongoing feud with former BFF Taylor Swift on Twitter, when a fan quizzed her about it on the social media site.
"Will you collab with Taylor Swift," user @HerWonkEye wrote, to which Katy responded, "if she says sorry, sure!"
@HerWonkEye @katycatsophia @camilasviews if she says sorry, sure!

— KATY PERRY (@katyperry) September 10, 2016
Of course Twitter erupted with excitement from fans of the frenemies, who fell out after Calvin Harris' ex 'stole' three of Katy's backing dancers.
"OMGOMG MGOMGOMGOGIJSHGJSJBHJDJFJSG," one follower tweeted, while another added, "this tweet wins at life."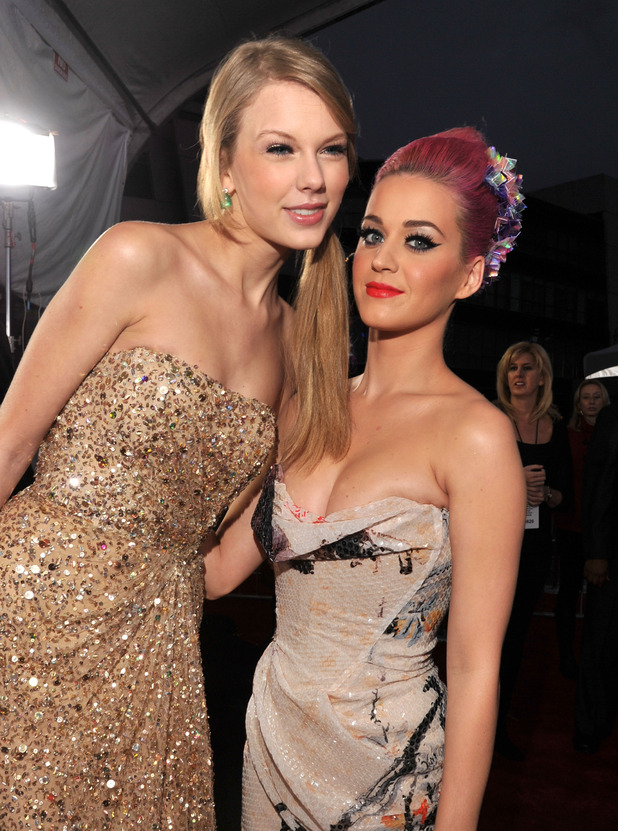 It comes as Taylor's ex and famous DJ Calvin acknowledged their feud in a series of tweets.
When their split turned nasty, he tweeted, "Hurtful to me at this point that her and her team would go so far out of their way to try and make ME look bad at this stage though.
"I figure if you're happy in your new relationship you should focus on that instead of trying to tear your ex bf down for something to do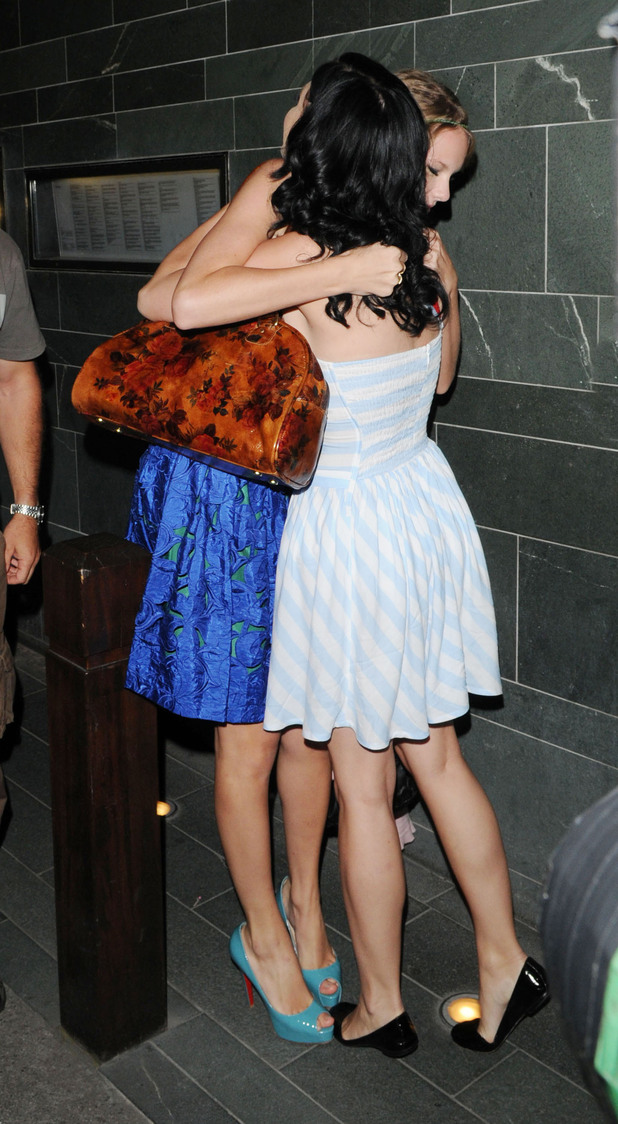 "I know you're off tour and you need someone new to try and bury like Katy ETC but I'm not that guy, sorry. I won't allow it."
We hope this is the beginning of a lovely reunion, girls!