If there's anyone who knows business, it's Katie Price.
From her novels, to her app, there's very little the former model hasn't done.
Now, it looks like she's passing on that drive and passion to her kids, Junior, 11, and nine-year-old Princess.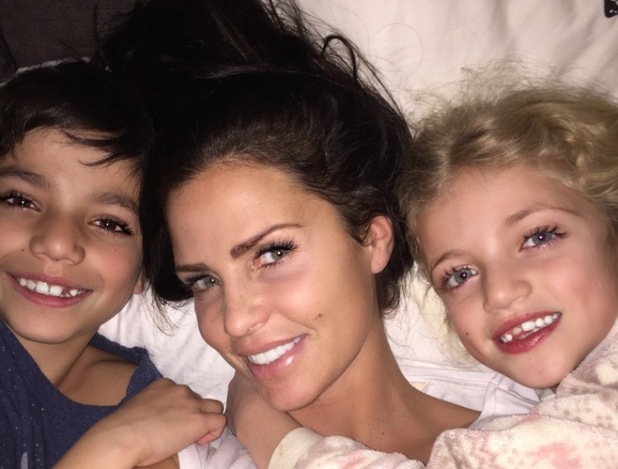 Katie opened up about her kids' thriving business in a Facebook live chat, admitting, "They are like a little brand themselves. Wait till you see what Princess has coming out next year.
"They have had offers for everything. I have to remember they are still kids!"
Talking about her daughter's modelling ventures, she added, "Someone the other day said they want them to model their clothes and stuff, so I said, 'How much are you offering?' and they gave me a figure and I was like, 'No, she doesn't go out for that fee'."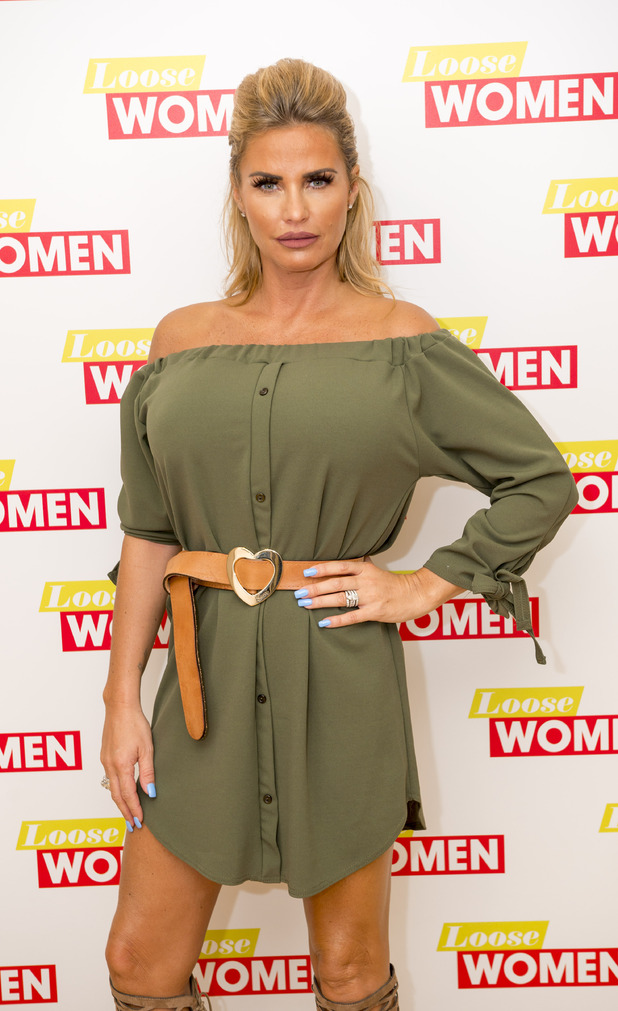 Meanwhile, Junior has his heart set on TV presenting.
"Junior wants to present Jeremy Kyle, he wants to go on X Factor then he says he wants to do Britain's Got Talent," she dished. "He wants to do everything, he says 'I just want to be on TV'.
But when it comes to payment, the star refused to dish the details.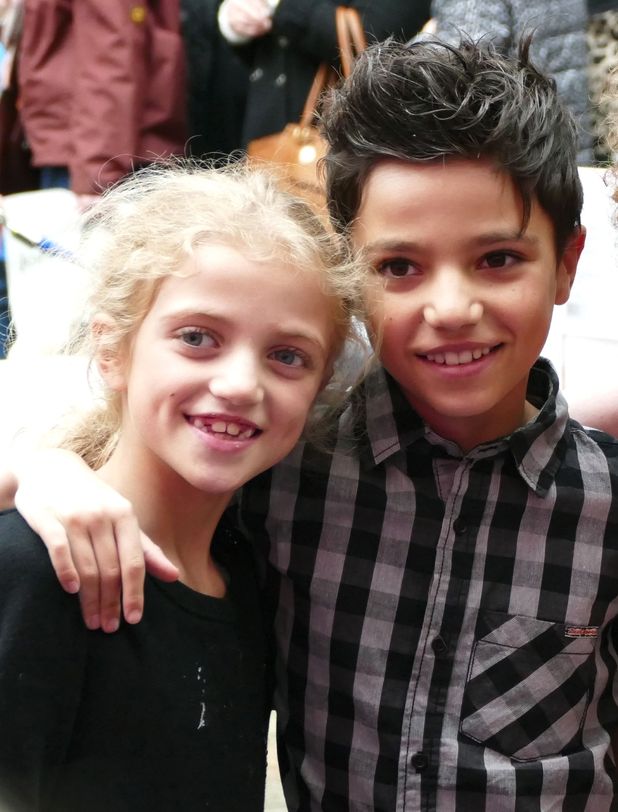 'I don't talk money, it's very unattractive," she said.
Katie recently hit headlines when she created Instagram accounts for her kids with ex-husband Peter Andre.
She defended her actions, saying, "Social media Is the future. I won't allow them on Snapchat, Facebook etc. But all their friends are on Instagram."
Well you're certainly doing something right, Katie!