Charlotte Crosby
was NOT happy after finding out her latest date has spoken to a newspaper.
The former
Geordie Shore
star had enjoyed a successful first date with fish factory worker Brad on a recent episode of
Celebs Go Dating
but while waiting for him to arrive for their second date, she did a quick Google search and found an interview he'd given to a paper.
Uh oh!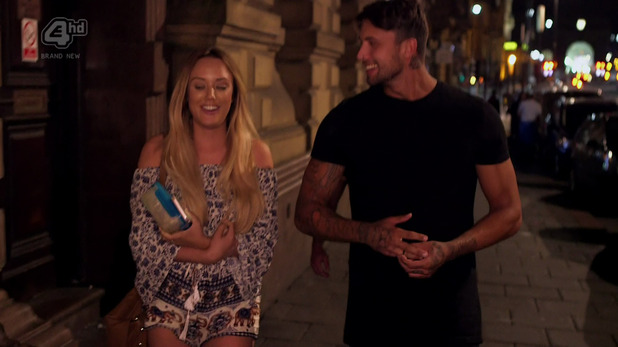 Char was NOT happy and immediately quizzed Brad when he arrived for date number two. "I have a question to ask you," she said. "When I went on the internet there was a story... it looked like you had sold a story."
Brad confessed: "A newspaper rang me and said, 'Do you fancy Charlotte? How did your date go?' It was all positive stuff."
Even so, Charlotte was so annoyed!
She was even more angry when Brad told her he hadn't been paid for the chat. "That makes you even more of a fool!" she declared.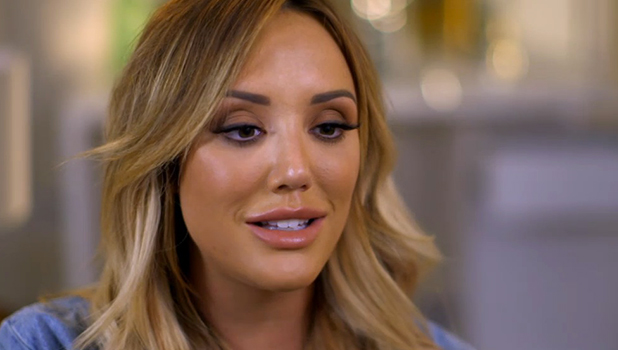 Charlotte, who was double dating with Brad, Joey Essex and Joey's date Becky, then said: "I don't think even Joey would do that and he's the thickest of everyone in the world!"
Aw, poor Joey!
Brad said he hadn't said one bad word about Charlotte, but she countered: "No, but you shouldn't have said anything at all!" She added: "What an idiot. Who answers the phone to a newspaper and has a casual chat? If he's that naive then it makes me wonder how young he is."
On their last date, Brad had stayed suspiciously silent on his true age after finding Charlotte didn't want a man younger than 26. However, he relented on date number two and admitted he was just 20.
"What the f**k!" said Charlotte. "Just when I thought I'd met someone real!"
We'll find out what happens next when
Celebs Go Dating
continues tonight on E4.