Busted fans get ready: the boys have a BRAND NEW ALBUM out this year!
Charlie Simpson, James Bourne and Matt Willis have announced they're releasing third album
Night Driver
on 11 November, which they've teased is "more mature, musically and personally far removed" from the young boys we first met back in 2002 singing about their sexy teacher and the Year 3000.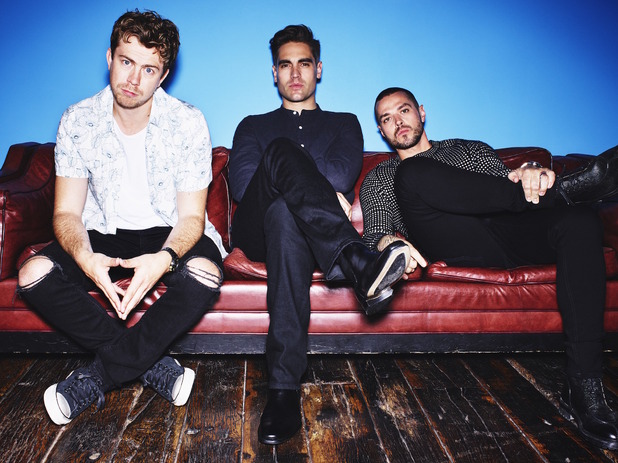 In a statement, they said: "This isn't the third
Busted
album. It is the first album of an exciting new chapter.
"We are beyond excited for the world to finally hear our new music. So much life has been lived over the last twelve years. So much time apart with so many different experiences has made our band feel fresh and reinvigorated."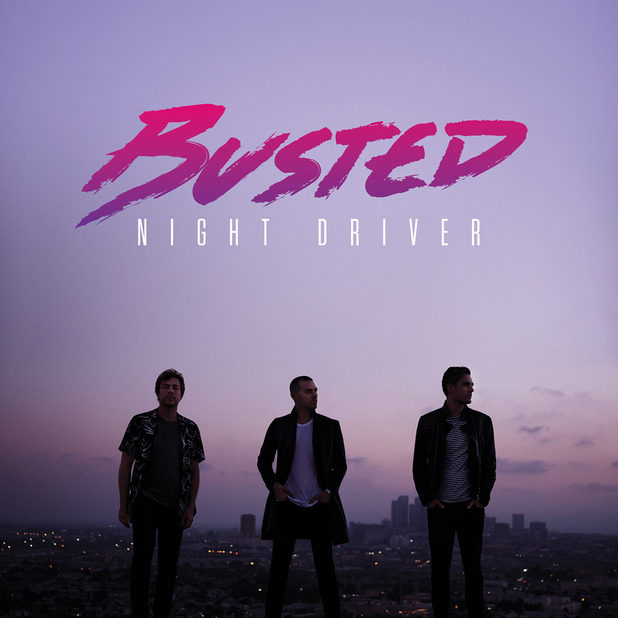 The boys recorded most of the album in Los Angeles and it's described as "stylistically unrecognisable and far darker around the edges" than their earlier work, but still filled with "vivid hook riots" familiar to Busted fans.
"On this record we're older, we've had completely different experiences than what we'd have been talking about ten years ago. It's an authentic reflection of who we are today," said Charlie.
James added: "The last thing we wanted to do was try to recreate what we used to have. It belongs to that time. All real artists evolve, all real artists try things, it's unnatural not to."
"As soon as we started making music it became very apparent that we all wanted to make exactly the same thing," said Matt. "We'd been listening to dance and pop producers like Skrillex (Justin Bieber) and Max Martin (The Weeknd) who both started off in rock bands."
The first single from the album, released through East/West records, is called 'Coming Home' and the full track listing is:
1. Coming Home
2. Night Driver
3. On What You're On
4. New York
5. Thinking Of You
6. Without It
7. One Of A Kind
8. I Will Break Your Heart
9. Kids With Computers
10. Easy
11. Out Of Our Minds
12. Those Days Are Gone
WE CAN'T WAIT!
Busted shot to fame in 2002 with debut single 'What I Go To School For', however Charlie left the group two years later. Matt and James later went on to former supergroup McBusted with fellow pop/rock band McFly. Last November, Busted announced original member Charlie was rejoining the line-up for a UK and Ireland arena tour.