Love Island's Kady McDermott has been spreading calm and serenity this week, co-hosting her very own mass yoga session at a shopping centre.
The 21-year-old visited Highcross Leicester this week to take part in a Serene Shopping yoga class, which aimed to show customers shopping doesn't always have to mean mad stress.
(Apart from Christmas, right? 'Cause Christmas shopping is ALWAYS gonna be tough!)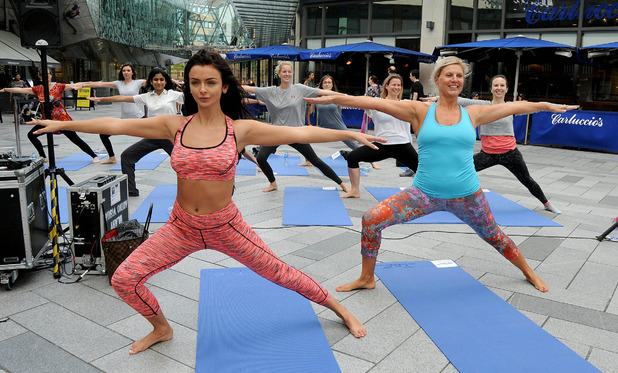 Kady joined local yoga instructor Libby from .BYoga for the event, which consisted of two different sessions available to shoppers of all experience levels. And, as you'd expect, loads of people came by to meet Kady!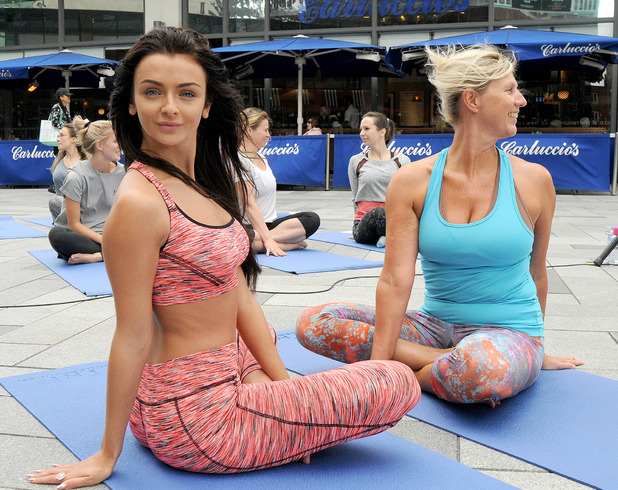 As well as trying to calm stressful shoppers, the sessions also looked at those people who may use retail therapy as a way of reducing their stress levels during tough times.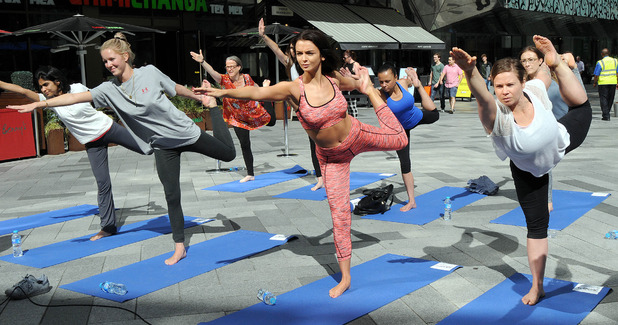 "When stressed, some people use shopping as a coping strategy," said retail psychologist Kate Nightingale. "It might make them feel better for a few minutes or even hours but then post-shopping guilt appears and further increases the level of stress. Three words that will help you deal with stress and enhance your shopping satisfaction are: Breathe, Socialise and Move."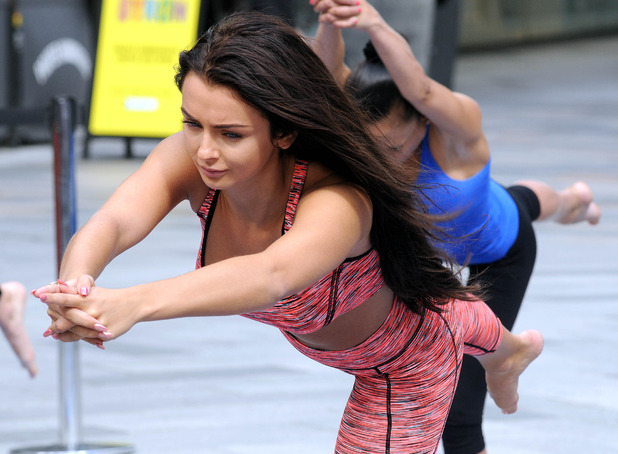 Kady found fame in the second series of Love Island
, which aired on ITV2 over the summer. She
fell for islander Scott Thomas
during her time at the villa and they made it official before the show ended.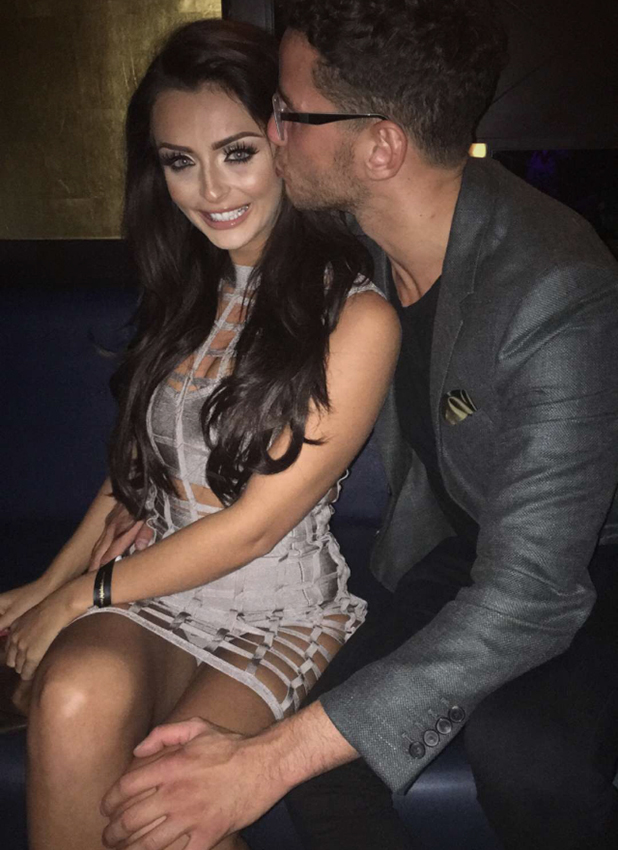 After finishing in the third place, the couple returned to the UK where their relationship has gone from strength to strength, and they're even on the brink of moving in together in Scott's native Manchester!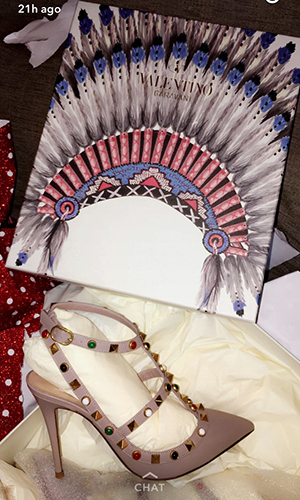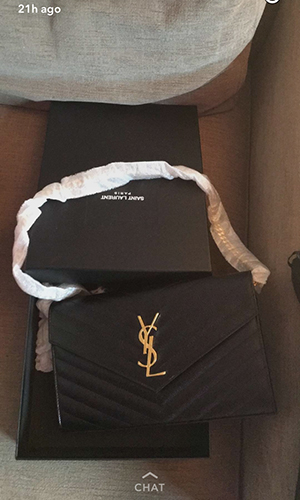 Just this week
Scotty treated Kady to some seriously lavish presents for her 21st birthday
including a designer handbag and GORGEOUS designer heels. Lucky girl!