Lillie Lexie Gregg's got her apology from Gaz Beadle and an explanation for why he dumped her during an emotional chat on Ex On The Beach.
When
Lillie arrived on the beach during the fourth episode of EOTB 5
, it was the first time she'd seen Gaz since he dumped her at an airport last year, without giving any reason.
She
said on arrival she just wanted closure from Gaz.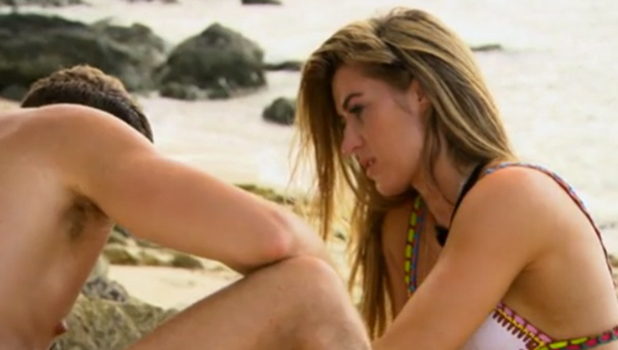 And that's what Lillie gets in the fifth episode, airing 13th September, when the Tablet of Terror sends Lillie and Gaz on a day out together and she finally gets the chance to ask Gary just why he ended their one-year romance.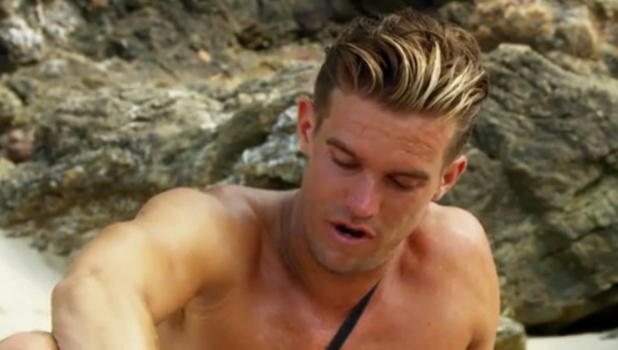 Gaz tells Lillie: "That was one of the hardest decisions I've ever had to make in my whole life. The point where we were in our relationship or picking work, the only thing I'm f**king half good at in my life. And that's what I got used to. I just had to pick at the time what was best for me, as hard as that was, and it meant leaving you."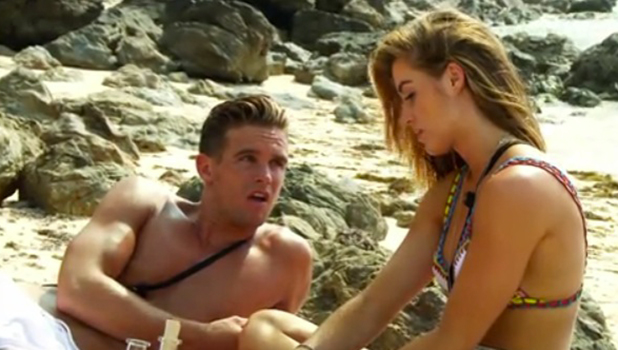 He privately tells the camera: "In my crazy, hectic life for the past five or six years, she's the only girl I've ever made my girlfriend. She knows me. And that's why the choice was so hard."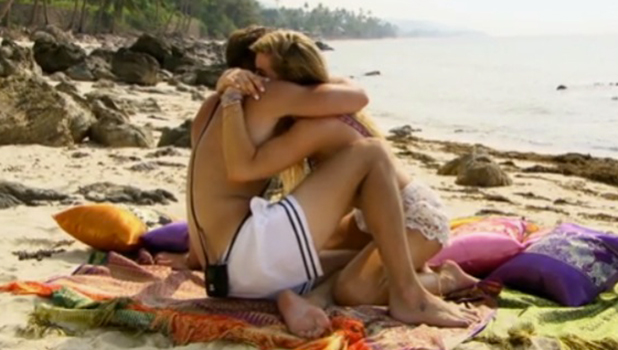 Gary is visibly emotional and choked up as he tells Lillie how "sorry" he is for the way he treated her. "I'm also sorry I didn't message your family as they've been nothing but nice to us."
He then starts to cry as he tells Lillie how important she was to him and how she made him a better person. "You made me realise there's more to life than what I was just doing," says Gary, fighting back tears. "Lots of people have said, 'Oh, you hurt your ex so much' and I'm ashamed. I can never thank you enough for because you did make us grow up a lot."
Gaz adds: "It's just hard, this isn't just someone I slept with."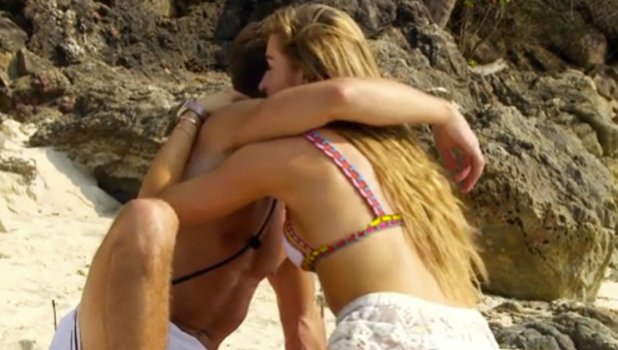 Lillie, meanwhile, is also in tears, saying she does believe Gaz is truly sorry for everything that happened between them.
"Seeing Gary so upset confirms to me it was real and as hard for him as it was for me," she says. "I can accept you're sorry. The second I got on the beach I could see guilt in your eyes. I knew you felt bad. I get that."
She adds: "Sometimes the best people in your life do hurt you. The best memories of my life are with you."
Watch the preview below to see what happens:
Ex on the Beach continues on Tuesday at 10pm, only on MTV