Celebrity Big Brother's Chloe Khan has created a positive website for her young daughter Destiny in a bid to shield her from "false" stories.
The model announced via Twitter she was sick of the negativity her family had been getting, so commissioned a brand new website just for Destiny, eight.
"Due to false very negative stories on us, I have made my baby a happy place online while I get things removed," said Chloe.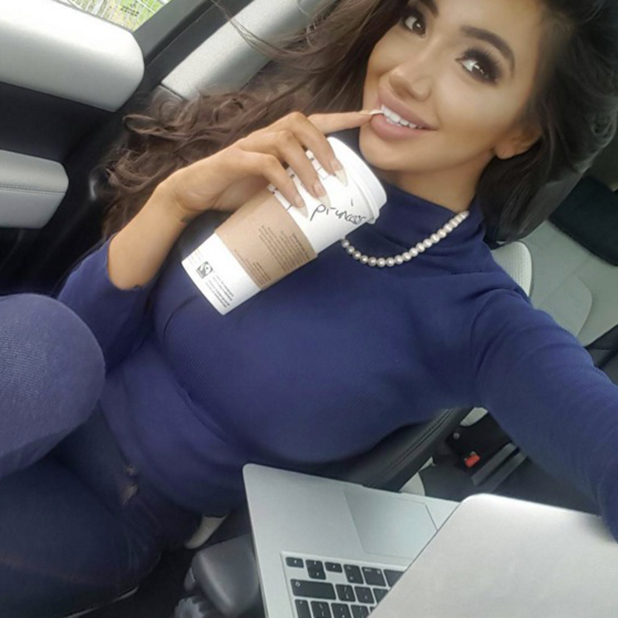 The website,
chloesdestiny.com
, features an open letter to Destiny reading: "Baby - You know the truth and know how much mummy loves you. That is all that matters.
"I wanted to make a perfect, happy place you can come to and show you that the internet can be a beautiful, educational place too. (We have been very unfortunate to have someone from my past sell very bad, untrue stories on us). I love you baby."
Chloe, 25, revealed no further information on what stories or person she is alluding to.
The website features letters that Chloe has written to Destiny, including one explaining she doesn't want Destiny's photos all over the internet but it's hard to resist posting them given how beautiful her daughter is.
"I try not to post photos of you online for everyone to see, but it is hard because all your pictures are so beautiful. That little smile lights up my day," wrote Chloe. "You have the best smile in the world - so I want to make sure you are always happy, so that I can keep seeing that cute smiley face."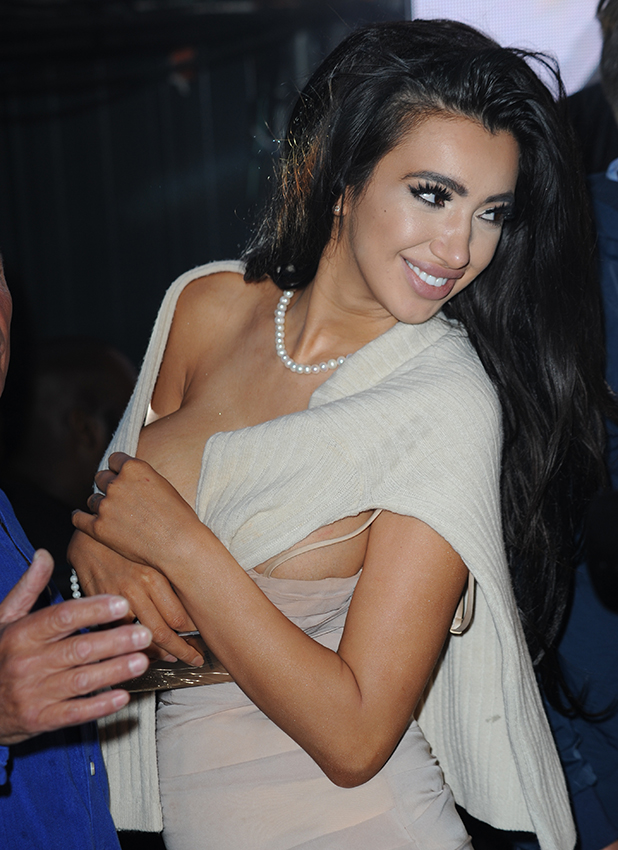 Another letter reflects on Destiny's birth, saying: You already know how much I love you now but I want you to know I loved you just as much as soon as you were born! You have always been so beautiful and such a joy to be around. So confident and clever. I'm so proud to have you in my life baby girl."
Destiny's father is Chloe's former partner Ian Hough.
Earlier this summer, Chloe marked her daughter's eighth birthday with a heartfelt Instagram post, alonside an image where she'd blurred out Destiny's face.
She wrote: "I am so proud of everything that you are. Caring, sharing, thoughtful. So intelligent, top of your class for reading for all these years. So beautiful like one of the little model children I see on Insta. Just an absolute slay child in every single way. She teaches me things I never knew, she's so patriotic and loves the Queen. Destiny you are such a joy to everyone who spends time with you."
Fancy winning some GREAT prizes? Check out Reveal Competitions here!