Charlotte Crosby was off on another date this week which meant the usual routine we're all so familiar with: picking an outfit, make-up, hair, er, making gravy?!
Yep, the former
Geordie Shore
star brought gravy on her date!
That's a new one!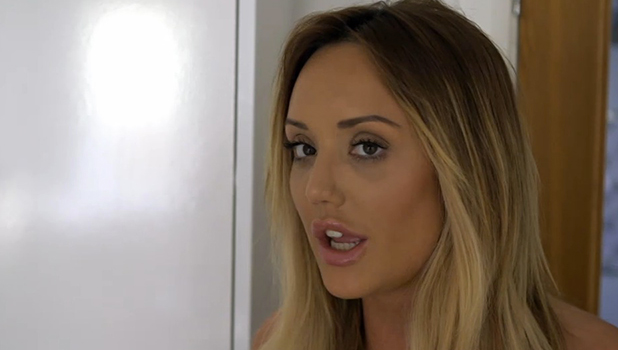 Charlotte made up a whole box of instant gravy before meeting fish factory worker Brad on
Celebs Go Dating
because she knew the restaurant they were going to didn't have a gravy side. Well, fair enough if you know you'll want gravy!
She rocked up to the eatery holding her Tupperware box… but actually, Brad was super impressed! "You've just got 100 brownie points!" he told her.
"This is one of the best gravies I've ever tasted," he later told her.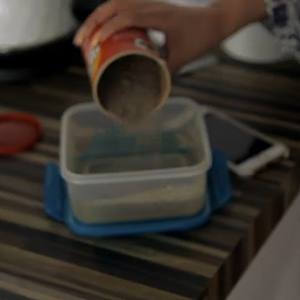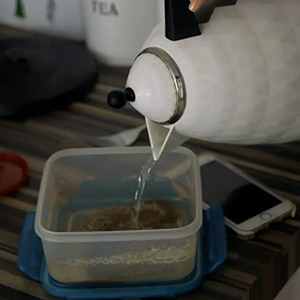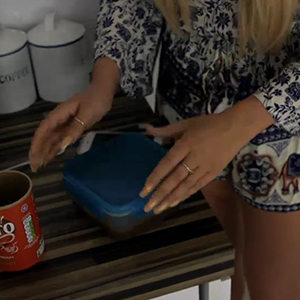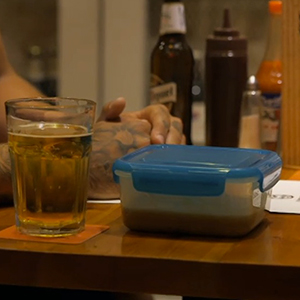 Charlotte wasn't too sure about Brad at first, mostly because he wouldn't 'fess up what age he is and she has a strict rule about no one younger than 25. (He's 20, FYI!)
That being the said, the date started off well with Brad's gravy appreciation and him saying he believes in mermaids which Charlotte LOVED! "Brad believes in mermaids! My vagina is getting tingly!"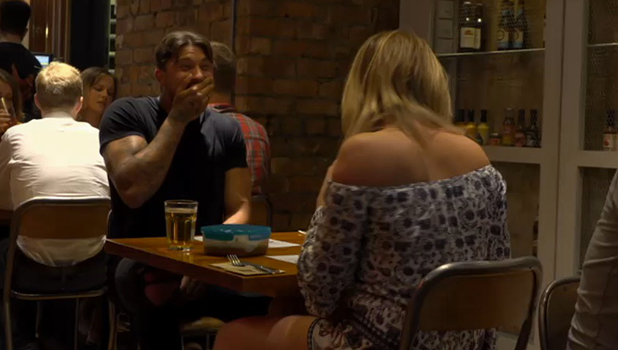 Things got better and better after they did a hot sauce tasting challenge and Charlotte realised she hadn't had a drink all night. "I think this is the most sober date I've ever been on but also the best date I've ever been on. I can't quite believe it!"
It went so well that Char even invited Brad out for post-dinner drinks!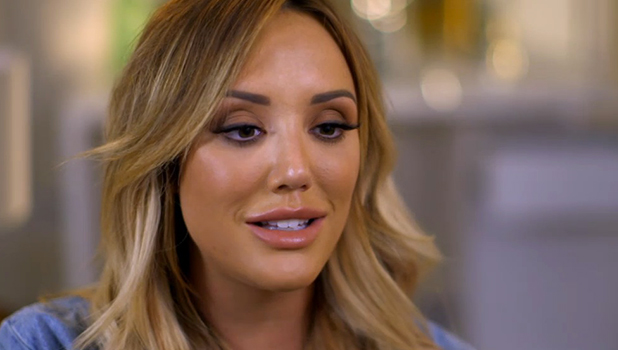 Unfortunately for her, a paparazzo was lurking outside the restaurant so the paper were bombarded with flashes and questions when they walked down the street, leading Char to worry Brad would be put off.
We'll find out what happens in the next episode of
Celebs Go Dating
, airing tonight on E4.
Fancy winning some GREAT prizes? Check out Reveal Competitions here!