They've shared the screen and been in the public eye together for 17 years yet Location Location Location presenters Kirstie Allsopp and Phil Spencer STILL have to deny romance rumours!
Appearing on ITV's
This Morning
, Kirstie admitted she's constantly "amazed" that people still reckon there's something going on between her and Phil considering a) they're both in very happy relationships with children and b) they've denied it SO MANY TIMES!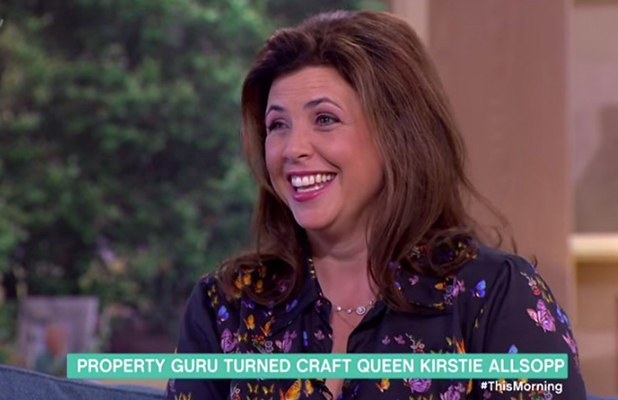 Kirstie told Holly Willoughby and Phillip Schofield: "It doesn't frustrate me, it just amazes me! We still get it a lot… the awful thing is, it seems mean to say this because I love him so much, he is no more my type than I am his type!"
The property expert added that even when they say something totally innocent in an interview it can end up creating a 'romance' headline. She told the story of how she recently locked herself out of a hotel room so Phil came to let her in. She brushed her teeth then they left together, him carrying her bag "because he's a gentleman." Phil said in the interview they'd got some "odd looks" and Kirstie recalled how it led to a newspaper headline about them being "forced to deny a romance."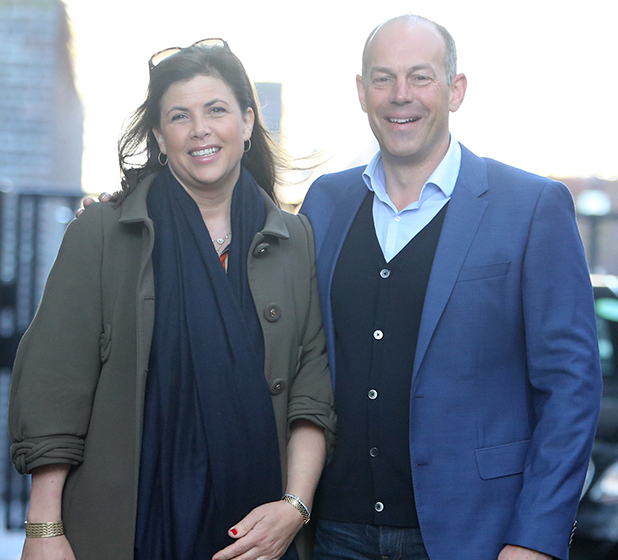 Chatting about their 17-year professional partnership, Kirstie joked: "I'm very tolerant and he's very lucky!"
"No, he's amazing. I spoke to him just this morning about something and I was reminded, as I so often am when I chat to Phil, just what a nice person he is," said Kirstie.
"He's a devoted dad, a devoted husband. He recently moved to the country and he's all about his chickens and sheep at the minute. Obsessed! He thinks he's really funny as there's a chicken called Kirstie because it makes a lot of noise.
"Someone said something very interesting the other day. We have very different personalities but very similar characters. At heart, the same things are important to us which makes working together so much easier. If either of us want to prioritise getting home or something that involves the kids, there is no resentment about that alt all. But we are very different personalities."
Watch Kirstie chatting about Phil below:
Fancy winning some GREAT prizes? Check out Reveal Competitions here!