Strictly Come Dancing pro Pasha Kovalev has been gushing about girlfriend Rachel Riley, insisting no show curse could ever come between them.
The 36-year-old dancer met
Countdown
star Rachel, 30, when they were paired together on the BBC competition in 2013. Rachel split from businessman Jamie Gilbert that same year, and later began dating Pasha.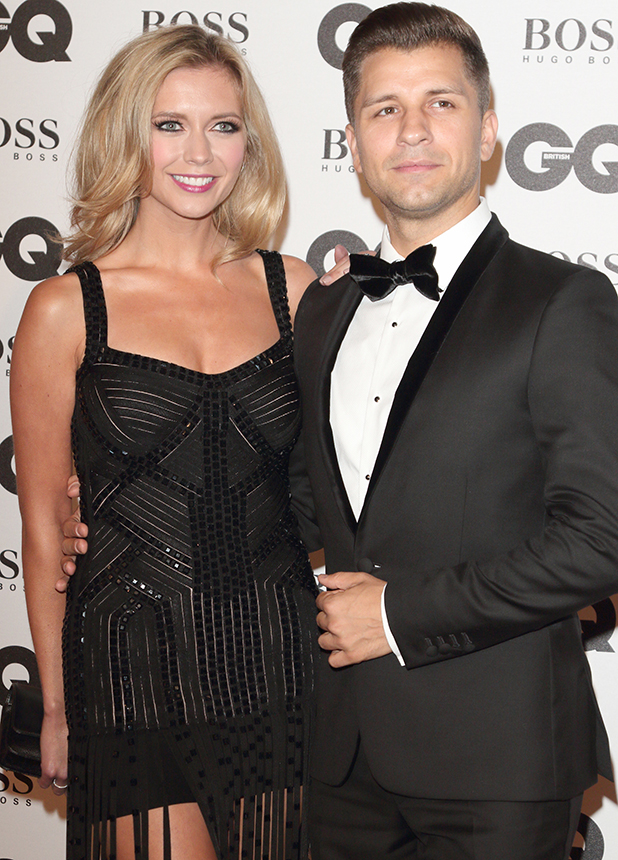 Strictly
is pretty notorious, okay,
very
notorious, for having a so-called love curse, where celebrities fall for their pro partners (although Rachel has insisted she didn't get with Pasha until after her marriage split.)
However, Pasha has told
The Mirror
he will never fall for a dance partner on the show because Rachel is the only woman for him.
"Rachel is incredible. She's the most beautiful woman in the world. Nothing could come between what we have. I don't even think about things like that. I don't want to be with anyone else," he said.
Aww.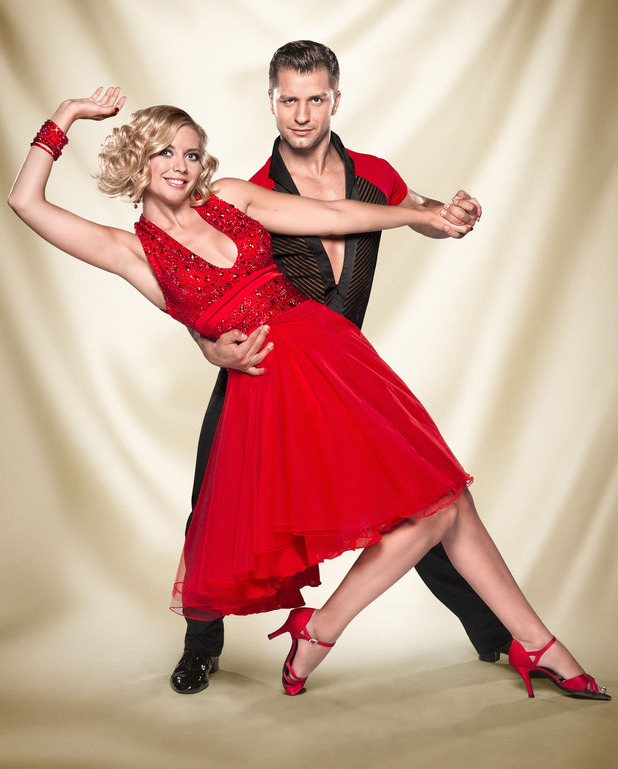 Rachel, meanwhile, told
Daily Mail
earlier this year that the Pasha she fell in love with and now lives with is not the same Pasha who taught her to dance.
"I don't think of my Pasha as that Pasha. My boyfriend isn't the same person who taught me to dance," she insisted. "[We got together] once
Strictly
was over, there was no professional relationship. In
Strictly
it was very much the professionals and the celebrities. There's a separation. We weren't a couple, he was just my teacher."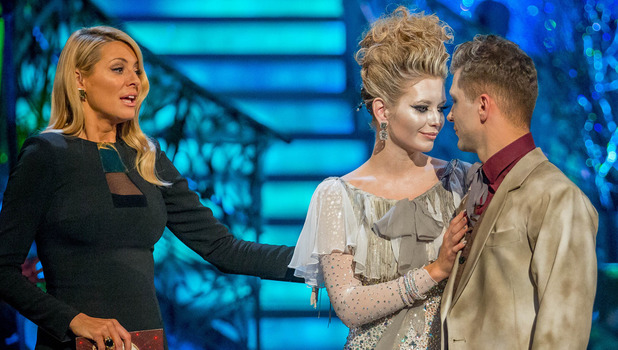 Rachel, who has a maths degree from Oxford University, also revealed this year that she's learning Russian so she can communicate with Pasha's family and friends.
"Russian is a really hard language – but I've got my own personal teacher. He's been really patient," she told
The Mirror
. "I met some of Pasha's friends a year ago and couldn't speak a word. I met them again a year later and could have a conversation. They were surprised. They ask where I picked up some rude words. Pasha's a gentleman, he doesn't teach me those – but I go to parties and people tell me them."
Meanwhile, you can catch Pasha in the brand new series of
Strictly
, where he's paired with BBC Breakfast presenter Naga Munchetty. It returns to BBC One on 23 September.