X Factor hopeful Janet Grogan has compared Simon Cowell to "an ex" after making her comeback to the show.
Simon was left open-mouth when 2014 contestant Janet returned this year in a bid to convince him that she really can go all the way.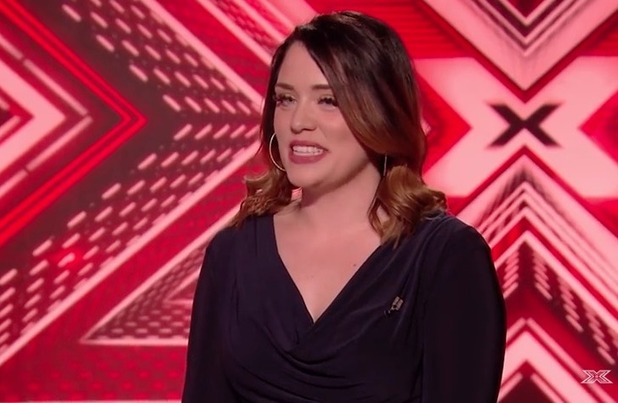 Two years ago, Janet made it to Simon's six-chair challenge but he sent her home in favour of Lizzy Pattinson. After the show aired,
Simon admitted on Twitter that he had "made a mistake"
.
Janet has now spoken about the moment she faced Simon again, revealing she was worried he wouldn't remember her from the 2014 series.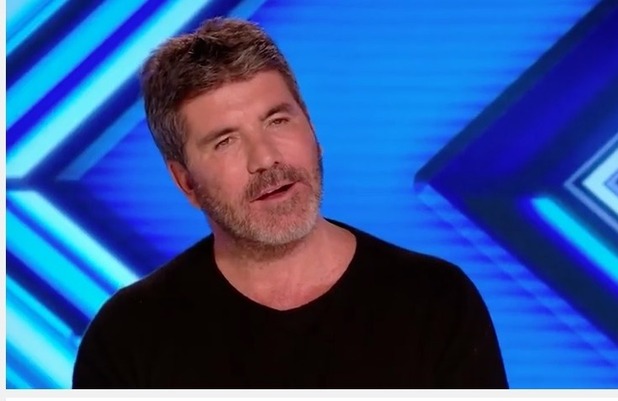 Speaking to
ITV
, she said: "It's like when you see an ex after a really long time. But it was more pleasant than I thought it was going to be.
"I was a little bit worried that he wouldn't remember who I was, but then, when I walked in the room, he remembered exactly who I was. That was nice!"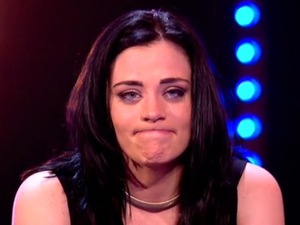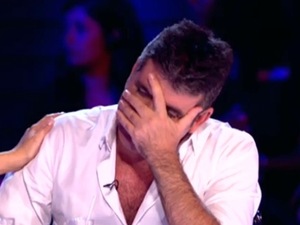 Janet sang Zayn Malik's 'Pillow Talk' in her audition and it has already had 350,000 views on YouTube. Unsurprisingly, Janet made it through to the next round.
But can she make it all the way this year? Only time will tell!
The X Factor continues on ITV1, Saturday 10 September.