Jem Lucy has suggested her Ex On The Beach co-stars are "snakes" for not 'fessing up to Lillie Lexie Gregg about their flirtations with Gaz Beadle.
On Tuesday night's episode (6 September), we saw
Gaz's ex-girlfriend Lillie Lexie Gregg
arriving on the show… and almost immediately find out Jem had bedded Gaz on the first night.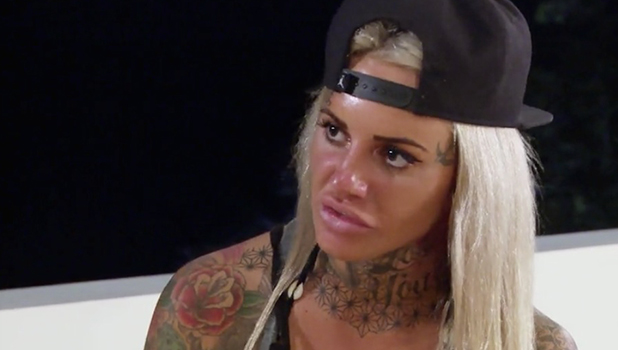 It was Bear who broke the news to Lillie during their date, but Jem was eager that Lillie heard the truth from her mouth too, cornering her as soon as Lillie arrived at the villa.
Speaking to the Shack of Secrets afterwards, Jem said: "It was very important for me to tell Lillie straightaway what was going on, so before she'd been in that villa for even a second I took her to one side and said, 'Listen, I slept with Gaz on the first night and I'm sorry but that's what I did.'"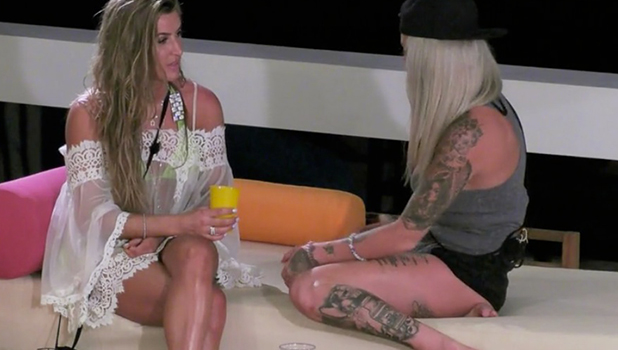 Jem didn't seem impressed others hadn't the same view, apparently taking a swipe at Olivia Walsh and Charlotte Dawson for staying schtum.
While Jem was chatting in the Shack, the camera panned to Olivia and Charlotte, making it appear they were her targets.
"A few other little snakes didn't proceed to do that which wound me up," said Jem. "Why was I taking all the rap for being the person who slept around when actually no, you've all slept around, you're just being quiet about it?"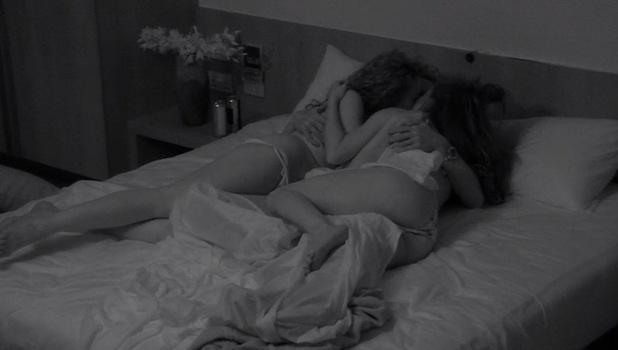 Olivia and Charlotte ended up in the penthouse with Gary as well earlier this series, but denied a threesome had happened, saying it was just some three-way kissing.
Gaz previously said: "I'm in bed with Charlotte and Olivia, necking on with them... they're starting to grab my d**k a little bit, having a bit of a rub, but no. I am a good boy. I'm going to go to bed and I'm going to go to sleep."
Watch Jem, Gaz, Lillie and Bear discuss the latest episode below:
EOTB
continues 10pm on Tuesday on MTV.