Holly Willoughby doesn't seem too convinced by the rumoured reason behind Taylor Swift and Tom Hiddleston's sudden split.
Hiddleswift have allegedly
called time on their high-profile relationship after just three months
, with so-called sources in the US and UK suggesting Taylor wasn't happy with Tom's love of the limelight.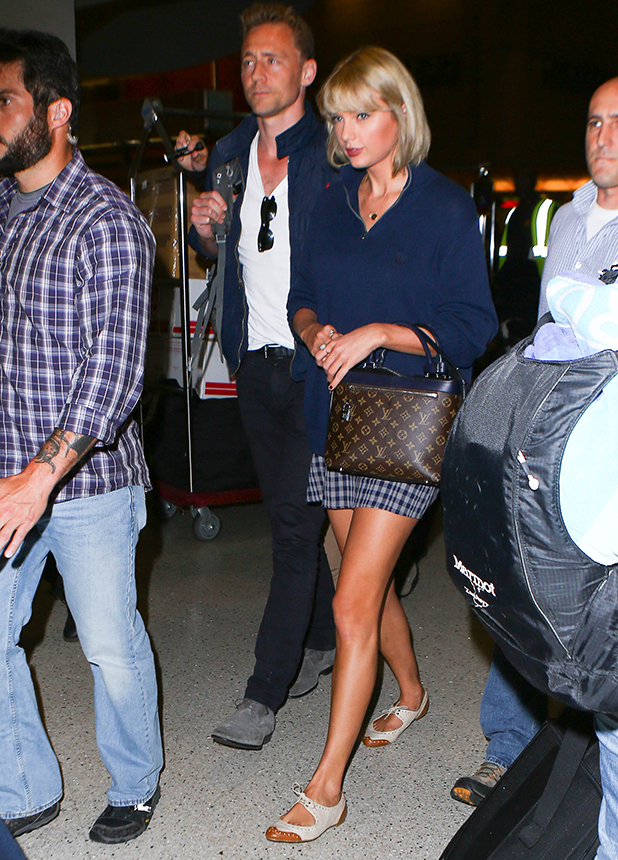 Random, right?!
Discussing rumours of a split on
This Morning
, showbiz correspondent Rylan Clark-Neal quoted a source who claimed: "She apparently felt uncomfortable with Tom's desire to be so public with their relationship."
"Where did that come from?!" asked Holly.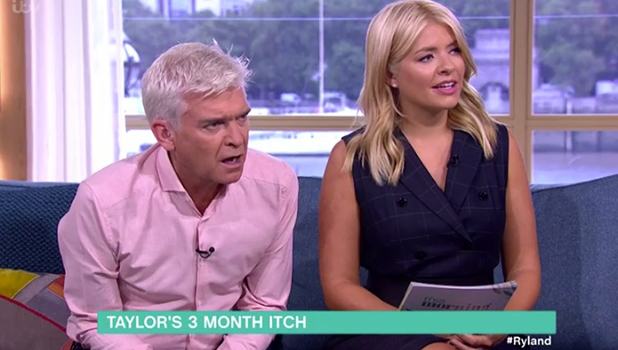 Rylan joked the "source" that delivers all showbiz news, but Holly replied: "I don't believe she'd say that. I just don't believe she'd do that."
Phillip Schofield added that apparent reason was "really cruel", saying: "But what's it done is, it just means, poor old Tom, if this is the case, the tide has gone out and left him washed up on the beach."
"And they even met each other's parents!" said Holly.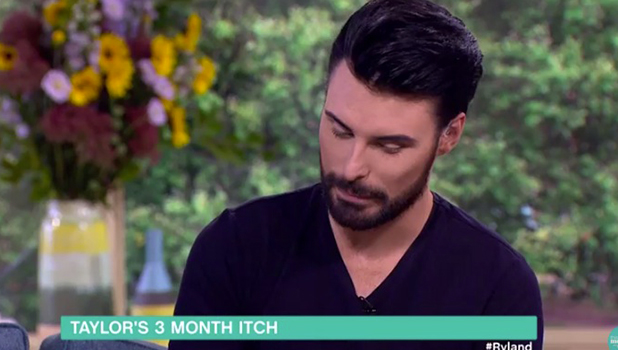 Holly did point out, however, that the rumoured split did prove one thing: the relationship wasn't a publicity stunt.
"It does answer one question," mused Holly. "You can't end something that wasn't real so therefore we now know that it was on."
Rylan said: "But I think we knew that anyway."
Holly replied: "Did we? We talked about it for weeks!"
Phillip agreed: "We were cynical at first."
Watch their discussion below