Nick Grimshaw has asked Michelle Keegan the question we've all had over the past few weeks: is she thoroughly fed up with being asked about her marriage?
Answer? YES!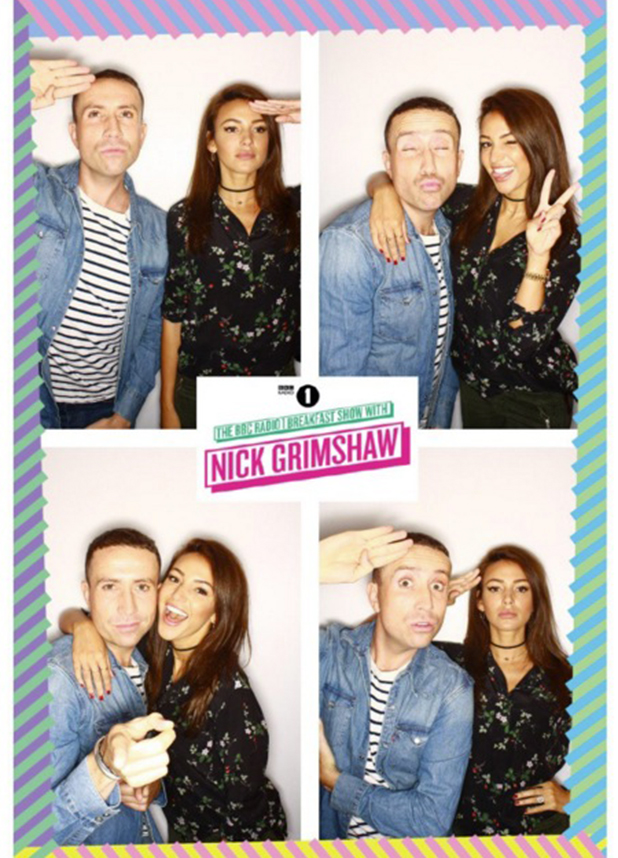 Michelle's marriage to Mark Wright has been in the headlines for weeks now thanks to rumours of trouble in paradise, even though they've both denied that.
"It's SO annoying," said Michelle during an interview with Nick on BBC Radio 1 Breakfast Show.
"I don't even read it anymore as it winds me up! So I just let it run now. There's only so many times you can say it's not true and I'm not wearing my ring for this reason."
She added: "You can't [engage] as it fuels it even more. Even though you say nothing is wrong and I'm wearing my ring now, they still say it. Let them do it. It's just negativity and I can't be bothered with it.
"It's the negativity of it. I just think let's me happy in life. There's more to life than being negative and putting a negative spin on things."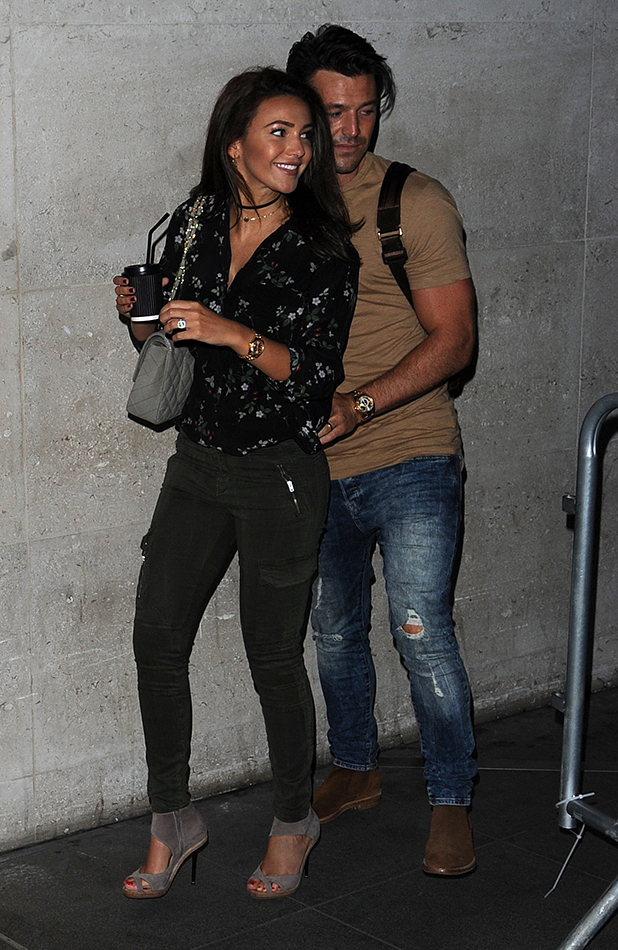 Michelle, 29, has been giving
numerous interviews this week to promote the second series of Our Girl
, which starts tonight at 9pm on BBC One.
She's therefore
been asked LOADS if everything between her and Mark, 29, is okay
. She's explained the
missing wedding ring was simply because she was playing an army medic
in the middle of a humanitarian mission plus she was living in a hotel in South Africa while filming and didn't want to leave her ring in the room.
Michelle told Nick that Mark was originally going to fly out to South Africa with her at the start of filming but she asked him to stay home.
"It was ten weeks' [shooting]. He was initially going to come out but I felt like I needed to go on my own as I haven't lived away from home before and I think I needed to find my feet. I think if he would have come out with me then and left me I would have got homesick."
Michelle said that Mark did come out about two weeks later, as did her mum, brother and Mark's parents.
"It was really nice," she said. "I was working six days a week [though] and you get into a routine of going to work, coming home, learning lines, cooking tea and going to bed. It was so quick. So I always felt a little guilty I couldn't give them the full attention as I was always in work mode."
Catch Michelle in
Our Girl
, starting Wednesday at 9pm on BBC One.