Lillie Lexie Gregg arrived on Ex On The Beach this week and was NOT HAPPY to learn Jem Lucy had bedded her ex Gaz Beadle.
Viewers know
Jem and Gary slept together on the first episode
of the all-star fifth series, which shocked Lillie as she thought Jem was a friend and wouldn't do that.
It was
Stephen Bear who broke the news to Lillie
after the Tablet of Terror sent them on a date as soon as she arrived at the beach.
Bear clearly fancied Lillie and, perhaps trying to ensure she didn't go back to Gaz, he dropped the bombshell about Gaz and Jem.
Back at the villa, meanwhile, Jem was panicking about what Lillie might know. "All I can think of is for f**ks sake, I shagged him on the first night. She's going to go off," worried Jem.
So, when Lillie and Bear returned, she decided to tell Lillie just what happened.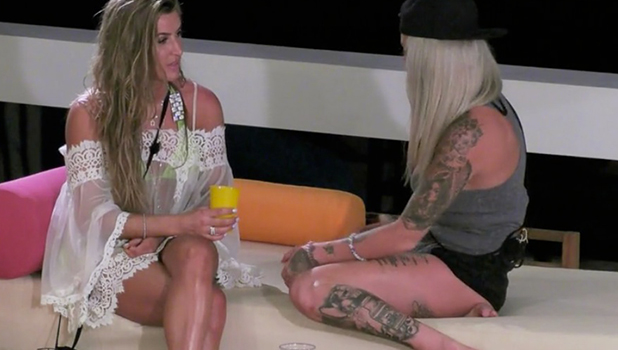 Jem explained: "The Tablet of Terror goes off and says, 'You have to take someone to the penthouse.' I picked Gaz, alcohol got involved. I did get with Gaz."
"Get like kissed?"
"I slept with Gaz."
Lillie responded: "Everybody gets drunk, it doesn't mean you go and sleep with your friend's ex boyfriend. I appreciate you telling me. But just because it says go to the penthouse doesn't mean you have to sleep with that person."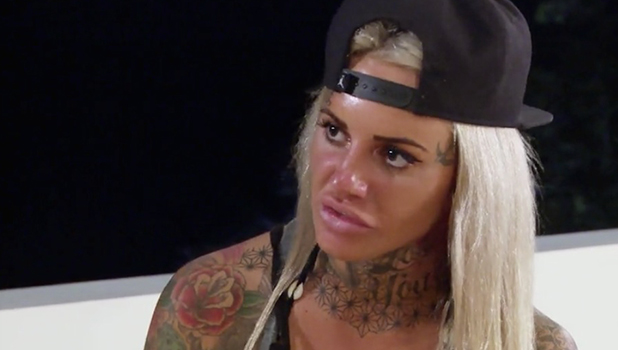 Lillie later told the camera: "She was my friend. I didn't expect that at all."
The fashion designer had early spoken about how much she loved Gaz, calling him her best friend and partner, and saying how devastated she was when he dumped her out of the blue.
"We had a wicked relationship," she said. "Gary was my best friend and he definitely has been the love of my life. I did think he was the one I would be with forever. He just broke up with me out of the blue and we haven't really spoken since. I definitely think I need some answers."
She didn't get any on the most recent episode, however, as she got no alone time with Gaz. Something tells us the Tablet of Terror will be changing that soon…
EOTB
continues Tuesday at 10pm on MTV.